User interface
How to enter SpatialChat as a Guest
If you have been invited to an event in SpatialChat, you will receive an email with a link to the space you need to join.

💡
However, please note that this link can only be used once, and it is only valid for your first entry.

If you try to use the link again, you will receive a message indicating that it is no longer valid.

If you want to re-enter the space after your initial visit:
You will need to log in to the Dashboard page using the email address that you received the invitation to the event at. This will allow you to access the space again.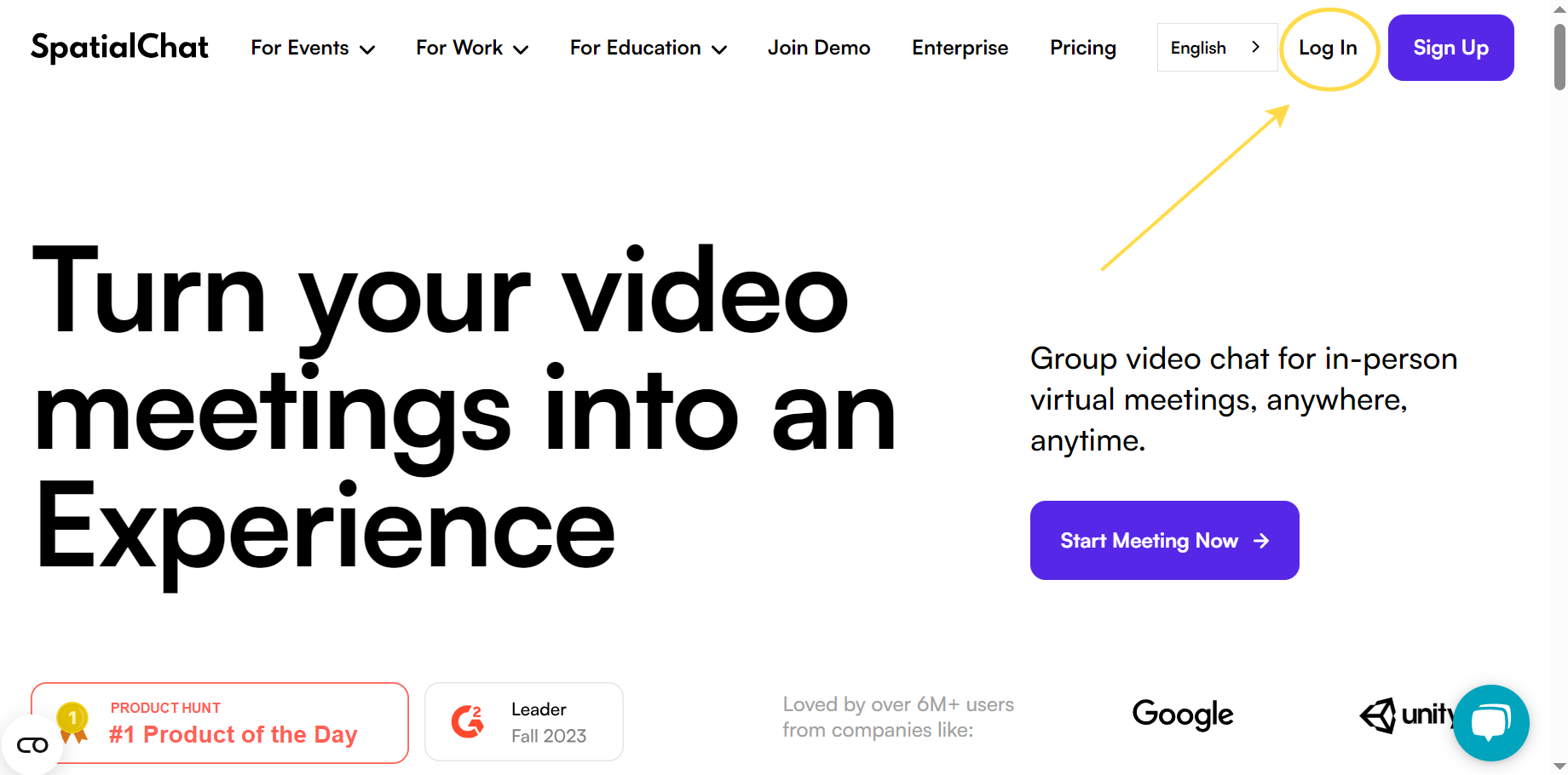 After that, you will see this window.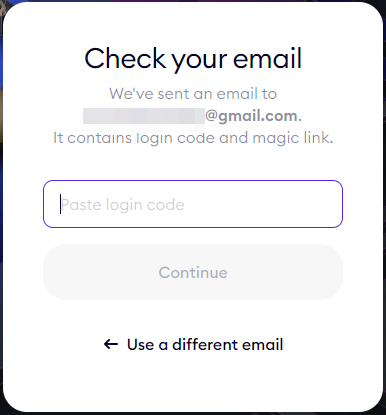 You can find your login code in the email, which you will receive.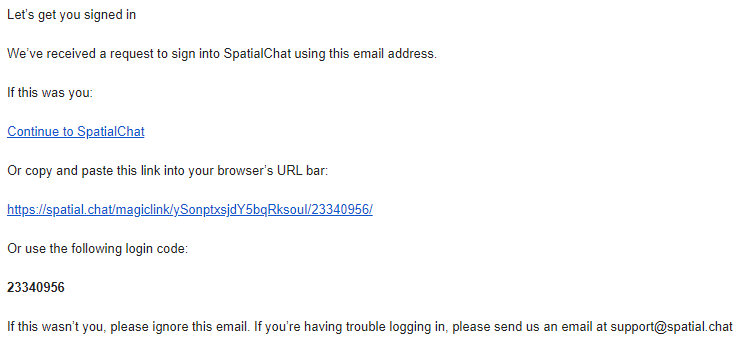 After login, you will see your user account page, where you can enter the last visited Spaces, create your own Team and Space and change your profile and account settings.

You can also ask the event admin to send you the straight link to your event. It looks like this: