Account settings
SAML configuration at SpatialChat
💡
Please note that this feature is available for Team plan users.
SAML Based Single Sign-On (SSO) is a feature that allows enterprise customers to access the app through a single authentication source.
How to set up SSO in SpatialChat
Once the feature becomes available in your space, you can modify the SSO settings in your Team Settings: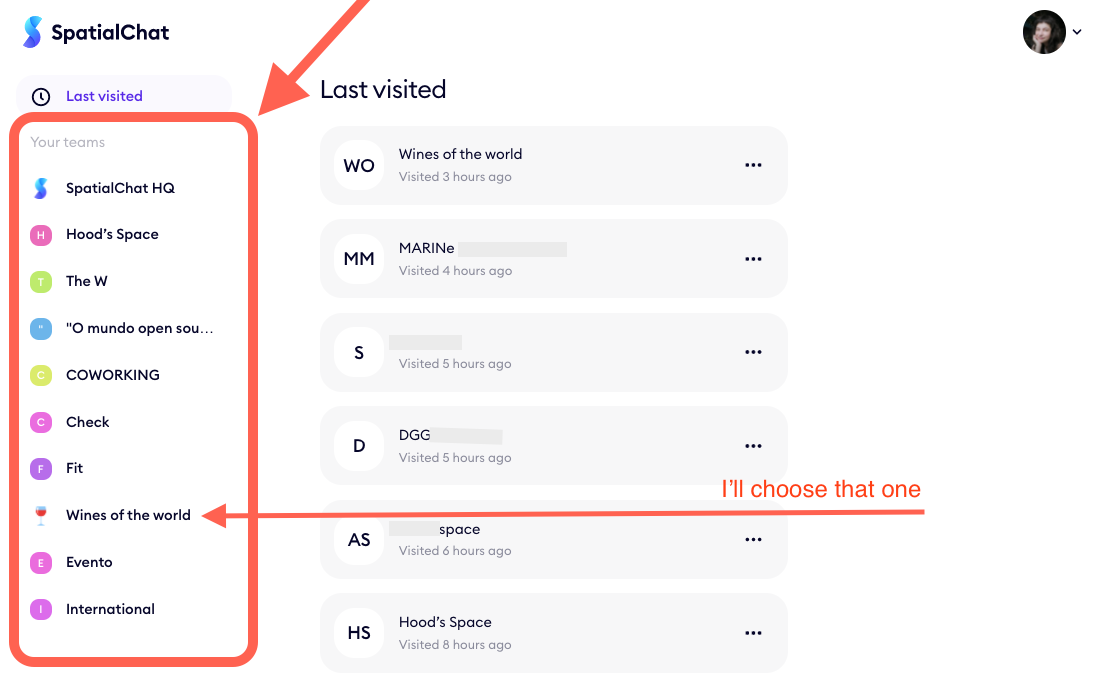 The first option on the left will be the settings. A range of other options will appear like team name, logo, white-labeling, SSO and more.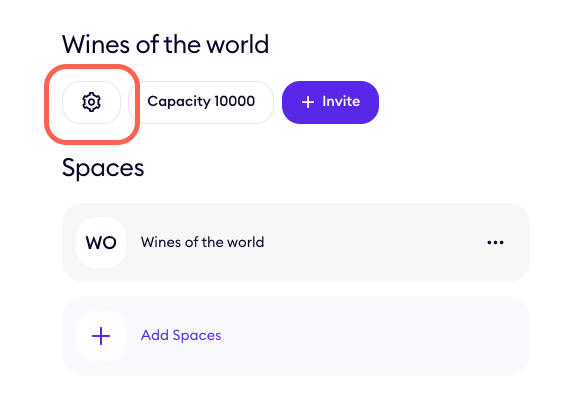 Then on the Team settings, you can select the "Connect SSO" button.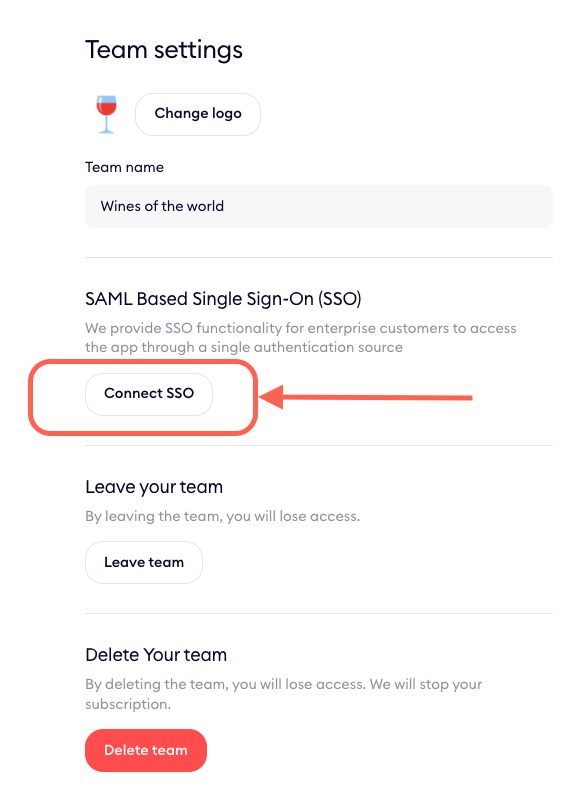 You should fill in the 'Sign In URL' and 'Identity Provider Entity ID' fields.
This guide may be helpful with that: https://docs.helloid.com/hc/en-us/articles/115002885874-Configure-Google-G-Suite-as-a-SAML-IdP.
💡
The "Login Button Text " is only taking effect at SpatialChat.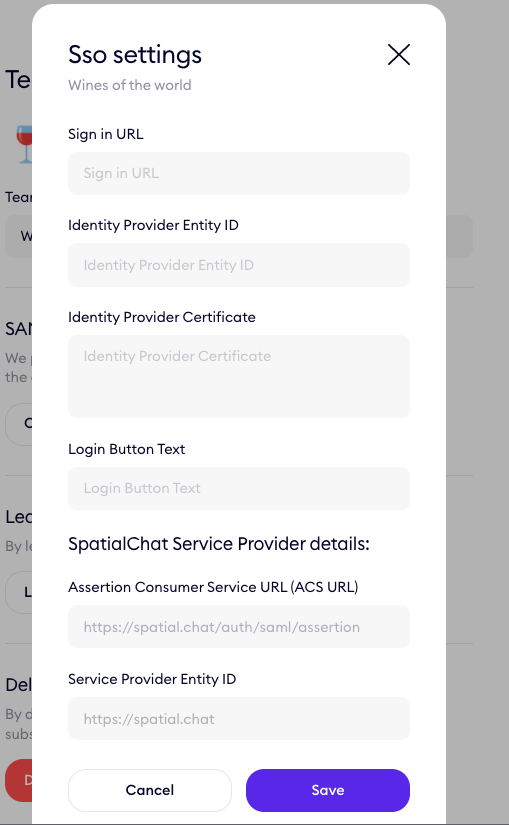 This will make it clearer for your Guests that authorization is done through your Identity Provider.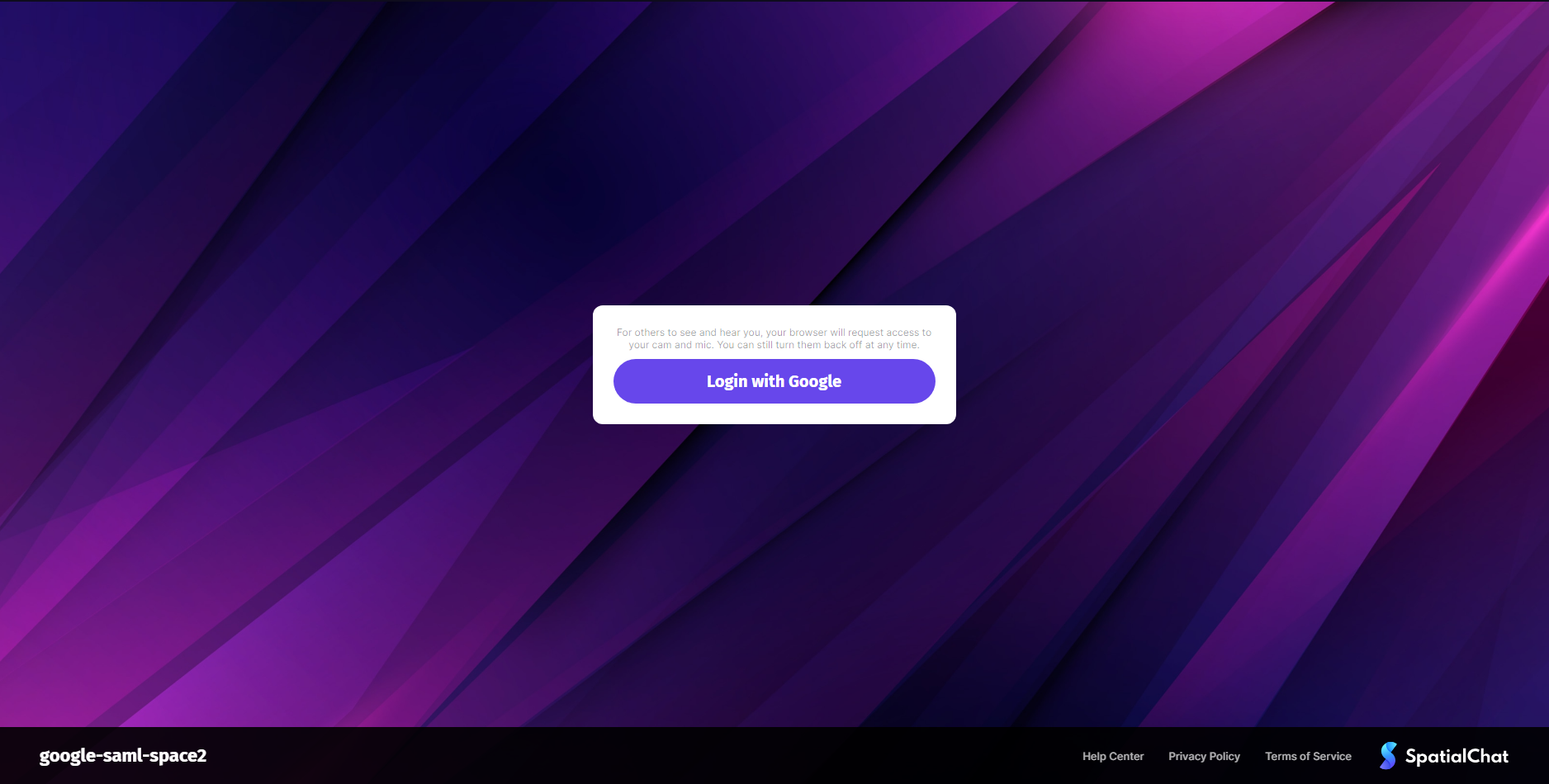 How to allow Guests to join your Space with SSO enabled
You can enable/disable anonymous entrance in the Space Settings, turning on/off the "Private Space" button (available only for paid plans).
💡
There are no limit of the number of domins we can set for SSO for team. For example, if you set up two sso domains: @
specha.co
and @spatial.chat, then you can enter the space using one of two emails:
username@specha.co
or username@spatial.chat.