Account settings
Deleting your Space
Now, you can delete a space from your Team account:
You need to log in to your account to get into the Dashboard,
Then, follow the instructions provided in the gallery.
Select the Team to which the space refers and click on it.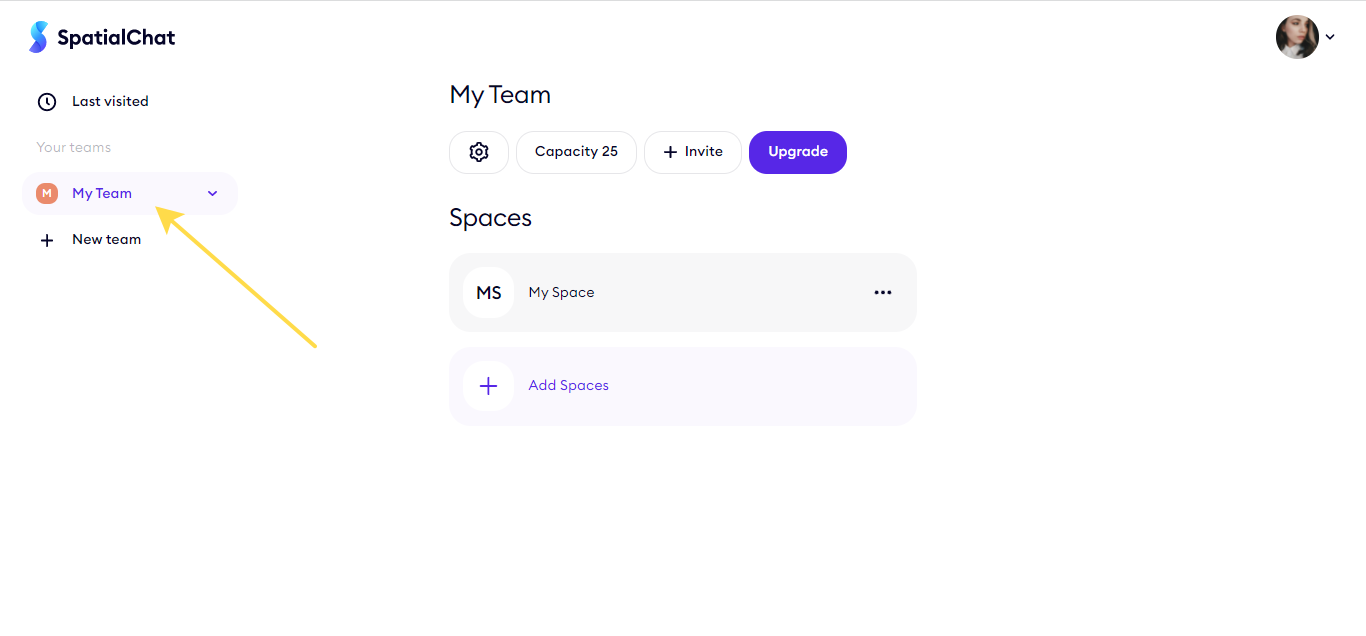 Click on the three dots and choose "Delete Space".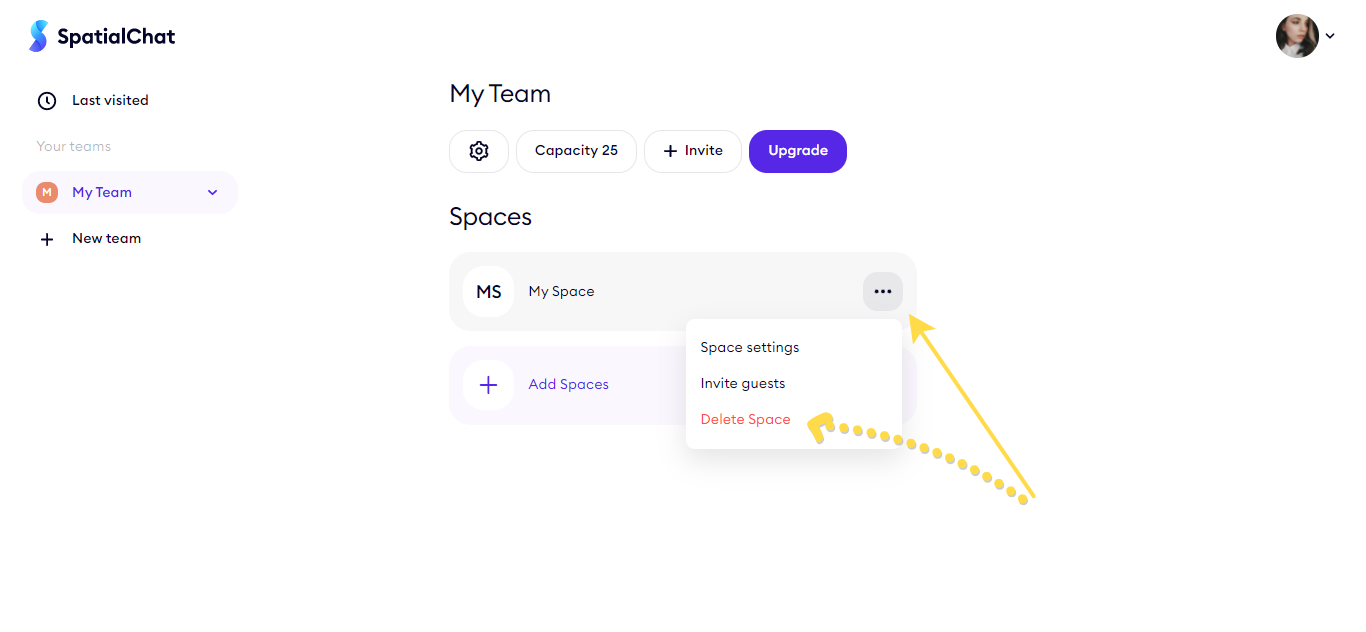 Finally, we will ask you for a confirmation.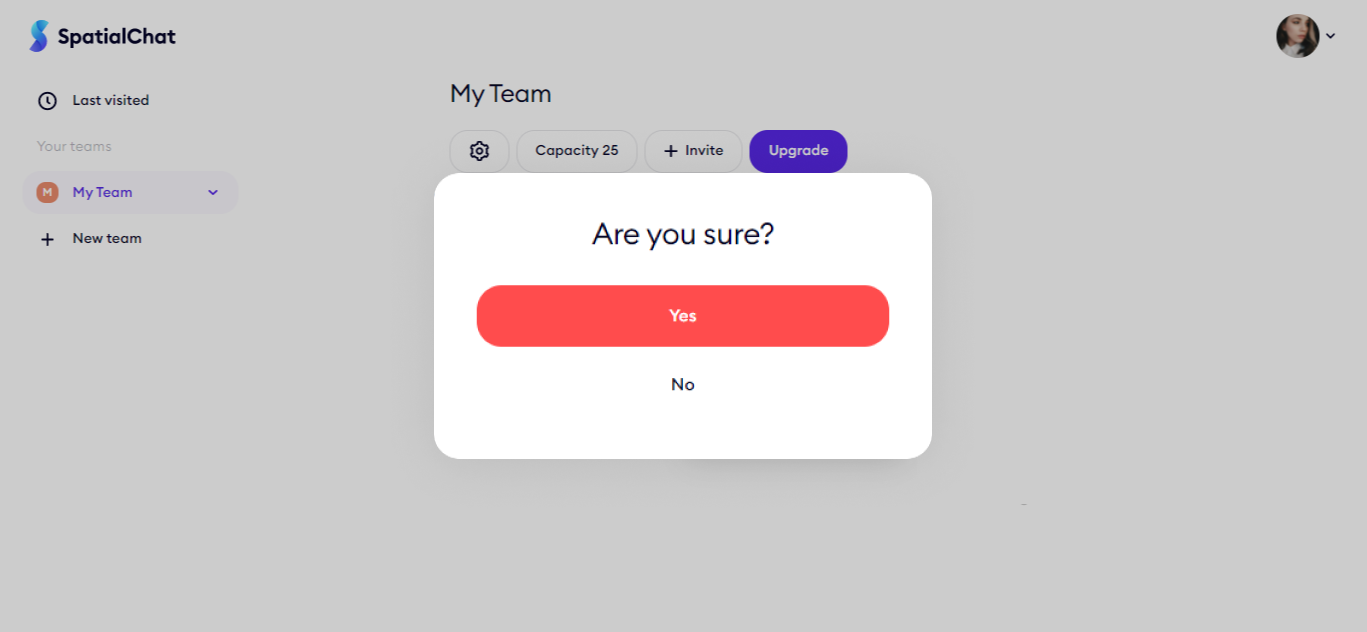 Done! Your Space was successfully deleted.