Advanced tips
How to set up Livestreaming in SpatialChat
It is important to keep in mind that the solution we are suggesting is a workaround, and we do not have control over the functioning of other applications. The performance and reliability of this service is influenced by the capabilities of your computer and the strength and stability of your internet connection.
How to set up Livestreaming
To organize a livestreaming in SpatialChat, you need:
Start your Livestream via Zoom by clicking on this button.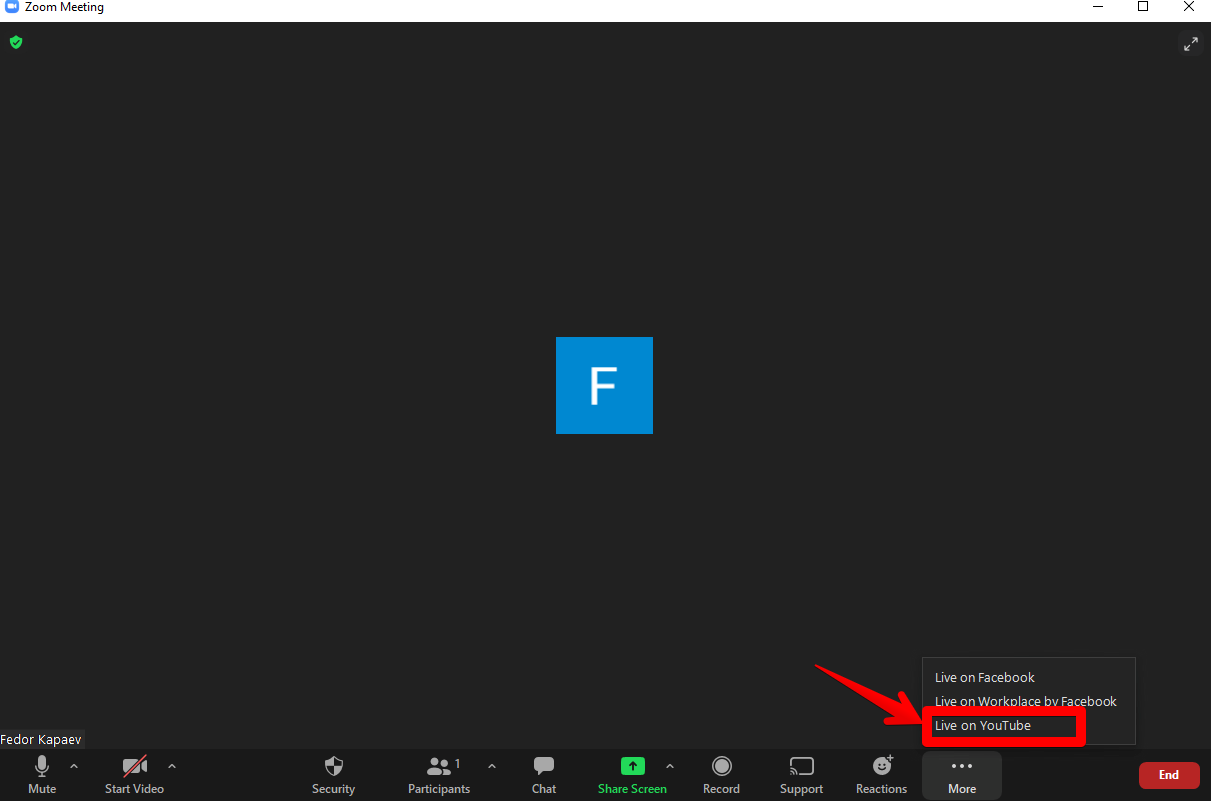 If you do not have such a button, perhaps our other article will help you: (link to the OBS guide).
Log in with your Google Account, and give the necessary permissions.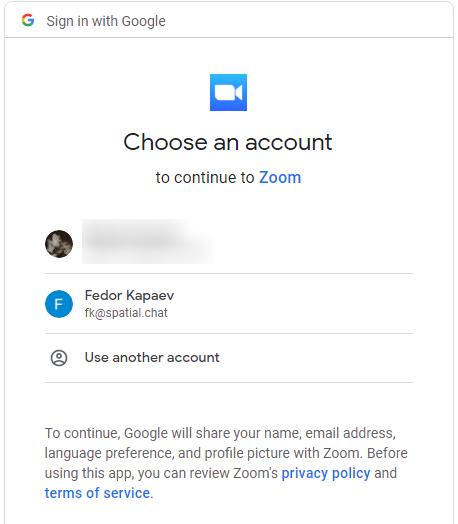 If you get a message like this.

Then you need to verify your YouTube account. To do this, go to the creative studio on YouTube and try to start livestreaming.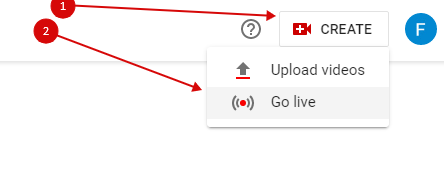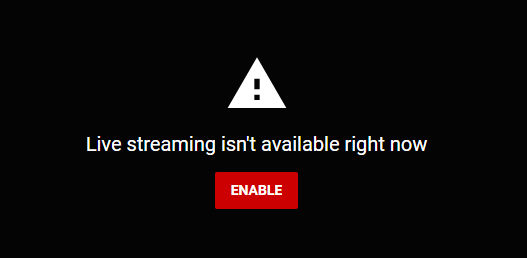 Click on "Enable" and go through the verification procedure. After that, you will need to wait 24 hours for the streams to become available.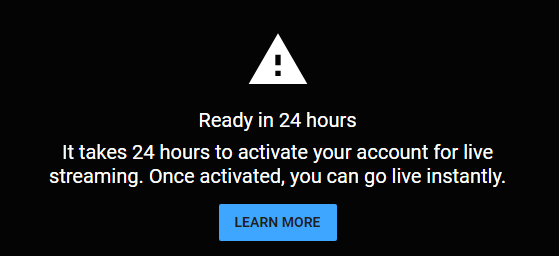 If your channel is ready to broadcast, select the broadcast type Public or Unlisted (not Private) and start it!
When your stream opens, just get a link to this video.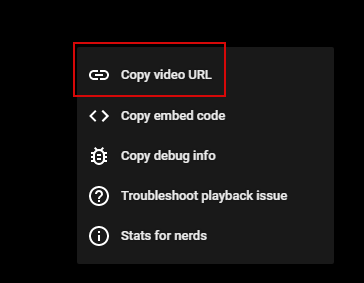 And pin it at the action bar.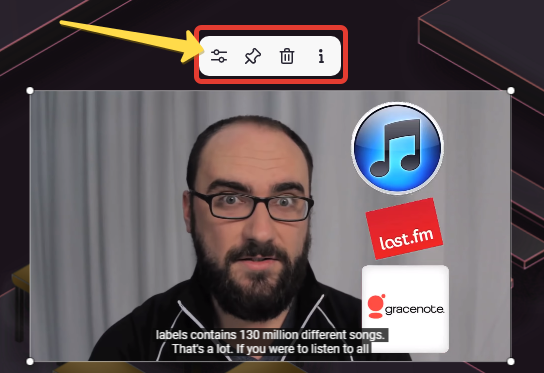 You can live stream your video to multiple rooms if needed.