Advanced Room Settings
How to Live Captioning in SpatialChat
SpatialChat does not offer live captioning within its platform, but you can easily turn on Live Caption on Google Chrome.
You can find more information about it at the following link: https://support.google.com/chrome/answer/10538231?hl=en.
💡
Please be aware that this feature is only available in English.
How to set up live captioning in Google Chrome
To set up live subtitles in the Google Chrome browser, you need to:
In the Chrome browser, click on the 3 dots in the top right corner.
Click on the Settings menu.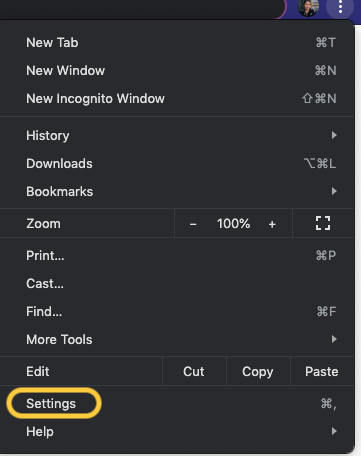 At the end of the Settings page, click on Advanced.

Scroll down to find the Accessibility menu, then click on the option to activate Live Caption.

You can access the preferences for your closed captions by clicking on the second line. This will bring you to the Caption Preferences section on your computer, where you can make changes to the appearance and behavior of the captions.

Once you have Live Caption Activated, it will start transcribing.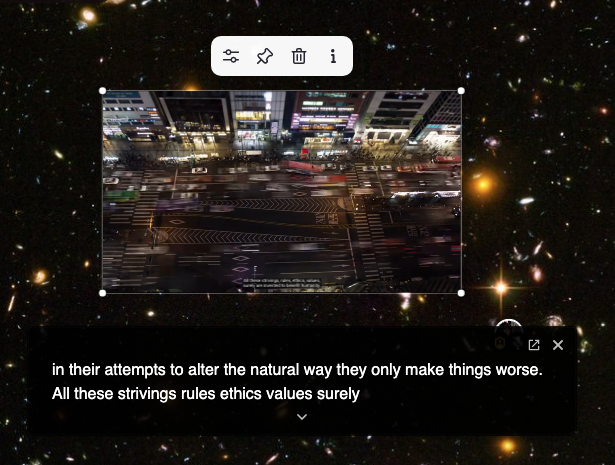 Other ways to set up
If you are using a different web browser or have specific requirements, there are companies such as 121captions.com and syncwords.com that offer live captioning services.