We are delighted to present the latest edition of the SpatialChat news digest for June 2023!
This edition is packed with thrilling updates, powerful embedded tools to enhance your user journey, and tips for successful online classroom collaboration. Joining the SpatialChat community has never been more rewarding, so let's dive into the exciting news!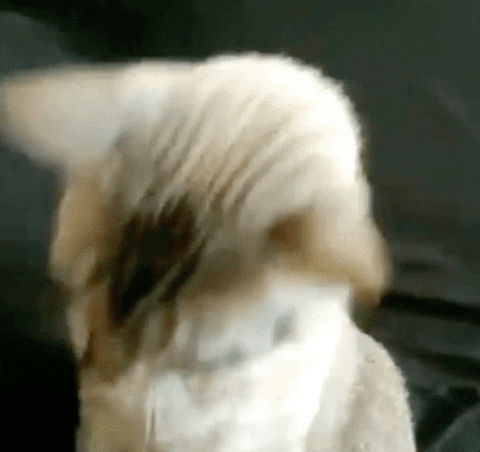 Throughout this month, our dedicated team has prepared a series of product updates. They are aimed at improving our product's functionality, user experience, and overall value.
Let's dive into greater detail below:
Now it's possible to mute participants' audio which will ensure that those participants who join the space do not disturb listeners. Open Space settings and turn it on/off playing with Sound effects hover.
Virtual background and Noise cancellation features are now available only on paid plans.
DND status is reset automatically on the Welcome page. So, if you leave your space with the DND on, be sure that it will be off by default next time when you enter.
Sound notifications are switched off during recording on Stage by default.
Bugs with sound and microphone fixed, connection of devices optimized.

We are getting prepared to "Collaborative Sparks" workshop that will explore co-creation in the remote landscape.
Our special guest, Ronen Gafni, the founder of FreshBiz, co-author of the book "The New Entrepreneurz", and a visionary global trainer, will introduce his latest project - virtual co-working, Kula Village, created on video-conferencing platform, SpatialChat.
Consistency is key for effective collaboration. Once you establish a regular schedule for collaborative activities and create a learning design plan, this helps students plan their time and ensures that everyone has an opportunity to participate.
To know more, click here to read our June guide for course producers and workshop organizers.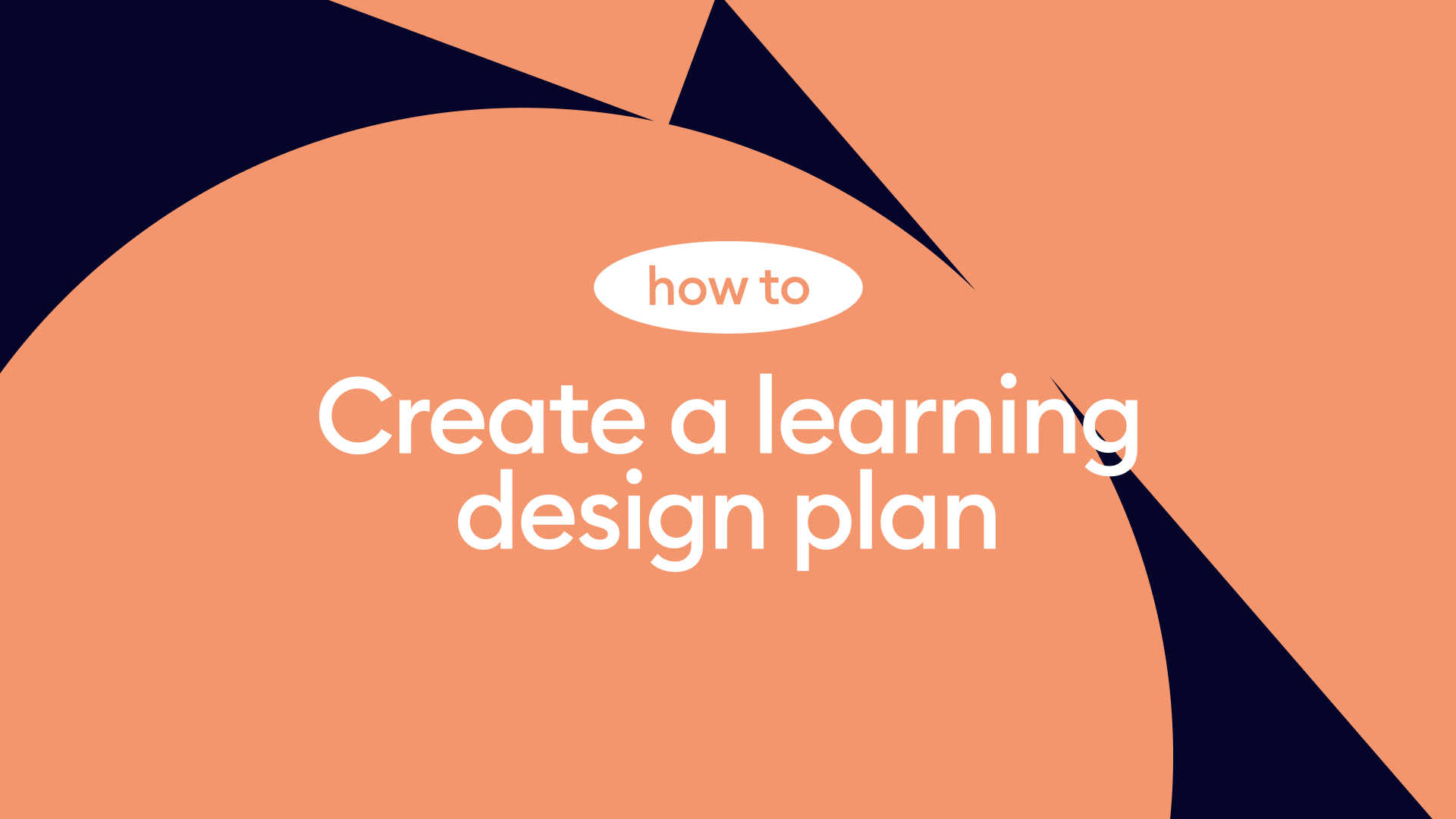 Recent research emphasizes the huge role of technology and collaborative dynamics in shaping educational landscape of online classrooms. Dive deeper into how to increase attendance for online classes hosted on SpatialChat with interactive tools in this blog article!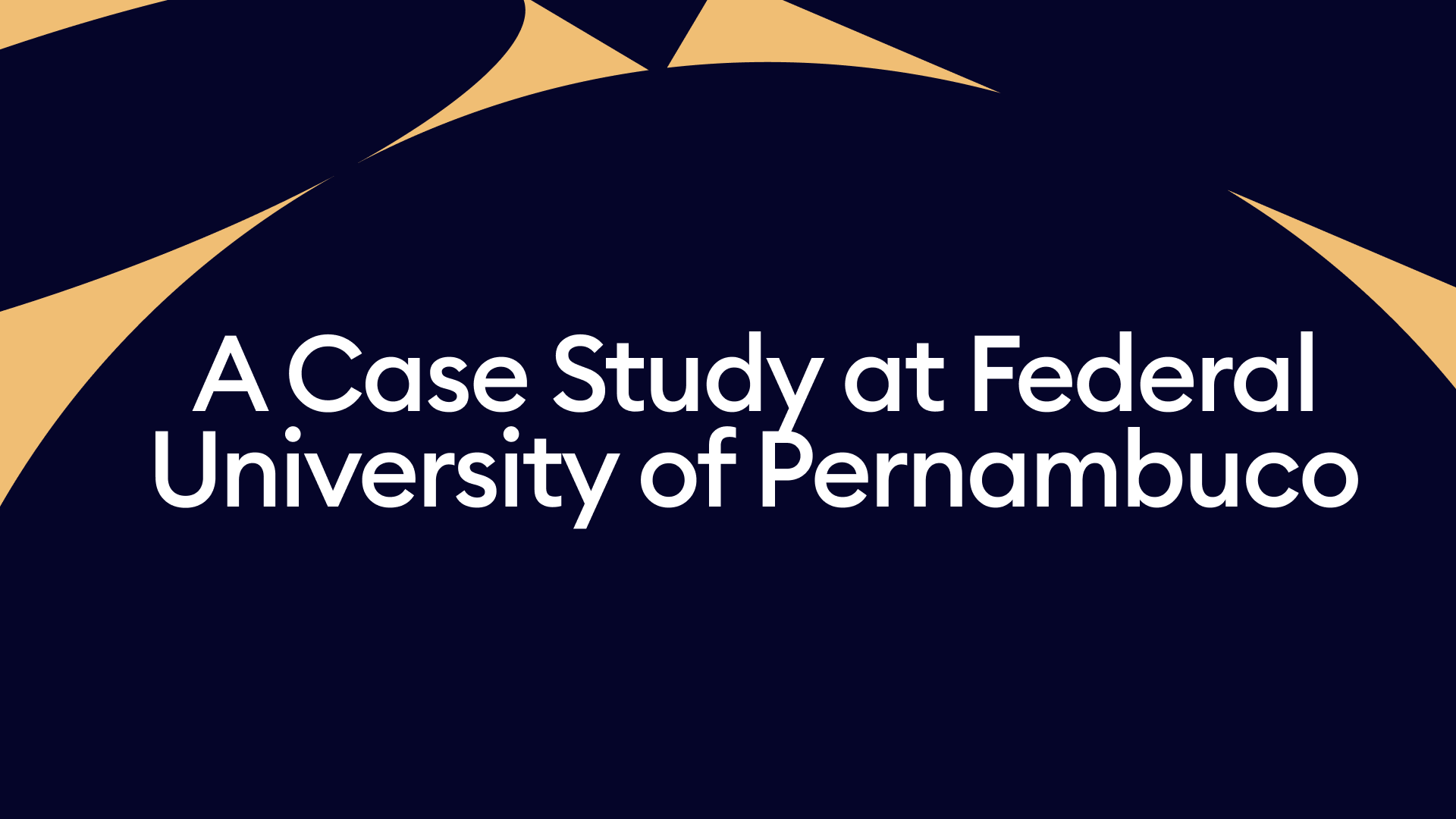 Studio.Why (they build impactful learning courses) published an article overview of collaboration capabilities in SpatialChat and Miro. While Miro is widely known for its visual collaboration features, SpatialChat brings a powerful value with its' collaboration interactions.
Try out to combine embedding Miro Whiteboard with other tools in SpatialChat: Google Docs integration, YouTube, Vimeo, Giphy, and more!
---
With SpatialChat, you can seamlessly set up immersive interactive meetings in a spatially-aware space. Get prepared for your upcoming interactive meeting by joining your virtual space on SpatialChat.
With ❤️ from SpatialChat
---
To learn more about SpatialChat:‌
‌👉 Try for free‌
‌👉 Join demo‌
‌👉 Visit Community
Connect:‌
‌LinkedIn | Twitter |  YouTube | Facebook | TikTok | Instagram‌‌
Made for you with️ ❤️ from SpatialChat