Customer Stories
IC3Ddose virtual poster session
We invited Dr. John Schreiner to share his experience and solutions at SpatialChat.
— Atis Silis — Website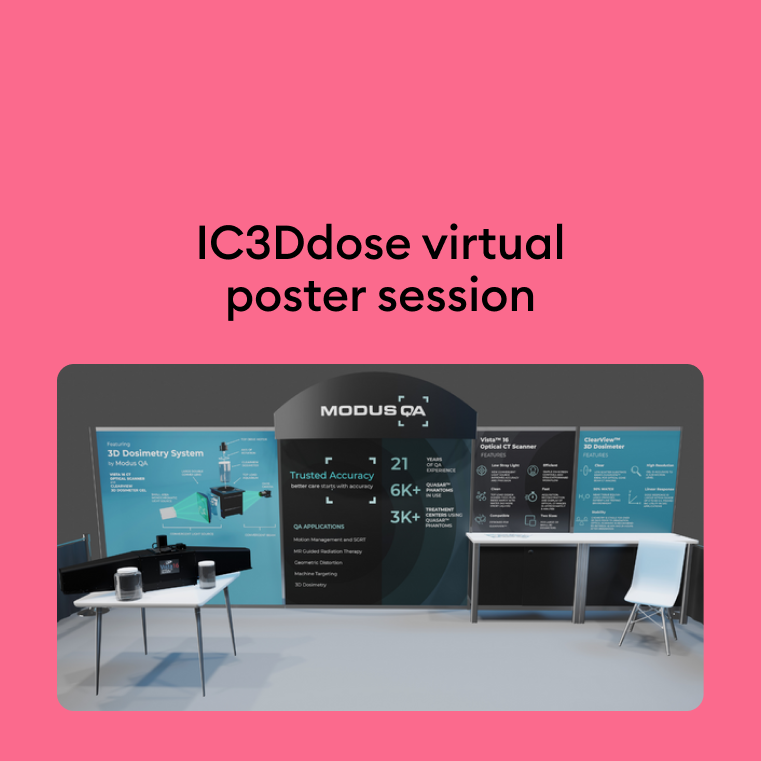 How do you turn multi-day conferences that work perfectly with poster sessions and networking opportunities into the virtual world? How do you activate your audience engagement throughout all-conference days and deliver the main message? And do you present your vendors from the best possible perspective at a virtual venue? To answer those questions, we invited Dr. John Schreiner to share his experience and solutions at SpatialChat.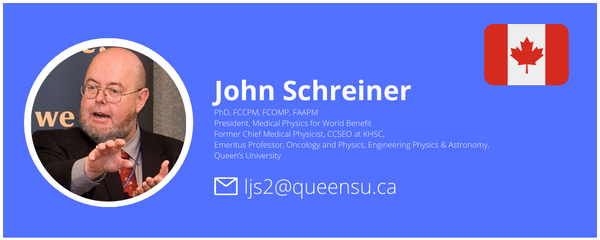 What challenges SpatialChat cover for your organization?
How to run a virtual conference and mimic the feel of the interactive and social aspects of a small live meeting.
What made our solution stand out over others that you researched?
The ability for the attendees to move themselves freely, the ability for small group chats and discussions between attendees in a big space.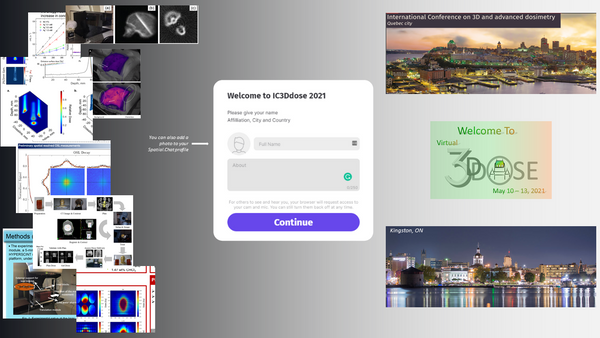 INTRO:
How did you first hear about our service?
From a Medical Physics Colleague (Robert Jeraj)
How long have you been using SpatialChat?
About 5-6 months
How often do you use SpatialChat?
I am using it weekly (personal space and for meetings)
Who is your audience?
Attendees of Virtual Conference
What is the largest event you have organized in SpatialChat, in terms of attendees?
Me about 100 attendees (although a later conference might have had >200)
How do you use SpatiaChat?
1.  To replicate social interactions of IC3Ddose meeting (a very intimate and social conference)
2.  To run the IC3Ddose poster Session (later copied by COMP conference in Canada)
3.  To run the vendor exhibit hall for the conference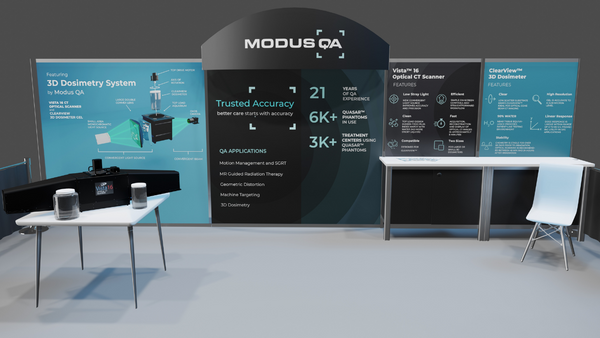 How do you customize your space?
Modified some rooms from SpatialChat standard rooms, received some location pictures from tourist centers of the city the conference was to be in (Quebec City) and my location (Kingston), used some personal photos.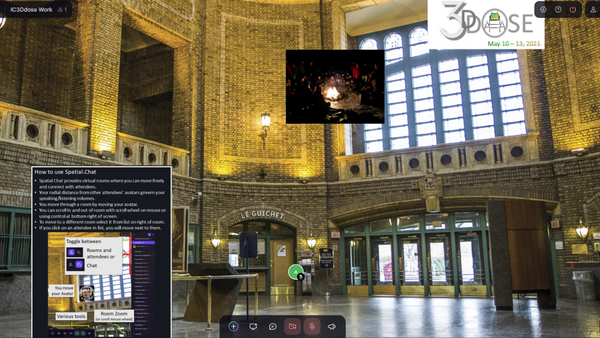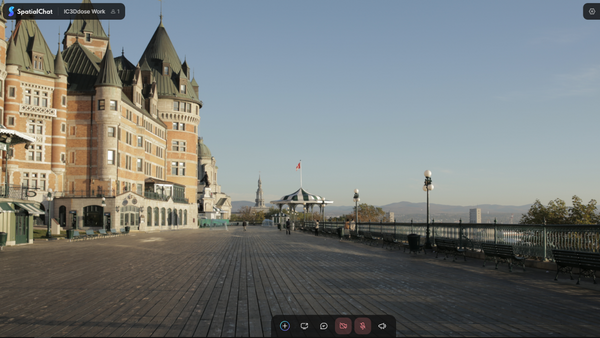 Conclusion:
What shall we improve in SpatialChat?
Provided some feedback already, and I see you have started some changes based on suggestions.
What new features should we develop in SpatialChat?
A personal subscription stream that can provide more rooms but irregular use
Is there anything else you would like to share?
We had a lot of very positive feedback from conference attendees and from the commercial vendors in the exhibit hall.
VIDEO
Thank You
John, thank you for taking the time and sharing your personal experience at SpatialChat. It is an excellent sample for everyone who would like to create an engaging virtual poster session and show vendors in a different light.
Helpful materials
Here are some helpful links and great resources to dive deeper into the world of SpatialChat.
Let's explore it😊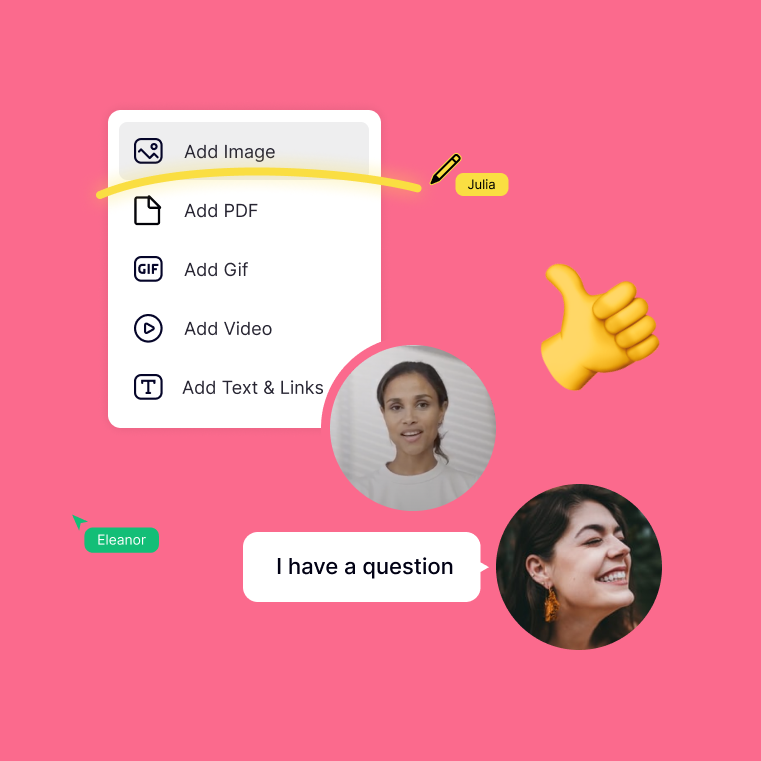 Let's kick things off with some simple guidelines to help you begin your journey of interacting.
Learn more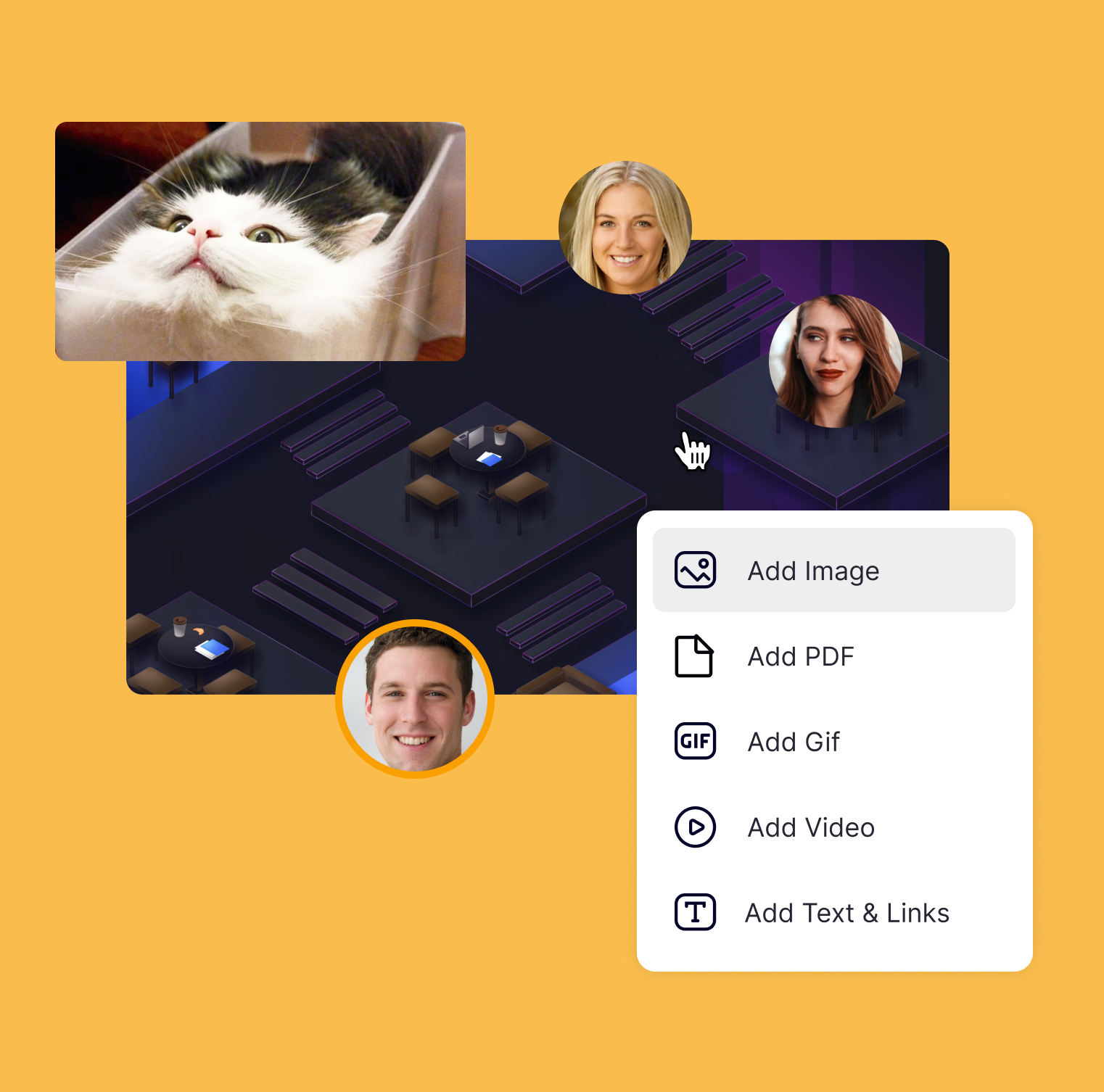 Explore, learn, and engage with SpatialChat!


Try for free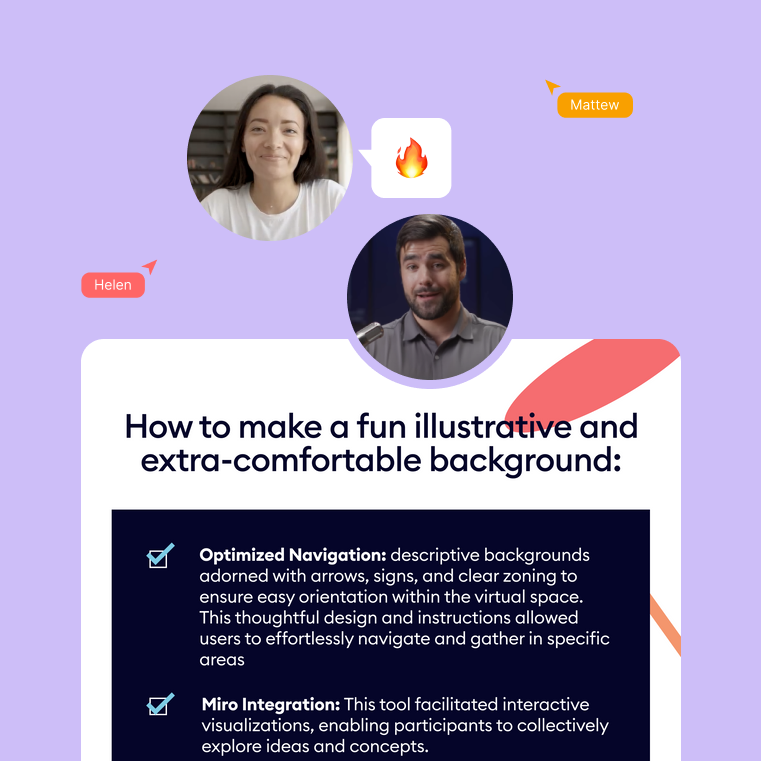 Discover creative ways to enhance your virtual interactions and collaborations..


Learn more