Customer Stories
It is all about creating the best space for more personal contact
MeetingMasters Online is a full-service agency geared at improving online meetings & events. Driven by the belief that genuine contact is at the basis of all development we bring inspiration, innovation and a human touch to the domain of online meetings, online events and remote working.
— Atis Silis — Website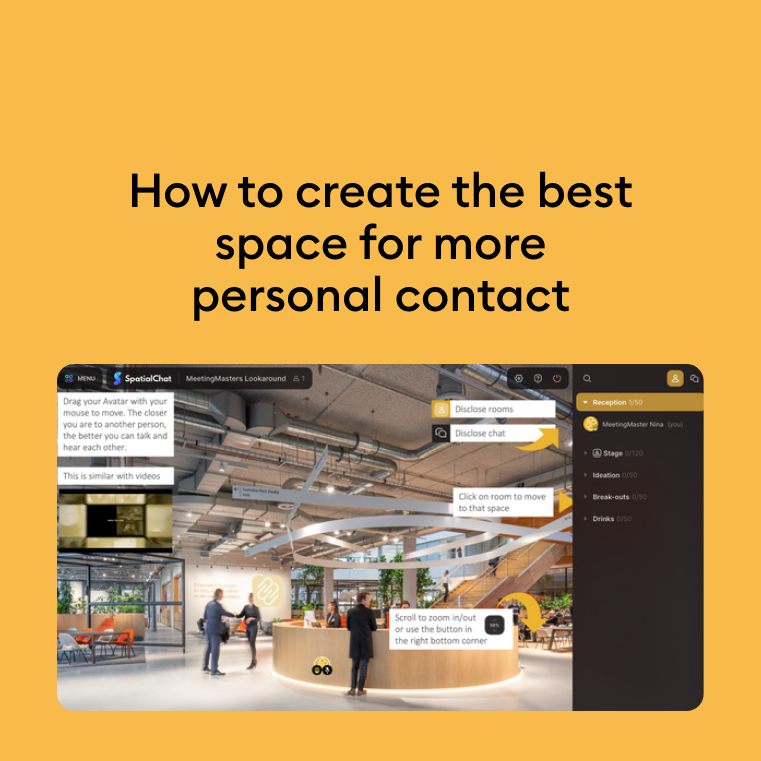 What challenges SpatialChat cover for your organization?
With its well-designed proximity function, SpatialChat is high-rising star in our portfolio of meeting platforms. It allows tailored design, there is a lot of freedom for participants to move their selves, there are many options for collaboration and also enough possibilities to guide your participants and host plenary sessions. That's what we like: a tool that helps us to make more of meetings in an easy way with true participant involvement at its heart.
INTRO:
MeetingMasters Online is a full-service agency geared at improving online meetings & events. Driven by the belief that genuine contact is at the basis of all development we bring inspiration, innovation and a human touch to the domain of online meetings, online events and remote working. Our services range from format and program development to in-meeting support. Clients rely on us to design unique experiences, from online knowledge sharing & innovation sessions to networking events and we support them from concepting through design and realisation.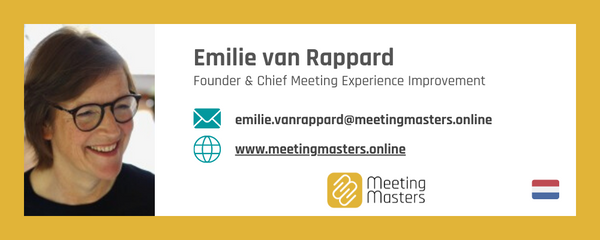 How did you first hear about SpatialChat?
We have been following SpatialChat since September 2020 and experimented with it internally.
How long have you been using SpatialChat?
February 2021, we first launched it as part of our client event 'A tasting of new beginnings', where we shared our vision on online meetings after Corona and showcased different technologies that we thought were illustrative for the future of effective video contact. We used SpatialChat for our Bar Area – with different types of bars for networking.
How often do you use SpatialChat?
We host a wide variety of meetings in different platforms. For SpatialChat we host 1-2 sessions per month now, but I think this number will increase soon, with the latest platform updates and our growing insight in the many many options the platform offers to host the most diverse meetings.

What made our solution stand out over others that you researched?
We choose technology that fit best with the clients' needs, purpose, security requirements and technical possibilities. When it is a more open meeting with room for participant initiative and active participation, proximity tools are an interesting option. For us SpatialChat stands out in terms of interaction functionalities: from panel discussion & presentation sharing to embedding tools and pictures. Plus, we appreciate the flexibility to make an attractive design in line with the meeting purpose and the customer's corporate identity.

CASE STUDY
Who is your audience?
We work for a wide variety of organizations, small and large, from NGOs to financial institutions. What our audience has in common is that they are goal-oriented: they are relationship-focused and they come together to discuss, change and innovate.
What is the largest event you have organized in SpatialChat, in terms of attendees?
So far we have chosen to follow the limits per room, so hosted events <50 people: it most easily ensures a singular experience whilst navigating in SpatialChat. Shortly we are expecting to host a meeting with 175 people and we have just finished a proposal for 250 participants. This requires a little bit of extra design thinking, but we are confident that we can still build an inclusive and surprising event that harvests great results.

How do you use SpatialChat?
Community building – bringing different groups together.
Ideation – formulating new thoughts and ideas.
Change & Innovation support, for example, using Open Space Technology.
Online conferences – with plenary sessions on stage and different break-outs.
Drinks & socializing – an add-on in more traditional meeting tools like Zoom or Teams.
Knowledge sharing & networking
Proximity tools are great for brainstorms too. Work with video, music, chat and add background changes for extra inspiration. Below you can see some images of the Open Space Technology meeting we hosted in the proximity tool SpatialChat.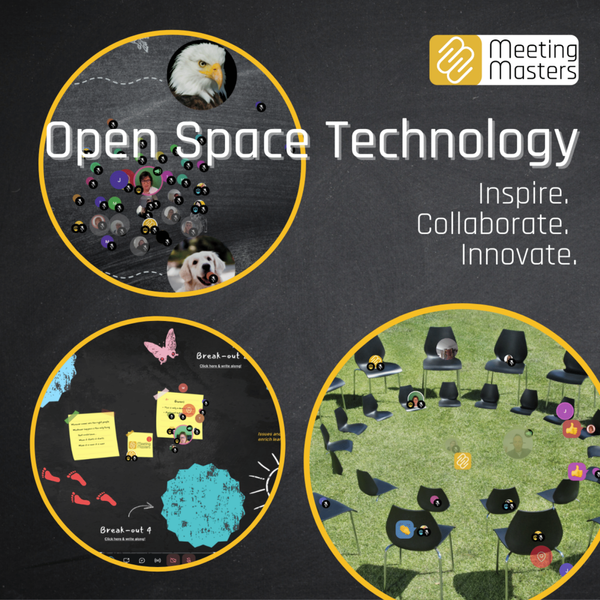 How do you customize your space? Any backgrounds to share publicly?
We customize all space in order to match form, language, and color to the interaction need of the program and the corporate identity of the customers.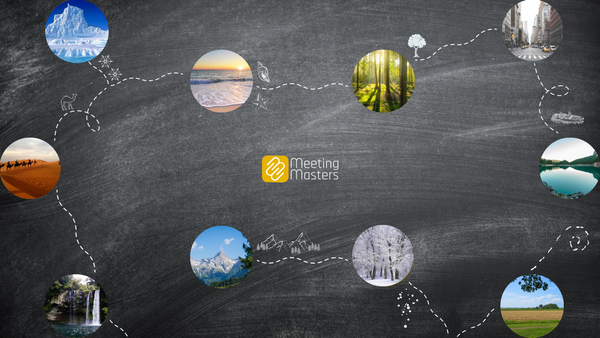 Any tips & tricks for our readers on how to organize an event?SpatialChat allows you to design and run highly interactive and entertaining meetings that produce great results when rolled out well. Effective design follows three steps:
(1) what is it that you want participants to know, do or feel after in that room/ that part of the program?
(2) what do they need to support this? What guidance, key questions, input documents or impulses?
(3) How can the environment support these needs? E.g. by adding links in the design, by changing backgrounds during the discussion etc.
Suggestion:
I would love it if the room size could grow to 100 or maybe even more. It increases our ability to bring a uniform experience to larger groups as well, without having to make clever workarounds.
SpatialChat development team is working on it ;)
What new features should we develop in SpatialChat?
The key thing that I am hoping for towards the future is that the ability to guide participants increases further: a follow me-button, a 'look at the same view as host' and the ability to 'push' people to other rooms when their system or their skills fail.
Is there anything else you would like to share?
Although participants can move themselves through the space, this does not mean that they do not need help. In every meeting we host, we are present with at least 3 MeetingMasters to onboard people easily, to ask questions, provide tech support and manage the interactions with e.g. screenshares, music, background changes.
Video interview:
Conclusion:
SpatialChat is one of our favorite platforms to host online meetings. For hosts or facilitators, there are many options to guide your participants in a fun and interactive way. Also, there are many creative possibilities to design the space (formal and informal). But most important of all, we receive a lot of positive reactions from our clients and their participants. Read some of them below…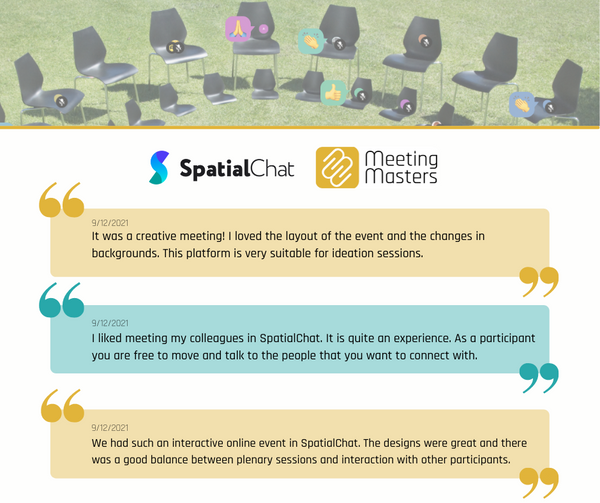 We support online meetings in SpatialChat from making a concept through design & delivery. We are creative thinkers, technical pragmatists and above all: we are service people. You can contact us when you would like to host a smooth and hassle-free SpatialChat event with a high level of quality and service.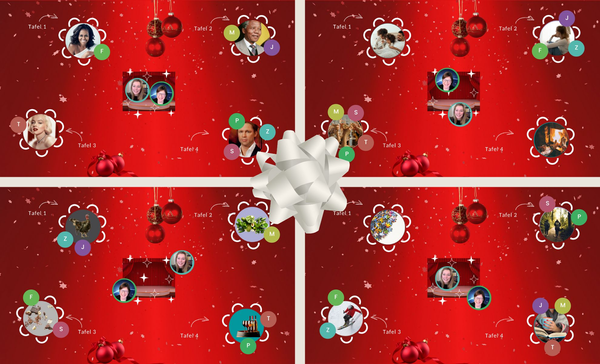 MeetingMasters Online on social media: LinkedIn #meetingmastersonline
Thank You
Thank you, Emilie and MeetingMasters online team, for taking the time to share your case study. Great experience for everyone who would like to organize virtual meetings or looking for a professional company. We are glad to have you among SpatialChat.
Helpful materials
Here are some helpful links and great resources to dive deeper into the world of SpatialChat.
Let's explore it😊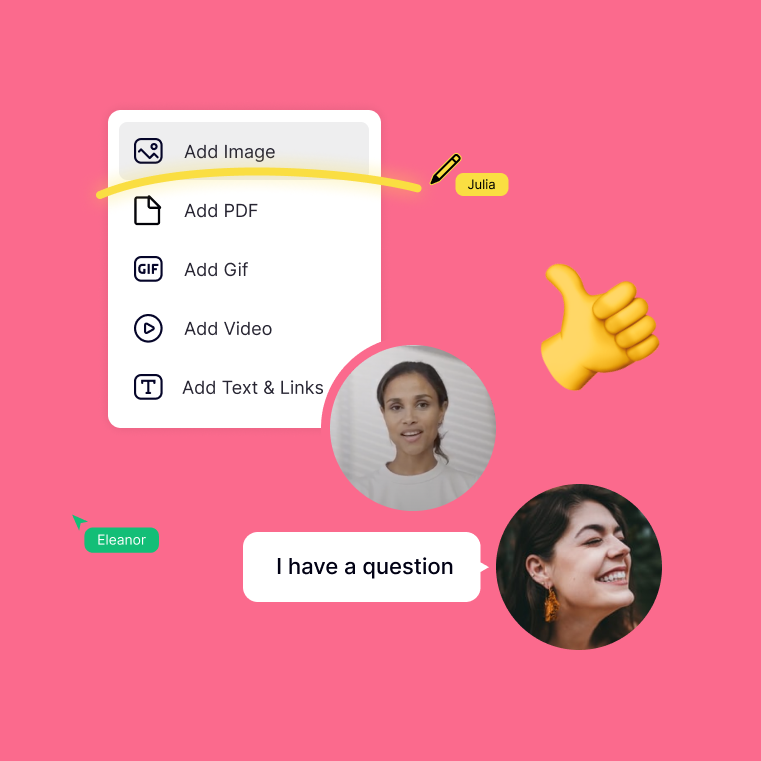 Let's kick things off with some simple guidelines to help you begin your journey of interacting.
Learn more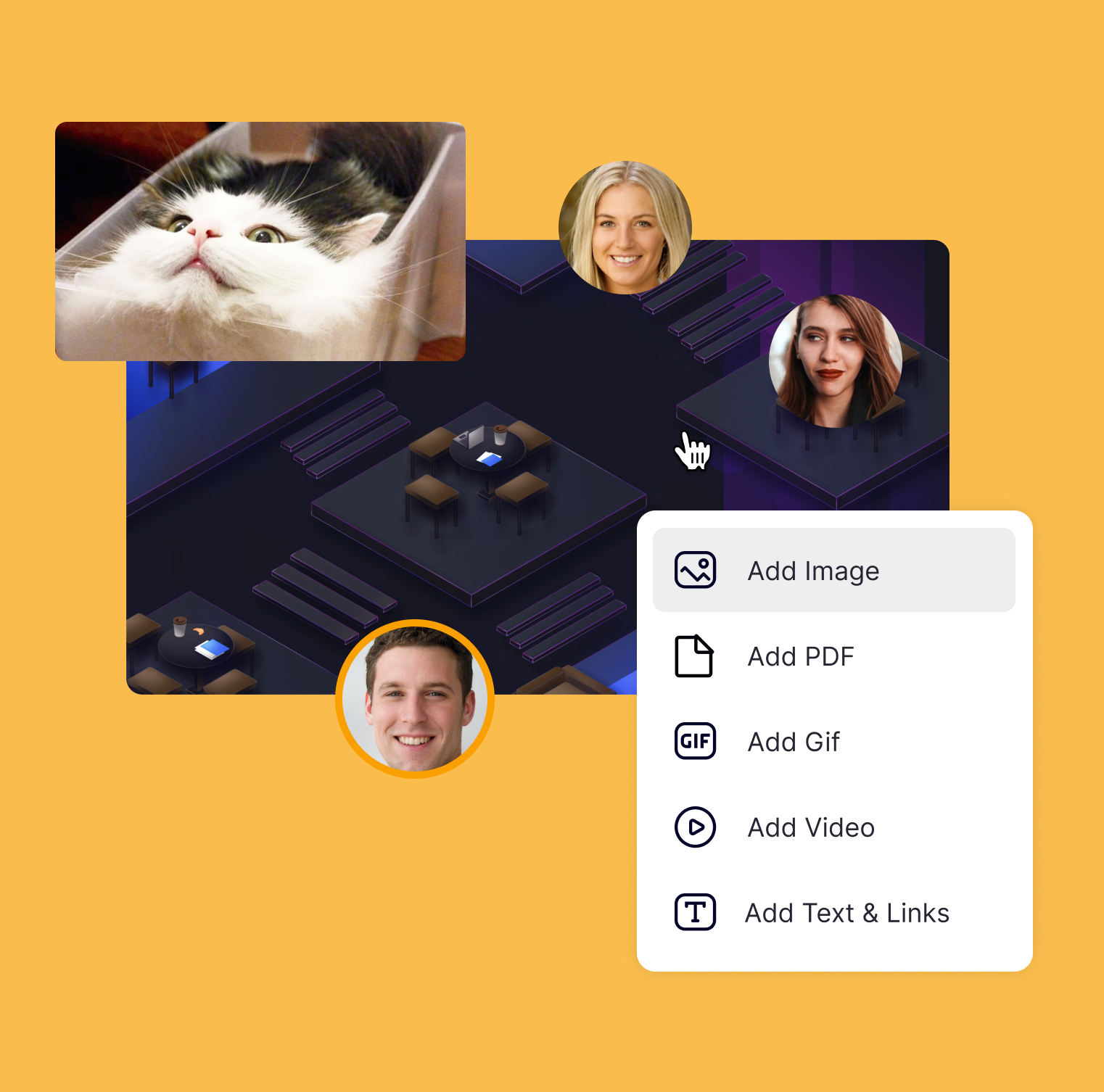 Explore, learn, and engage with SpatialChat!


Try for free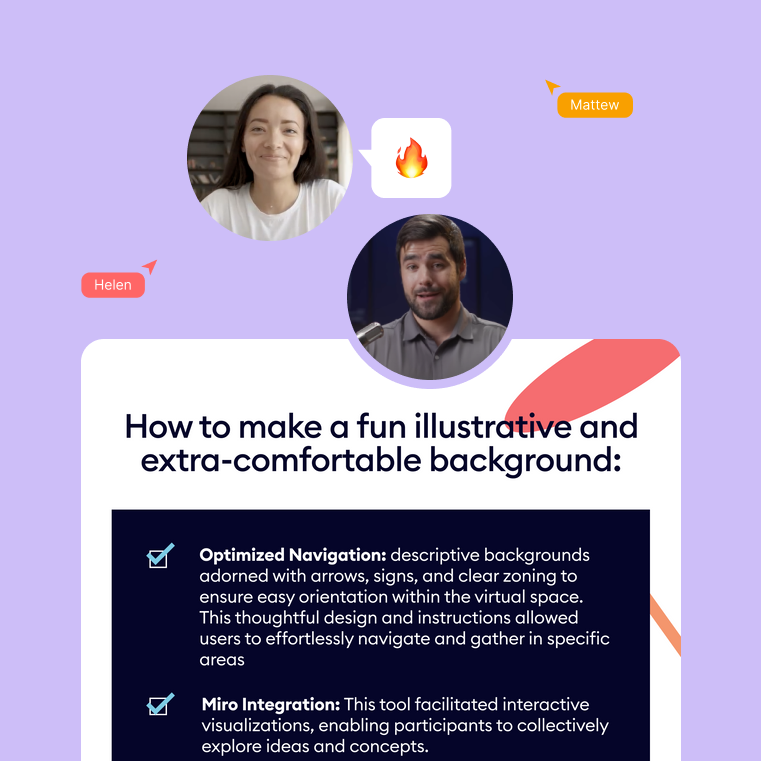 Discover creative ways to enhance your virtual interactions and collaborations..


Learn more