Customer Stories
Virtual university in SpatialChat
Fontys is one of the largest universities of applied sciences in the Netherlands and located in the most innovative region of our country and perhaps the whole of Europe.
— Atis Silis — Website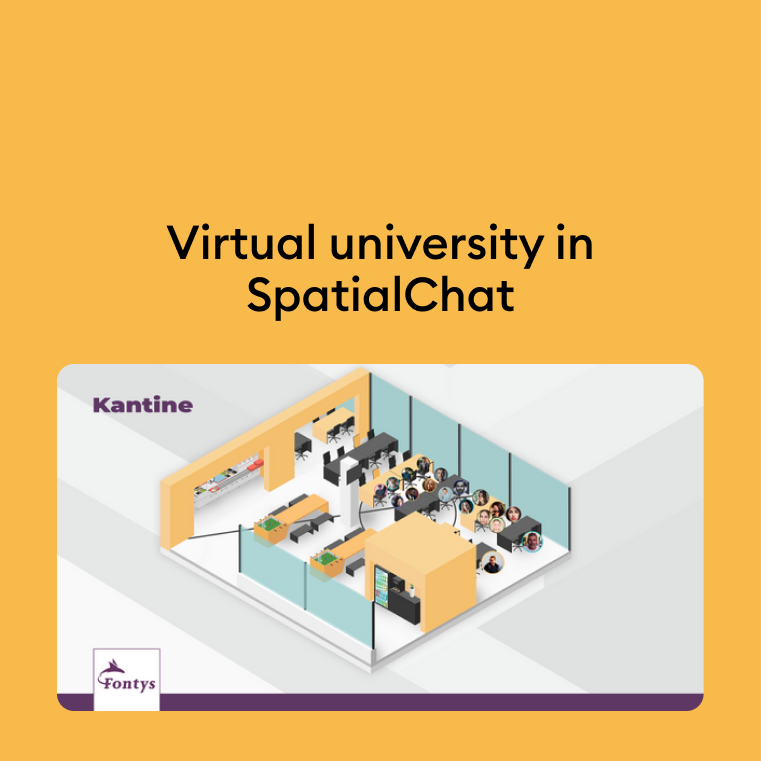 Fontys is one of the largest universities of applied sciences in the Netherlands and located in the most innovative region of our country and perhaps the whole of Europe. It is probably the most exciting place to be for anyone with an interest in technology, entrepreneurship and creativity. Students of more than 100 nationalities study at one of the university's campuses.
To find out more: www.fontys.edu
Experience and approach at SpatialChat share by: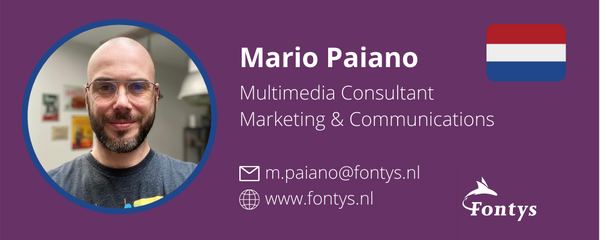 What challenges SpatialChat cover for your organization?
We are having conversations in a customizable and branded environment which is aesthetically pleasing as we'll have a shallow technical learning curve for all users. Most importantly, we are able to initiate more personal conversations on an informal level.
What made our solution stand out over others that you researched?
Did we? We only were using MS Teams and incidentally stumbled on SpatialChat. The 'sound bubble' and the feeling of being near (or far) to each other, combined with the virtual reality, create the opportunity to converse in appropriate groups and feels much more natural compared to MS Teams.
How did you first hear about our service?
A colleague used it for an informal Christmas get together and set it up very standard. But the potential was obvious.
How long have you been using SpatialChat?
It has been somewhere six months now
How often do you use SpatialChat?
We are still exploring the opportunities but already used it for multiple multi-day events.
Who is your audience?
Potential students and students
What is the largest event you have organized it SpatialChat, in terms of attendees?
150 but mostly we use it for small groups
How do you use SpatialChat?
1. Information sessions for new students
2.   Presentation room for student projects
3.   Education brainstorm sessions
4.   Social moments with colleagues
How do you customize your space? Any backgrounds to share publicly?
This is where I'd like to recommend using custom backgrounds and creating an environment in which users can feel at home. By creating an isometric design based on your actual campus, you can create a situation that mimics a real-life gathering - especially with the real-life-equal events of 'audio bubbles' (near and far-away effect). This is exactly what we were looking for. A photograph of an environment is too flat, so using isometric designs places users inside the room. It helps to achieve the goal of being together.
Any tips & tricks for our readers on how to organize an event?
Using different rooms inside a Space and actually taking your new students (or clients for that matter) through different places really helps to give a feeling of actually being on a real-life tour. In our case: The Lobby, Library, Hall, Classroom and Canteen. I can imagine having different rooms for brainstorming, 1-on-1 rooms, etc., but the most important room for me was the canteen. Most new students were a bit reluctant to have an informal conversation, and just as in real-life, they started to ask some excellent questions in the canteen area. They really loosen up there.
What could be better in SpatialChat?
PowerPoint sharing, without the need to actually control the PowerPoint while in the PowerPoint app. I'd like to be able to control the slides inside the embedded window in SC.
What new features shall SpatialChat develop in the future?
·  Having multiple sessions in one room by using unique invitation links
·  Having more privacy by automatically deleting older chats (released recently)
·  A design for new clients in which they can rebuild their virtual office or campus. With many assets such as isometric chairs, tables, coffee machines, plants, etc.
Virtual backgrounds in SpatialChat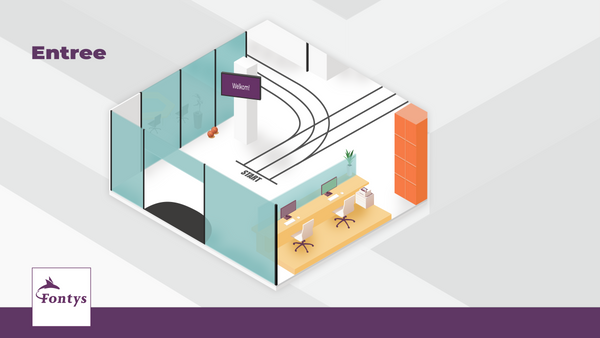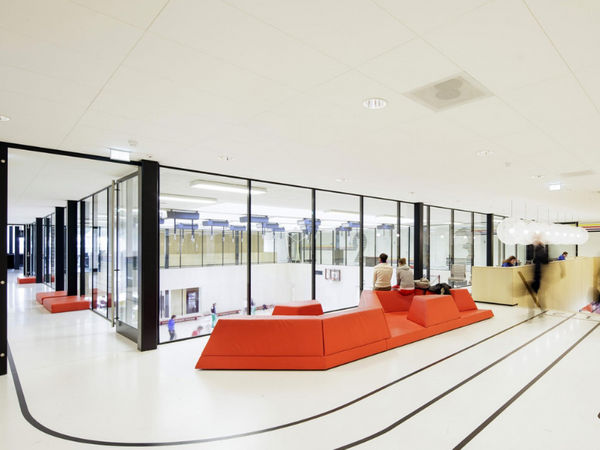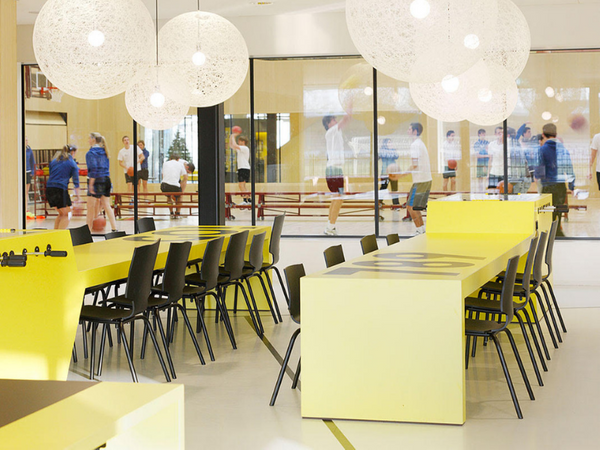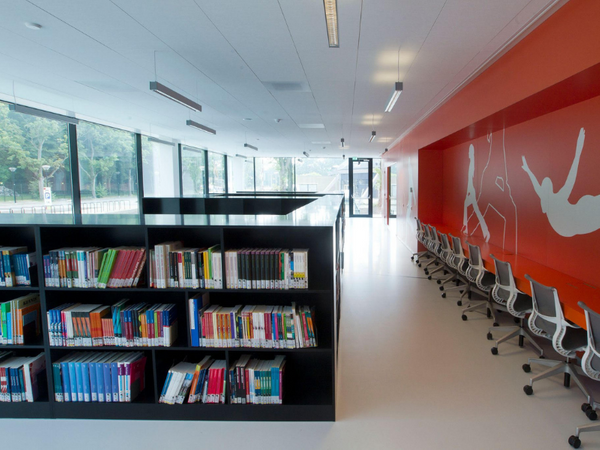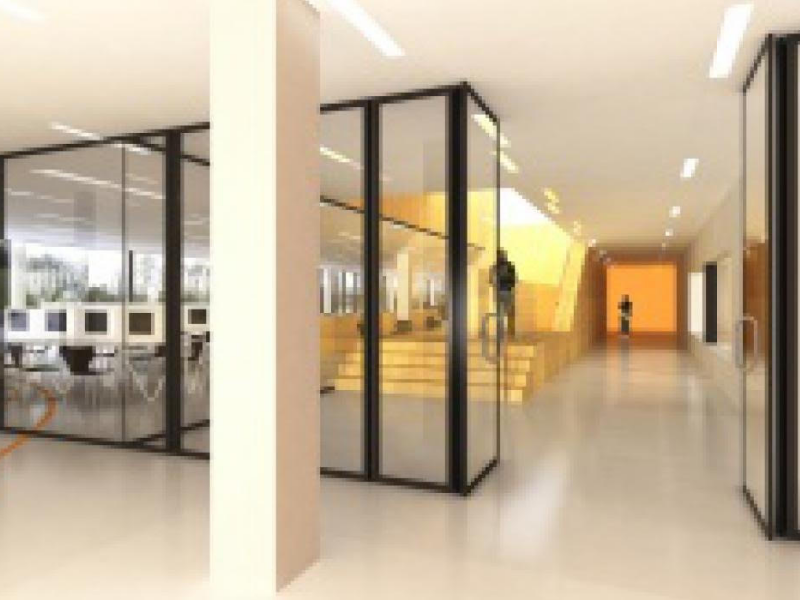 Thank You
Mario, thank you so much for sharing your personal experience and story at SpatialChat.  As we can see.... you found the way through the pandemic challenge and who knows, maybe it will open new doors in the future.  
Dear reader, we hope you gain helpful information for your successful virtual event. We are always so pleased to receive stories and hear about your experience at SpatialChat. If you have agreed for us to use your story we will be in touch with you before any part of your story is published.
Helpful materials
Here are some helpful links and great resources to dive deeper into the world of SpatialChat.
Let's explore it😊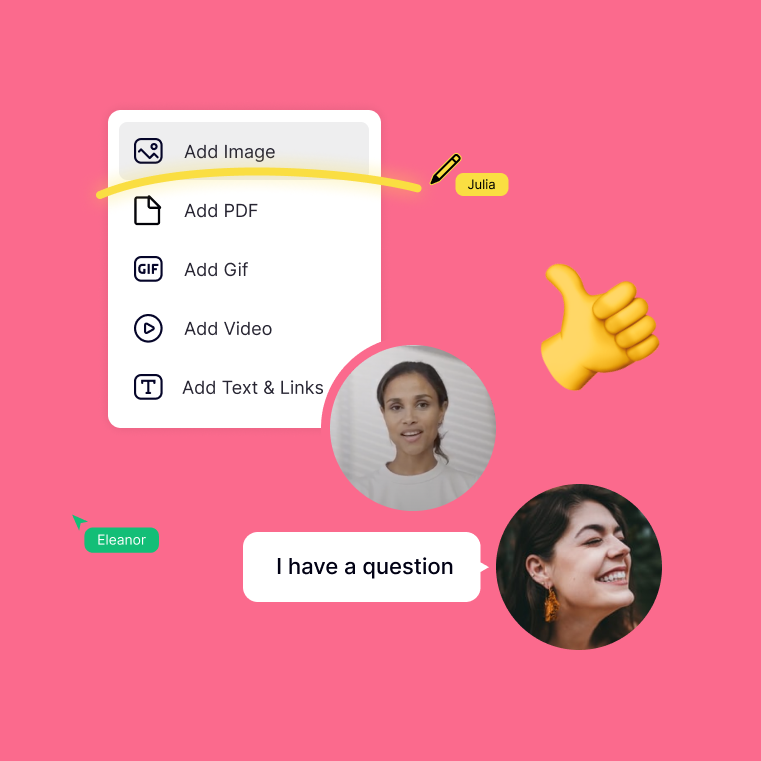 Let's kick things off with some simple guidelines to help you begin your journey of interacting.
Learn more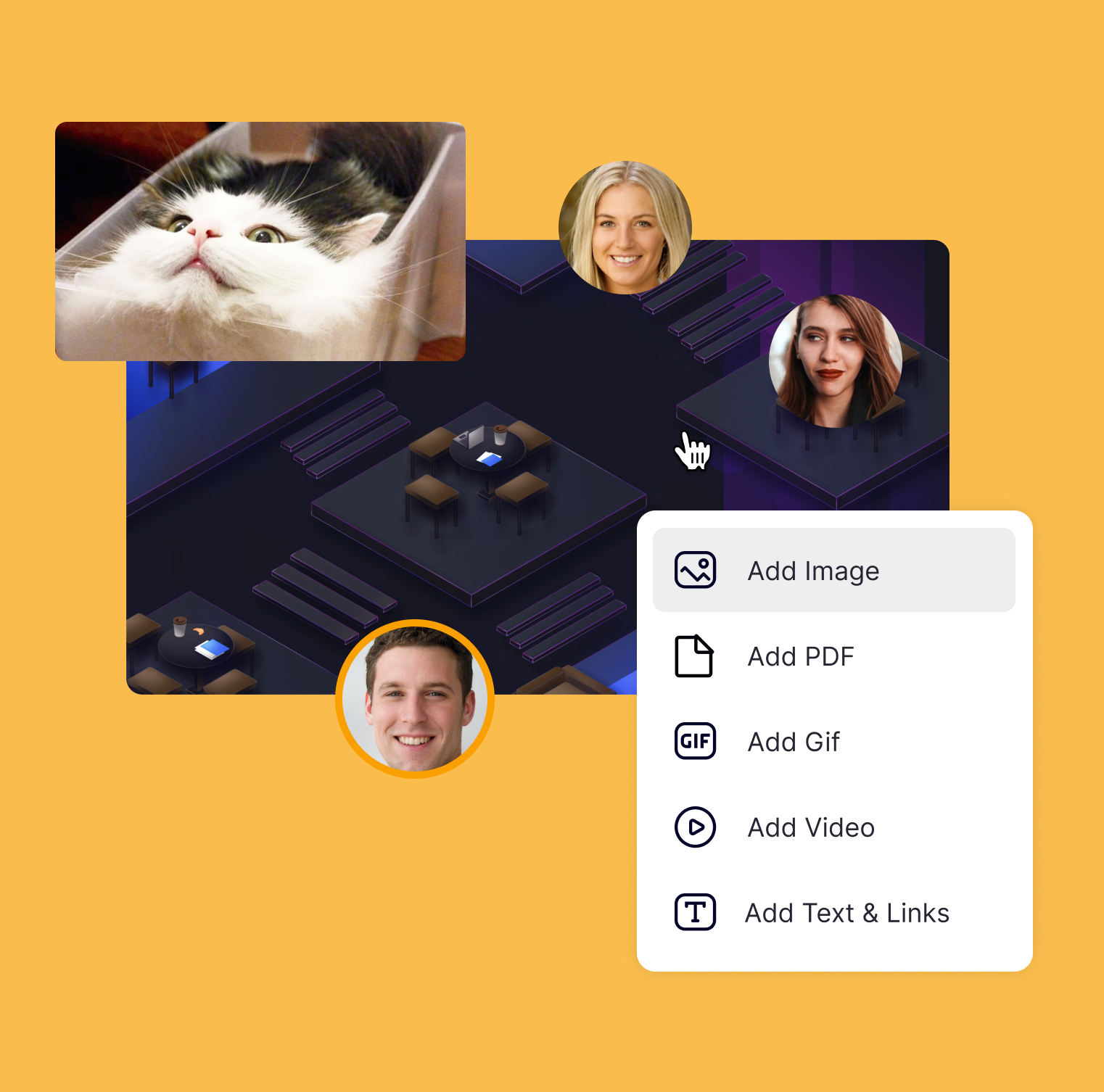 Explore, learn, and engage with SpatialChat!


Try for free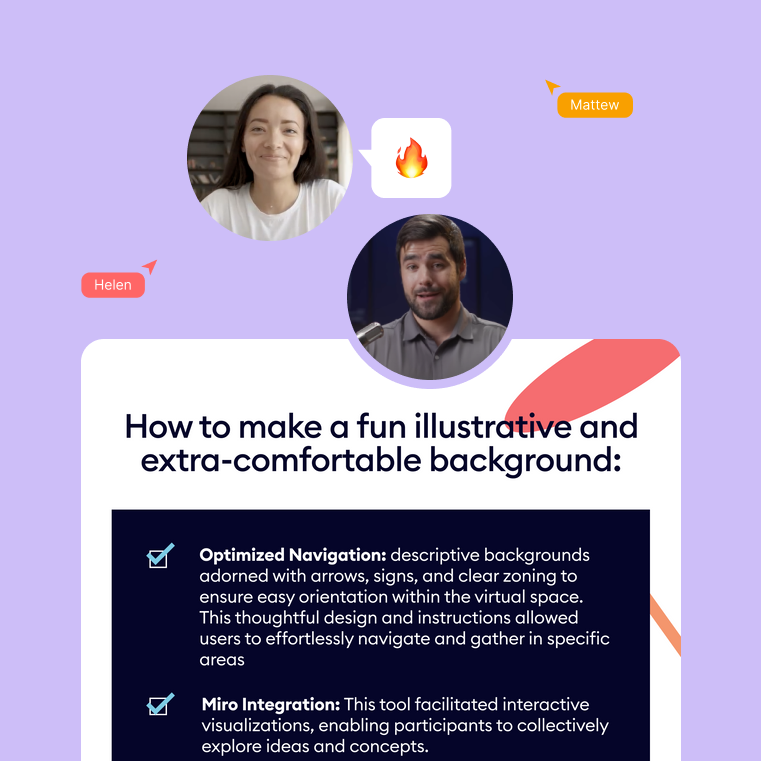 Discover creative ways to enhance your virtual interactions and collaborations..


Learn more