SpatialChat Release 31/03/22
Hey guys! We are still in the User Care stage after the Major release but aren't forgetting about the new features in SpatialChat🤩

We've added some new features based on your latest feedback and will add more very soon.

Let's try to explore our new features 🚀
Changelog:
Duplicate Space - now you can duplicate any of your Spaces inside the team just with one click. And we will copy all of your settings and resources inside.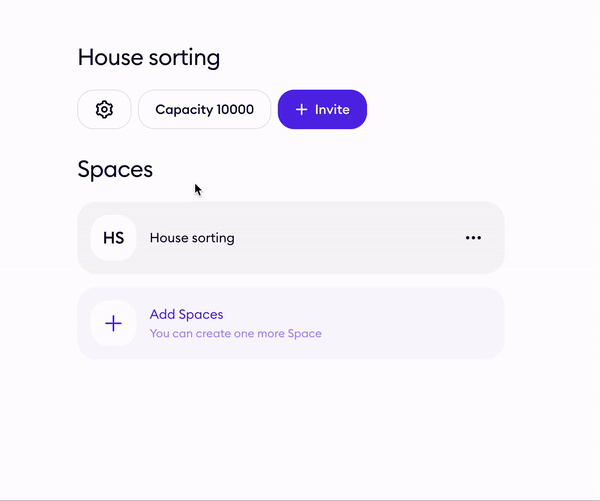 Invitation with pre-defined role - now it's easier to invite new Team Members! You can pre-define roles for Team Members when you create an invitation and after accepting we will add them to the team with specified roles automatically.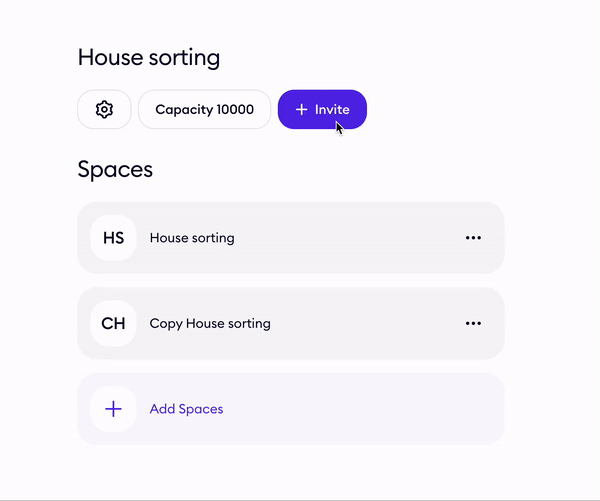 Visualisation of sound spreading - one of things why you liked SpatialChat it's our sound mechanic but how to understand where to place your videos or gifs in your event Space for the best experience or how to define the destinations for making separated groups in one room? Now you can do it easier than ever just move your avatar and you will see the borders of your sound spreading as well. Magic is right here 💚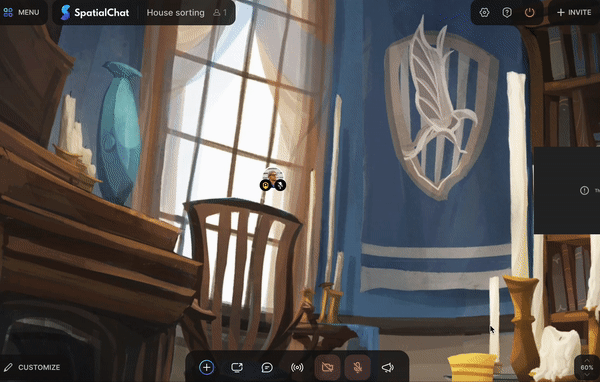 Screen sharing and problems - now the Internet has a lot of changes and instability that's why some problems can occur with users' sound or quality of screen sharing. We're working very hard with our providers and made some hot fixes for you in this version and preparing some additional optimisation in the next👩‍💻

Thank you for your feedback and patience!