Release 07/11/2022: Quick Notes
Hey SpatialChat Friends👋

Meet the Quick Notes - a new feature available in Workplace and Breakout rooms! Now you can add colorful note stickers, resize, drag and drop them at any place on the background.

Go to Add icon with Plus sign on the bar at the bottom of the screen, select Add Note and have it ready for customization. It's an excellent tool for making notes and fixing your ideas during discussions real-time.
With Quick Notes you can:
create notes of different colors 🎨 and sizes,
add text and align it,
pin 📌 on the background,
move them freely,
delete them,
download any note 🗂 as .txt file if needed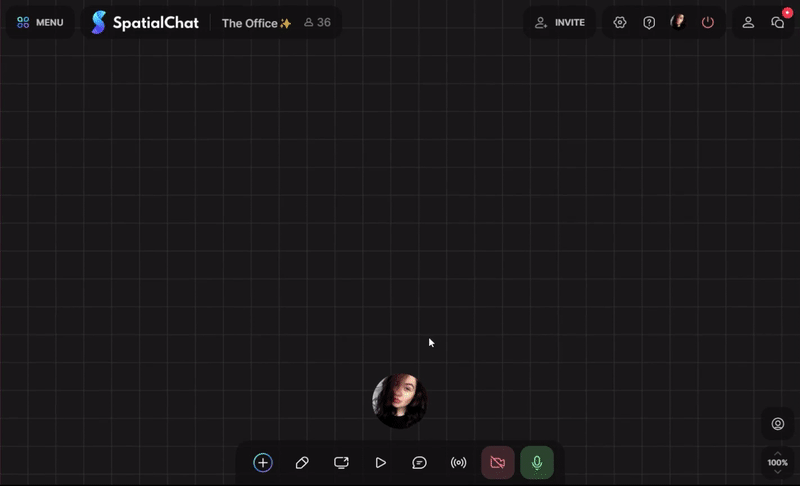 Join your space and start exploring it 😊🚀

With ❤️ from SpatialChat