We are thrilled to present the latest news digest for SpatialChat in April 2023! Our team has been working hard to bring you the most exciting updates possible.
In this edition, we will be covering a range of news: introduction of AI-backgrounds, recent education workshop for Japanese audience, and SpatialChat spring G2 awards. With these exciting news, there has never been a better time to join the SpatialChat community!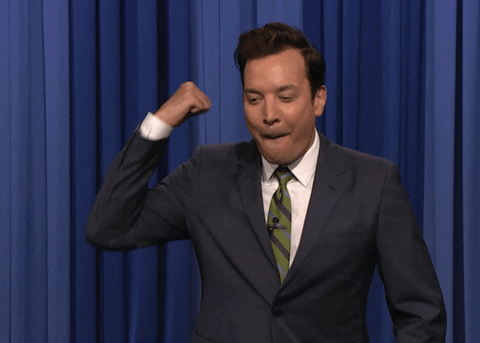 AI-backgrounds are available to simplify your experience
New AI-Generated Backgrounds are launched in SpatialChat, as a response to our user feedback and careful analysis of current library. They will be useful for various cases and all were created with the help of AI.
If you're hosting an online university lecture or classes, training, workshop, social gathering, or a virtual game night, these stunning customizable illustrations will help to get prepared very quickly and with minimum efforts.
Japanese HyFlex learning workshop was a success
On April 27th, we hosted a virtual interactive seminar "Modern Online and HyFlex Education: Tools and Methods" for Japanese audience in SpatialChat.
Together with Noboru Ando from Aoyama Gakuin Junior High School, Kumiko Kanekawa from Research Organization of Information and Systems, Ken Nishiyama from Manakuro online school, and Yoshifumi Komasa from YES International School we discussed online education in the era the AI, high-flexible class in gifted education, recommendations of separate classroom classes using online tools, and poster-session hosting with SpatialChat.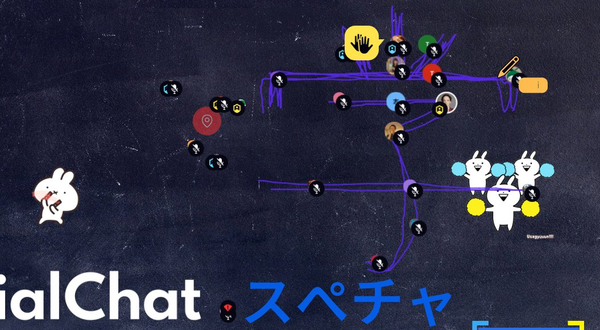 Overall, the discussion covered the challenges of hybrid learning in 2023, together with the importance of HyFlex learning at the moment. We believe that incorporating both physical and virtual learning spaces into pedagogical practices is necessary to remain relevant in the post-pandemic era.
Spring 2023 Badges on G2
SpatialChat was rated highly by G2 users and achieved the highest ratings in three spring G2 categories - Best Relationship, Leader, and Leader Small-Business. The ratings suggest that the software has been well-received by G2 users and has managed to establish a strong presence in the market.

The platforms's high satisfaction scores indicate that users are happy with the product and find it easy to use. Overall, SpatialChat's success in these categories is a clear indication of the quality of the software and the commitment of its development team to provide a top-notch product to its users.
Join your space to set up your next interactive meeting, or if you're new to the platform, try it out up to 5 users for free. SpatialChat offers a variety of features that can help you make the most of your meetings, such as screen sharing, stunning backgrounds, and the ability to record for later use.
Never mind it's from home or in the office, the platform helps you stay connected and productive.
---
To learn more about SpatialChat:‌
‌👉 Try for free‌
‌👉 Join demo‌
‌👉 Visit Community
Connect:‌
‌LinkedIn | Twitter |  YouTube | Facebook | TikTok | Instagram‌
‌
Made for you with️ ❤️ from SpatialChat