Guides
How do we get a remote team back to the office?
Corporate giants and small-scale companies have started looking ahead to the post-pandemic world. Both of these industries are struggling to bring employees back to the office. That is why some of them prefer to stay remote while others are bringing employees back to the office. Some have even embraced a hybrid office with a mix of remote and in-office workforce.
No matter what path the companies choose, a few hurdles will undoubtedly crop up. But why do employees prefer remote offices? That is because of the flexibility the remote office gives to employees.
They don't have to focus on hours worked as it won't be considered a measure of productivity anymore. They can get rid of the chair to have some snacks anytime. If they can accomplish their targeted goal within a few hours, they don't have to spend that standard 40-hour workweek.
Productive, happy employees prefer to work from home because of the flexibility of working in an environment that best fits them. They can keep themselves safe, achieve their goal and enjoy remote cultures at the same time.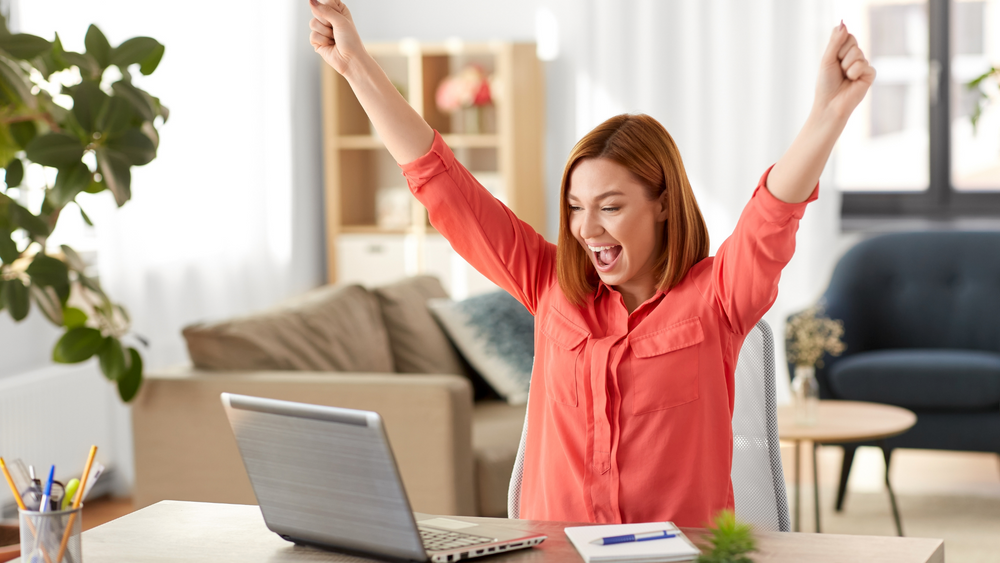 Are you having a problem getting back employees to the office?
It's already been two years, and there is still a discussion about the future of work. While discussing, we often miss a critical point. If companies start to focus on the work-from-home environment and enable employees to work wherever and whenever they want, they don't have to focus on in-person gatherings.
Businesses can also be more productive by continuing to foster real connections and creating an inclusive work environment. That is the reason why many companies are still believing in the hybrid office while some employees still prefer to work from home. They are even ready to leave their job to enjoy this facility.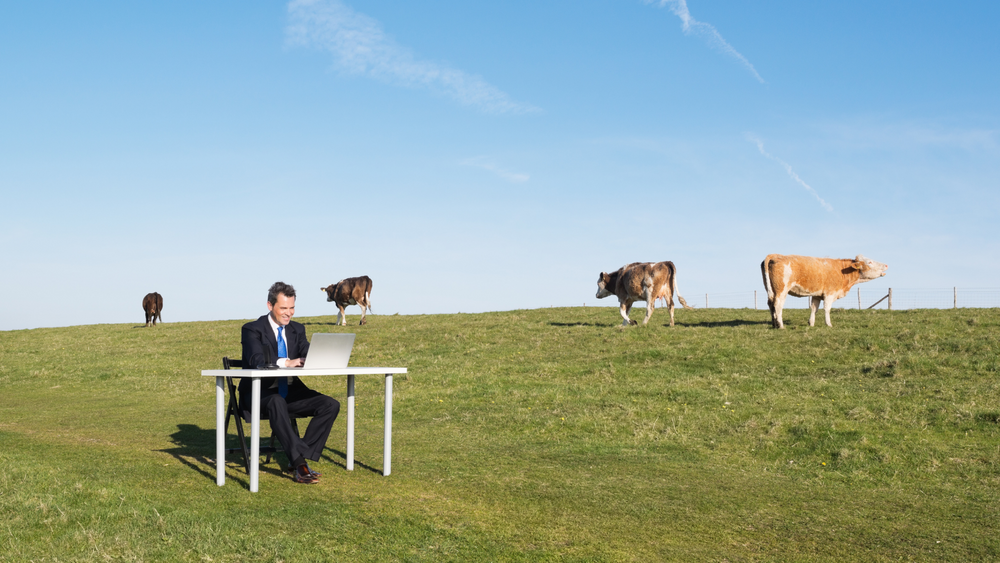 Why do companies want to bring people back to the office?
All these points are equally valid. However, have you ever thought about why companies want to bring people back to the office? Why do they prefer office culture instead of a remote team? That's because office culture creates more engaged employees with improved productivity and strong retention power.
With friends and colleagues, employees will feel refreshed. As a result, they can achieve more while working in the office. Additionally, they will not be able to connect virtually, just like they can while interacting in person with their colleagues. That`s why employers prefer office culture instead of remote brainstorming.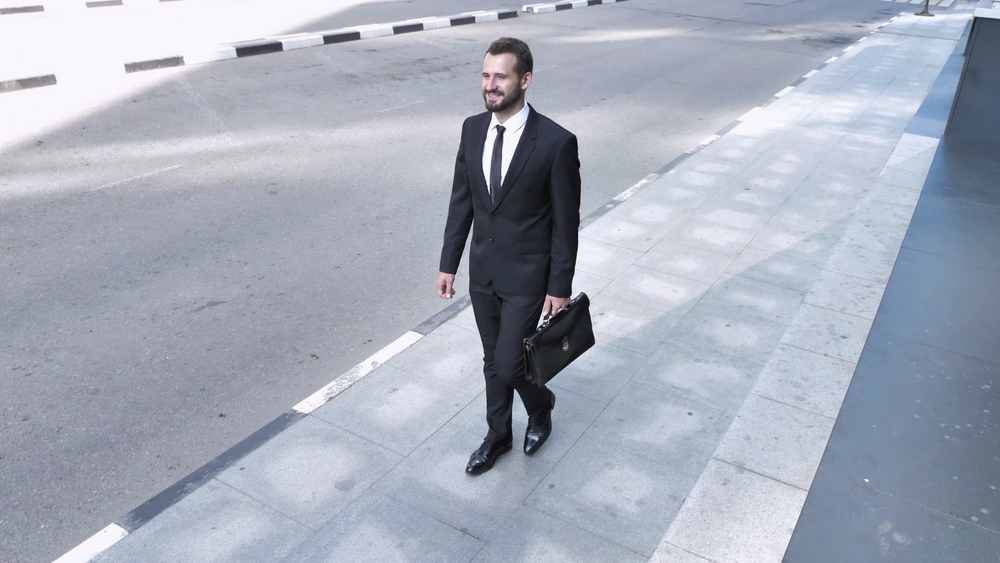 Why do employees resist going back to the office?
Now you must be wondering why employees resist going back to the office. First, employees can simultaneously focus on their physical and mental health while working from home. They don't even miss physical contact because by utilizing tools like SpatialChat, they can democratize meetings. Teams can easily connect socially through these shared activities.
Along with that, a remote office ensures the utmost comfortability of a home setup. COVID-19 was a catalyst for change. Keep in mind that it is not a temporary switch. Employers are tempted to think that this current time will pass and we will return to normal. But you must have noticed these two to three years of dramatic changes in lifestyles. Employees are accustomed to remote brainstorming. Therefore, we should focus on the advantages of both - remote office and physical office environments.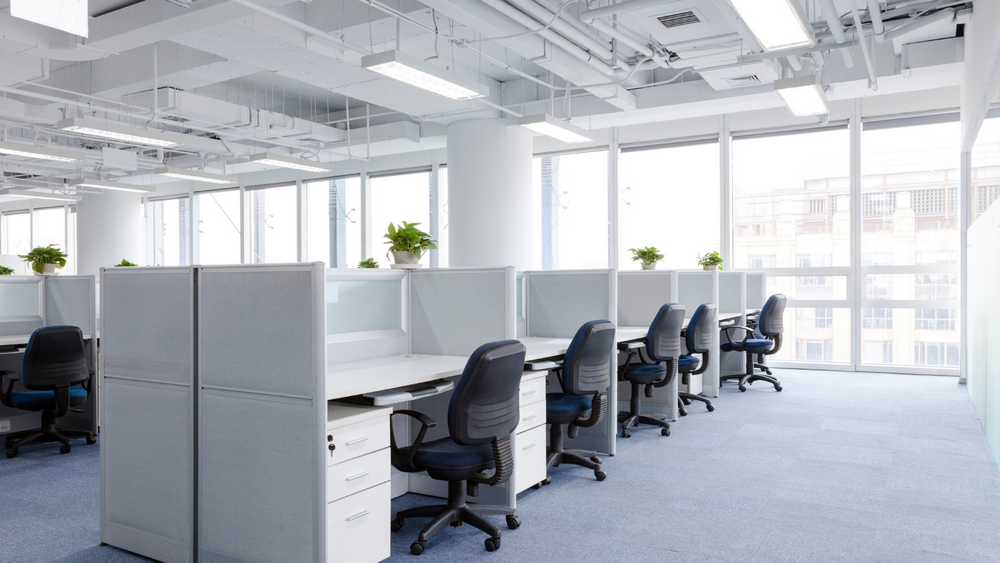 What are the advantages of working from the office and remotely?
Both working from the office and working from home have several advantages. While a physical office makes people more productive and helps them to communicate and encourage each other constantly, by leveraging the powerful evolution of different technological tools, employers can boost their productive engagement by eliminating the constraints of a physical office.
Instead of continuously focusing on workplace culture, company culture, and business goals, employers can focus on incredible customer service and better products that will produce better results and drive sustainable employee satisfaction.
Now let us focus on finance, utilities, communication, time, productivity, adjustment, engagement, and management.
Suppose you have already built an incredible remote team with the help of remote collaboration tools. In that case, you need to understand that transitioning everyone back to the office at the same time can be disruptive as people are still concerned about their safety. On the other hand, employees are already accustomed to the work-from-home culture. That`s why employers first carefully look at the needs of their business. They must assess whether they really want everyone to be physically present in their office or not.
If they really want to focus on things like finance, productivity, time, utilities, communications, adjustment, engagement, and management and want remote hires to transit to the office environment, they should focus on socializing. You must be wondering why! Instead of using remote collaboration tools, if they start with casual meets at the office, employees are bound to come.
They don't have to dive into work. Instead, they can chat together and play a few games. It will automatically become more appealing to people who are used to the work-from-home culture.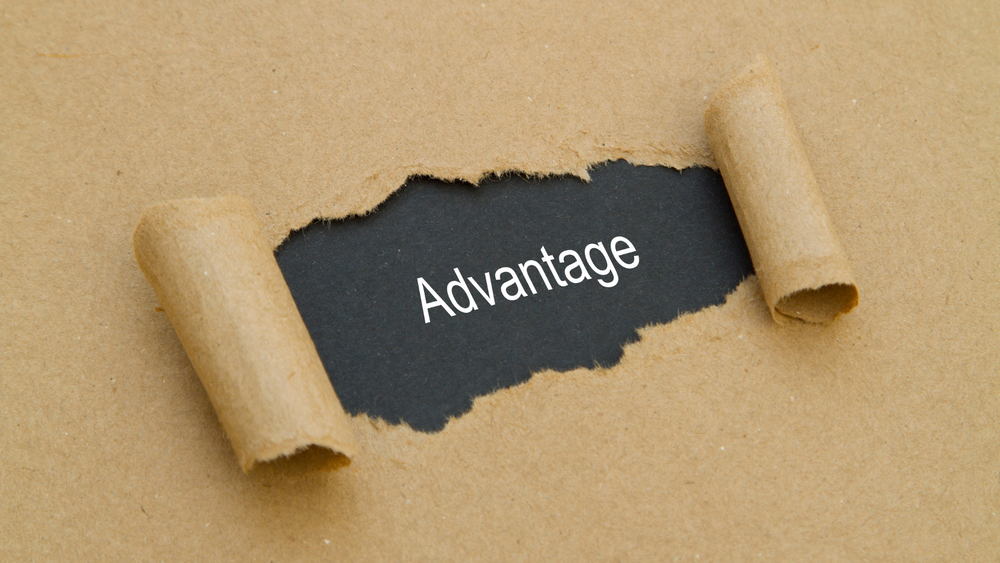 What are the disadvantages of working from the office or remotely?
The employee needs to be given space, flexibility, and freedom of work at the office so that they can enjoy the office, just like working remotely. The general understanding of the working class at the workplace is they are continuously being scrutinized or monitored by their boss, which does not happen if working from home.
That's why most people may not be comfortable and prefer to work from home. Therefore, flexible arrangements in a workspace can be beneficial for both businesses and employees.
On the other hand, while working from home, employees might feel lazy. That`s because, in a remote workplace, there will be no psychological pressure of being monitored. Less human contact can generate the risk of overworking. After all, remote collaboration tools help us to stay connected all the time.
Employers start taking employees for granted. Just because they are working from home doesn't mean they are always free to serve the company.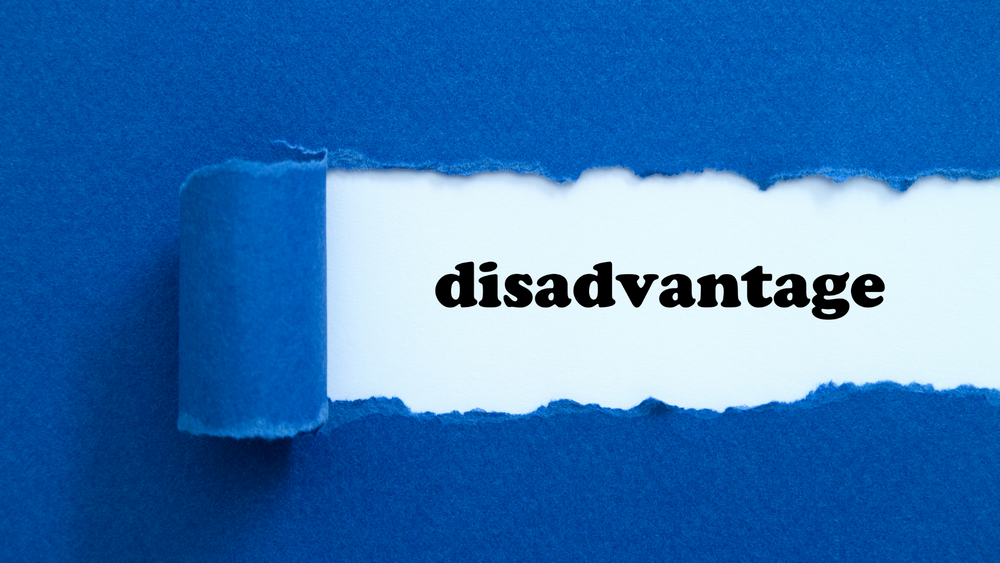 How do I connect remote team?
If you are seeking for remote office or a hybrid environment, give it a try to SpatialChat. It is not just another boring communication app.
You are this little bubble in the virtual space, called an avatar;
You can zoom in or zoom out entire space;
If you come closer to your colleagues, you will be able to see and hear them;
Switch between the rooms and collaborate with your colleagues;
Share multiple screens or perform on the stage;  
Engage, stay connected to the team, and have fun.
SpatialChat is an online space for you to come together casually with friends, family, and loved ones or professionally with colleagues and peers for online conferencing and business interactions. The latest digitalized tool facilitates remote working collaboration, productivity, and monitoring.
This innovative product allows businesses, employees, and teams to work in tandem with each other. We are standing in an era where most industries are driven by digitalization. After all, human interaction is irreplaceable when it comes to improving productivity or employee engagement. SpatialChat is an innovative remote collaboration tool that comes to your rescue. Now people can interact with friends, colleagues, or employees from anywhere, anytime.
What will be the future work trends?
Now let us take a look at some of the significant future trends.
Working in hybrid mode is an excellent option. Medium or large businesses must focus on a hybrid work model as employees are still concerned about their safety. Therefore employers should focus on a hybrid work model with several advantages.
People have adjusted to remote office work. Therefore, companies should remind employees about this transition. Give them enough time to adjust. With more planning, the transition could be easier and not abrupt as the team members will automatically be adjusted to the new normal, but gradually.
Companies pull focus on employee well-being. Imagine a workplace with social distancing and maintaining cleanliness protocols. Employees must have real-time information available at their fingertips.
Companies are facing a challenge in employee satisfaction. In that case, companies can make returning to the office optional. It will allow people to work from home comfortably while still achieving the goals given by the company. If you are still wondering how to build remote culture, thousands of tools are available to adjust employees' productivity and satisfaction with the hybrid office. SpatialChat is one of the best options.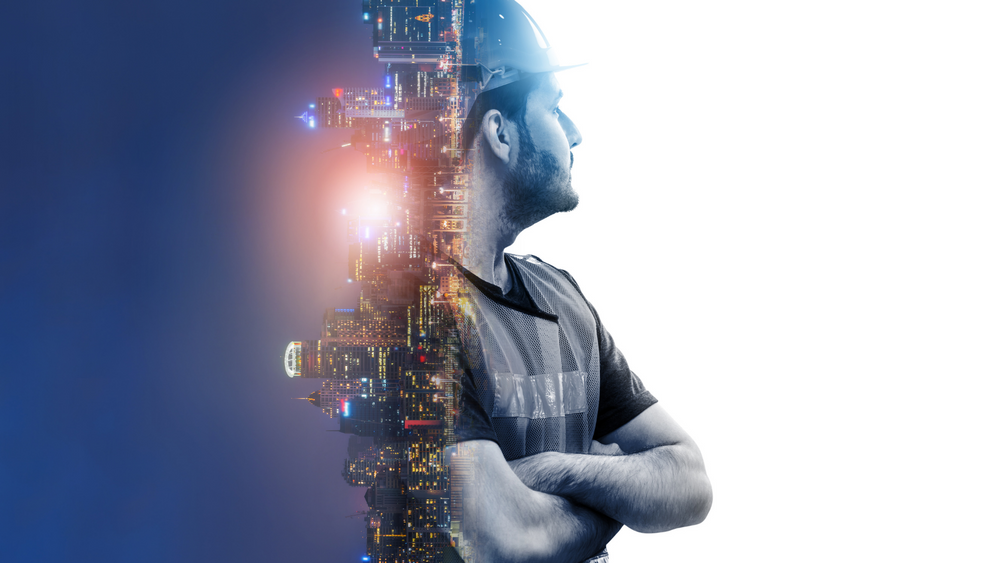 Conclusion
Keep in mind that remote is here to stay forever. It is not going anywhere soon. Feel free to try SpatialChat with powerful collaboration features like sharing multiple screens, presenting images, videos, and files to ensure a productive environment, or collaborating with colleagues and employees to maintain everyday workflow and take it to the next level. If you still have doubts, you must check out customer reviews. Reviews scream for this particular incredible app. Therefore, don't waste time. Join the community, gain ideas for remote offices, and take your business to the next level.
Helpful materials
Here are some helpful links and great resources to dive deeper into the world of SpatialChat.
Let's explore it😊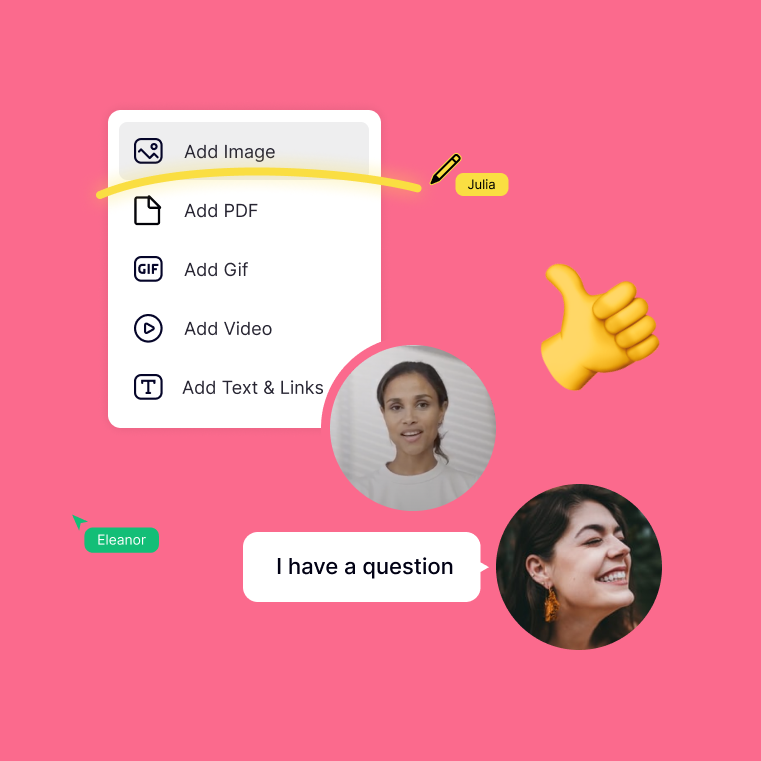 Let's kick things off with some simple guidelines to help you begin your journey of interacting.
Learn more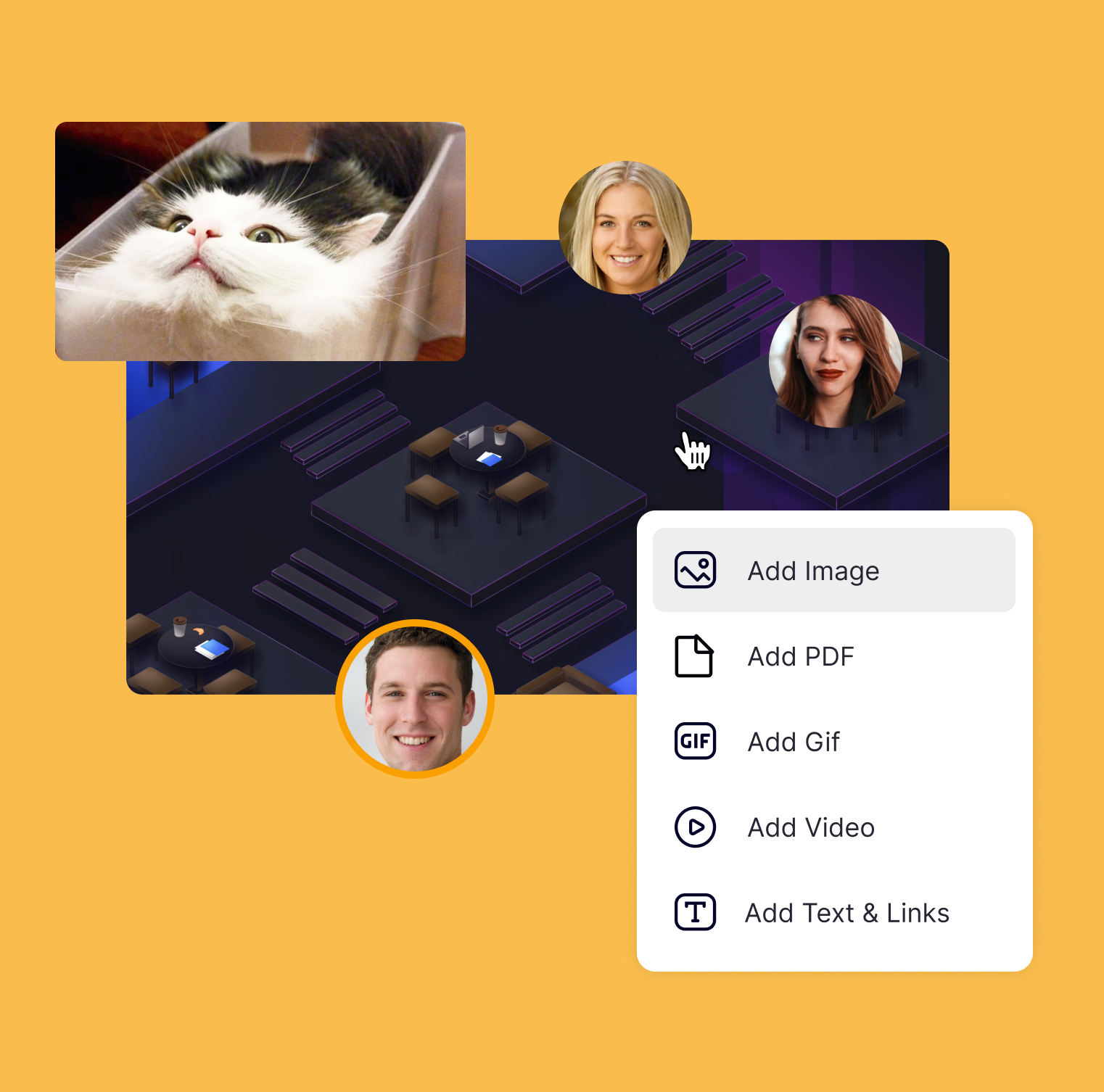 Explore, learn, and engage with SpatialChat!


Try for free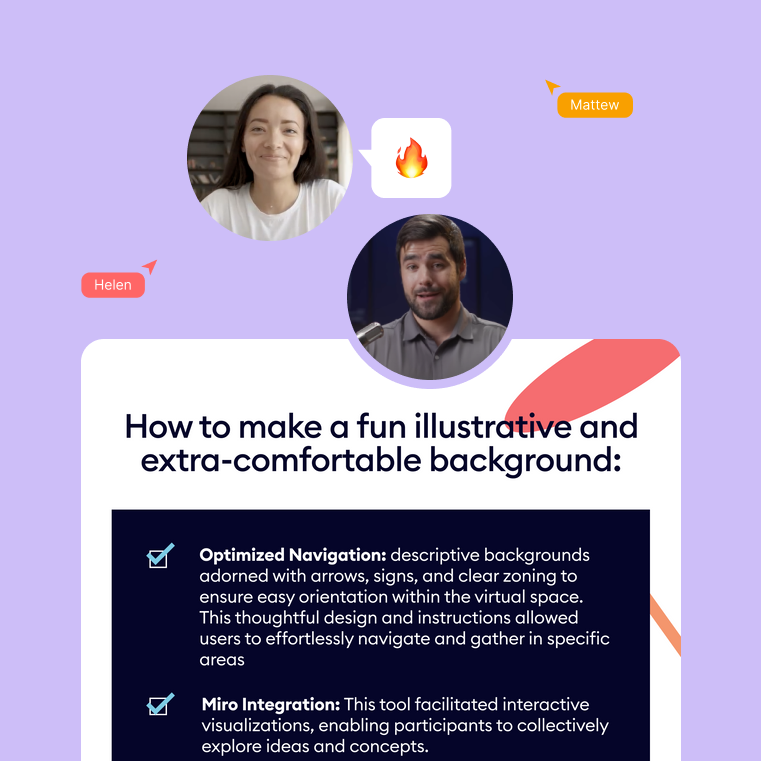 Discover creative ways to enhance your virtual interactions and collaborations..


Learn more