In this article, you can learn some fun ways to welcome new employees virtually and also strengthen your remote onboarding process to ensure better employee retention and that new hires receive the training they need.
How to Welcome New Employees Remotely
When the COVID-19 pandemic spread across the globe in early 2020, many companies quickly shifted to having their employees work remotely. Now, more than 18 months later, some companies still have a large number of employees working remotely. Some have decided to allow more remote employees on a permanent basis.
In this shift to remote work, one of the biggest challenges for companies faced was how to conduct remote onboarding and welcome new hires. Onboarding remotely comes with its own unique challenges. Yet it's important to welcome new employees, to make them feel a part of your team, and to train them well to improve the chances you will retain a new hire for the long-term. In fact, Society for Human Resources Management (SHRM) research has shown that a quality onboarding process is critical to employee retention.
But what are the best ways how to welcome new employees virtually? How can your company accomplish remote onboarding well? Read on to find the answers.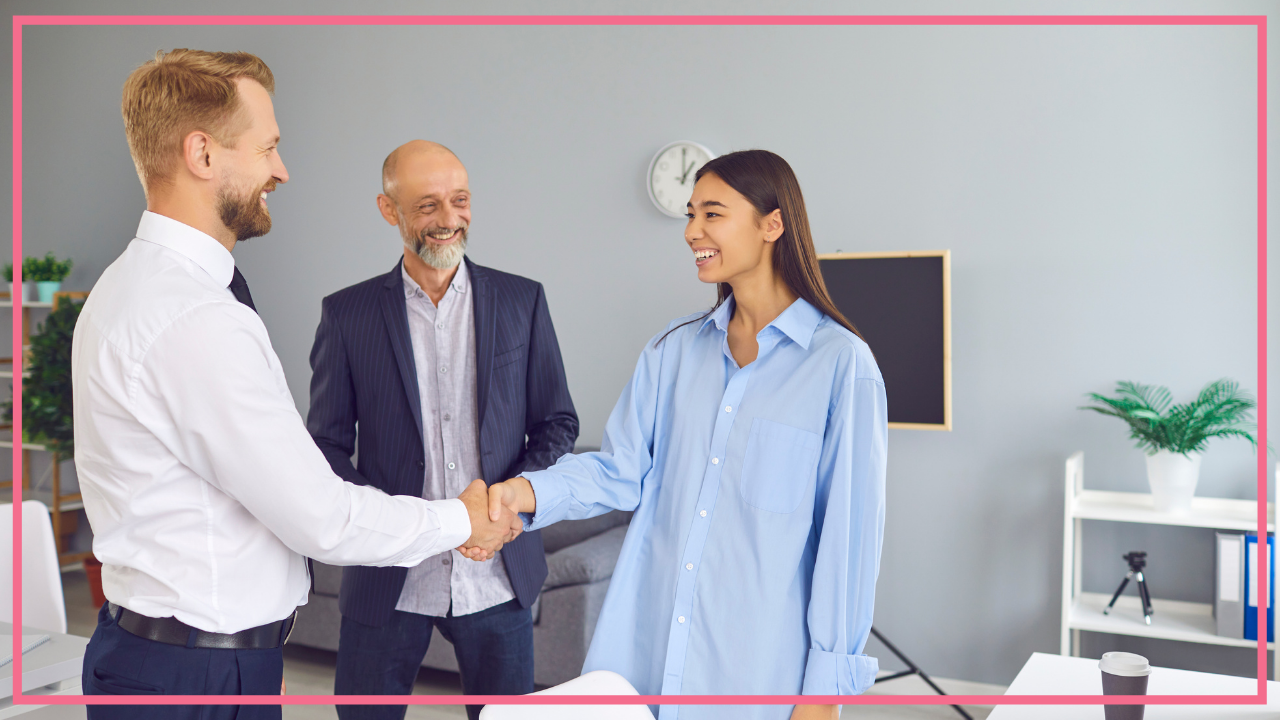 How to Welcome New Employees
One of the first steps in onboarding remotely is to set up a virtual welcome to the team for a new hire. You can set up a team meeting with a video chat with SpatialChat, which allows you to even customize the background to your company brand colors or add your company logo as part of your official welcome meeting.
As part of this welcome meeting for new employees, your primary goal is to ensure everyone introduces themselves and lets your new employees know what their own role on the team is.
You also may want to incorporate some fun ways to welcome new employees virtually, such as:
Sending your new hires a care package to welcome them.
Scheduling a meet-and-greet virtual coffee break, lunch hour, or an after-hours happy hour.
Having your team engage in an ice breaker with your new hires, such as sharing a funny or embarrassing story to help people connect on a deeper level.
Playing a trivia game as part of the virtual welcome to the team.
Giving your new hires a virtual scavenger hunt, where they complete tasks that help introduce them to your company (such as finding out what year your company was founded or who on your team has worked at the company the longest).
During a welcome meeting for new employees, you should pay special attention to introducing new team members to your corporate culture. So, if your company always has a stock of soda and chips in the breakroom, make sure your new hire gets a care package of those. If your company values charitable giving, think about making a donation to your new hire's charity of choice.
Training a Remote Employee
Another important part of how to welcome a new team member virtually is to set up any training sessions they may need. You likely will need to schedule an online session with someone from your IT department to ensure your new hires learn what they need to about your company tech security and accessing necessary servers or work portals.
This includes an introduction to your company workflow, specific software, and tasks the new employees will need to complete as part of their role. A good practice is to ask your hires what their preferred learning style is, to specifically target these skills and make the training process more enjoyable and easier for them.
When arranging your new hire's training schedule, keep a 90-day timeline in mind. Ask a new hire to set specific goals they want to meet during that 90 days. Then, you will be able to evaluate their progress in meeting your expectations well.
During your training of new hires, you can assign them a mentor from your team, someone who will oversee their progress and who can help answer any questions from your new hire. Having a new hire matched with a mentor not only ensures your new hire gets the help they need to understand their responsibilities. It will give them a solid, more personal connection to your company–another factor that helps boost the chances they will remain with your company longer.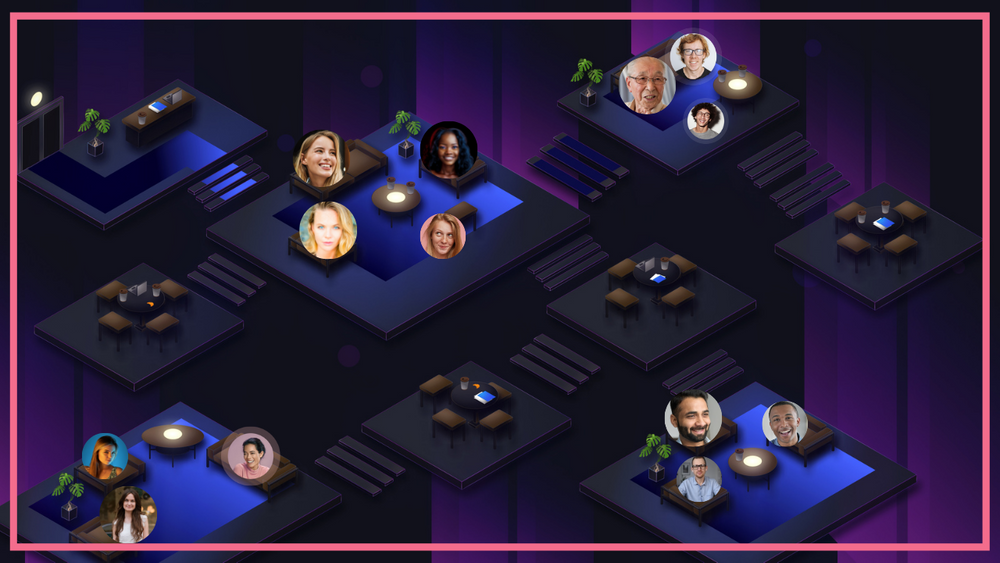 Other Important Aspects of Remote Onboarding
In addition to the basic onboarding procedures described above, you may also consider taking the following actions:
Scheduling a session with a company human resources representative so your new hire understands your company benefits.
Giving your new hire direction as to when they need to be available for virtual meetings and how flexible their schedule is.
Providing an organization flowchart, showing your team's members and their relation to the company as a whole.
Checking in with your new hires regularly to make sure they feel the onboarding process is progressing as it should and help troubleshoot if they need more training or assistance to learn specific tasks for their role.
Giving your new hires praise when they meet or exceed your expectations during their onboarding.
The Bottom Line
Yes, the remote onboarding process is more challenging than a traditional one. But creating a positive virtual welcome experience for the team is important.
You want your new hires to get the training they need to perform their jobs well. You also want them to feel welcome and connected to your company. That's why it makes sense to incorporate some engaging and fun ways to welcome new employees virtually, so they feel more at ease and get to know their fellow team members better.
In the end, if you welcome remote employees well and provide a strong onboarding experience, they are more likely to stay with your company for the long-term and become more valued employees!
Helpful materials
Here are some helpful links and great resources to dive deeper into the world of SpatialChat.
Let's explore it😊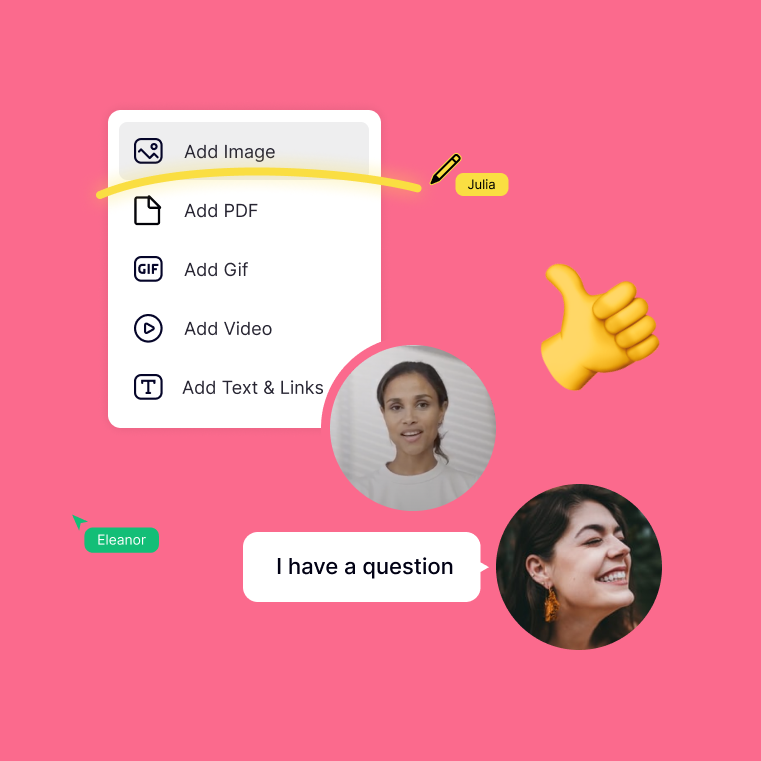 Let's kick things off with some simple guidelines to help you begin your journey of interacting.
Learn more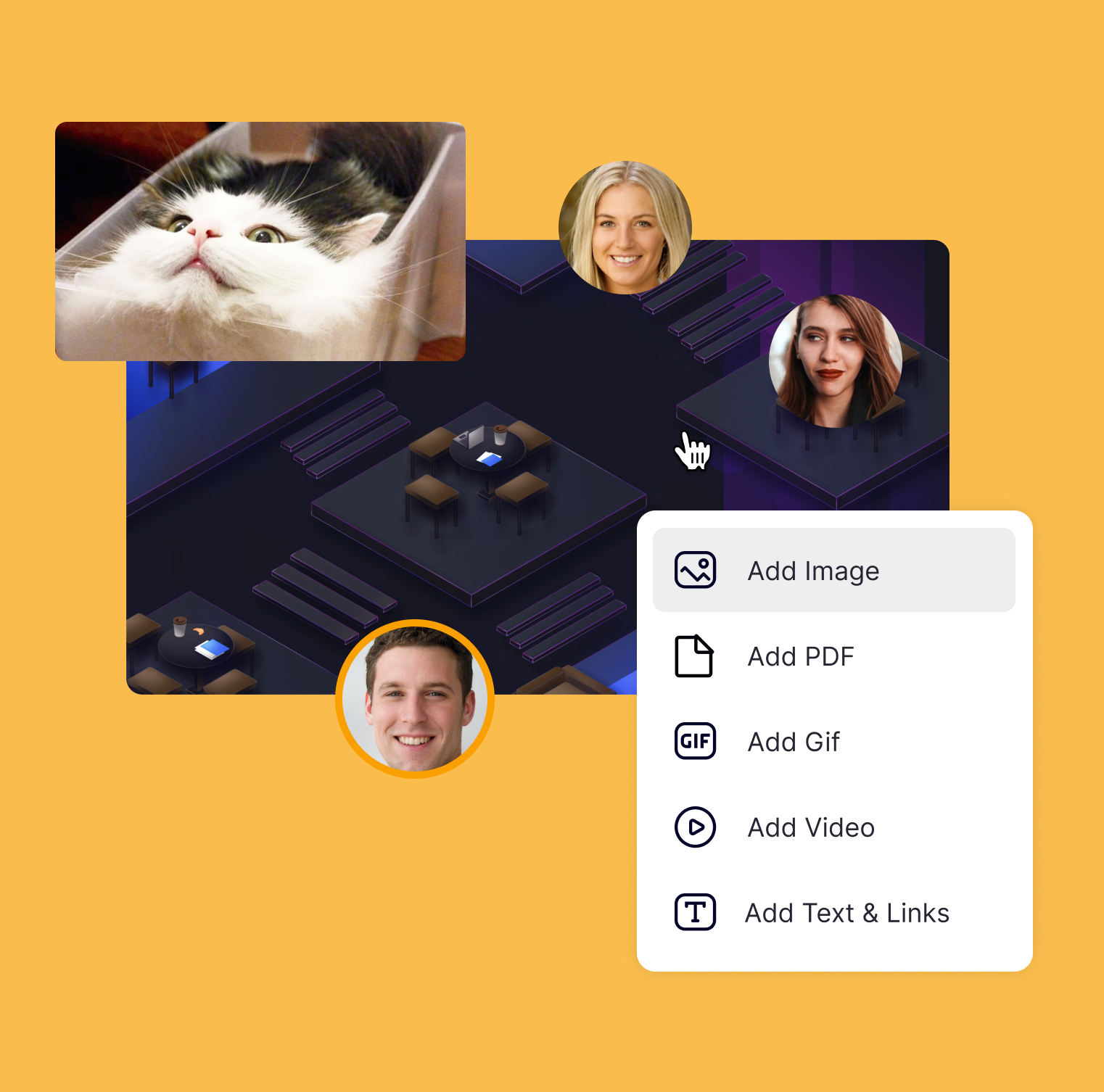 Explore, learn, and engage with SpatialChat!


Try for free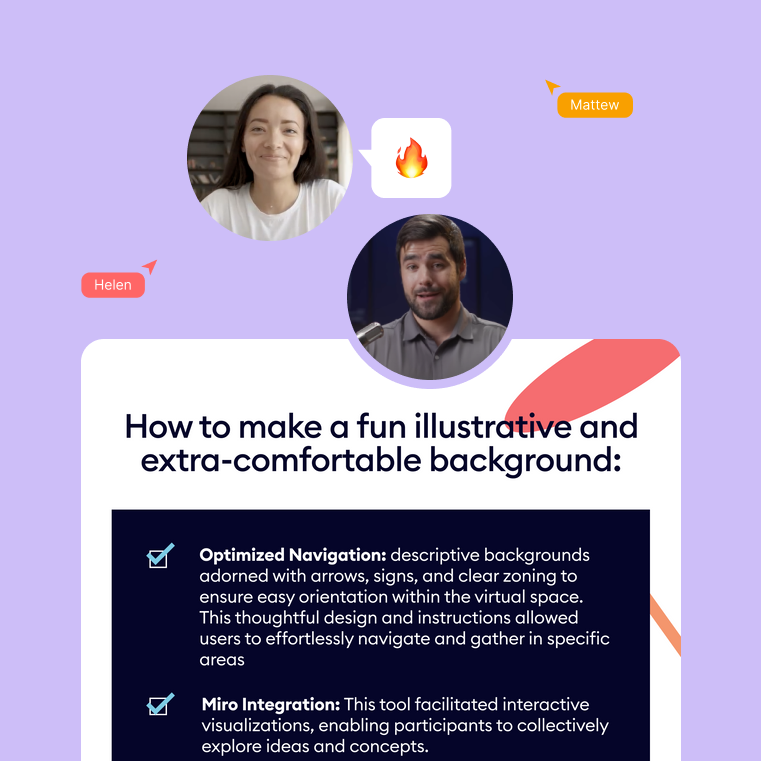 Discover creative ways to enhance your virtual interactions and collaborations..


Learn more