Now more than ever, documentation in a hybrid workplace is an essential operational process for businesses everywhere. You can't afford for anything to slip through the cracks when staff are working from home, or dividing working hours between the office and home.
With hybrid and remote working more common now, thanks to the Covid-19 pandemic, companies of every size need to keep a close eye on digital documentation management. Operational processes — and customer service delivery — will suffer if staff can't access and collaborate on mission-critical documents.
In this article, we take a closer look at some of the most effective best practices emerging in this new normal.
Why is Digital Document Management a Challenge
Document management in a hybrid work environment is a headache managers across numerous teams are struggling with right now. The importance of document management for hybrid workplaces can't be understated.
Business leaders need the most effective processes, best practices and tools to ensure documents are shared, securely stored, and the right people have access when needed. Security is essential of course, especially when whole teams are working from home.
Regulatory requirements need to be considered too, to ensure customer data is kept safe. Failing to look after data, and record everything correctly could result in fines.  As hybrid working and remote teams have become standard practice for the majority of companies, it increases the importance of document management in a hybrid work environment.
Difficulties with document management for remote teams
Startups, software companies (SaaS), and IT firms were more likely, even before the pandemic, to operate on a completely remote basis. Whereas, small, medium and Enterprise-level companies were made to ensure teams worked from home when the pandemic hit.
Despite vaccines and other societal changes, we aren't out of the pandemic. Not yet. Despite staff being encouraged to return to work, many companies have established hybrid working as the most effective solution to keep everyone safe and operational practices as close to pre-pandemic normals as possible. This usually works in practice when a percentage of teams work from home the majority of the time. With only a handful of staff full-time. And others rotate in between, such as three days at home, and two in the office.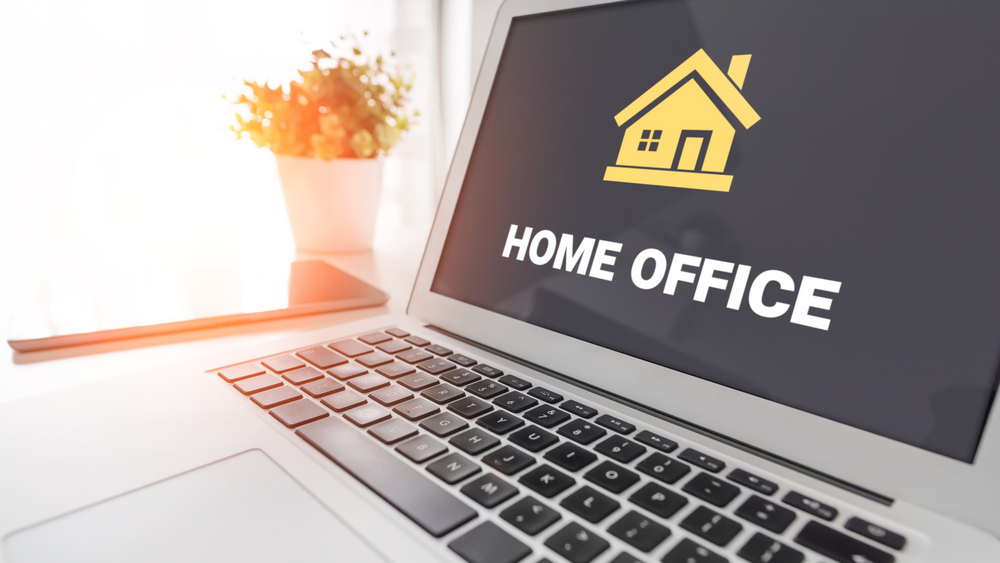 As there's no one-size-fits-all approach, it makes document management more complicated. Documents and the flow of information needs to be seamless, wherever your staff is. Teams need access to the same data and documentation whether they are at home or in the office. Everyone needs to be on the same page.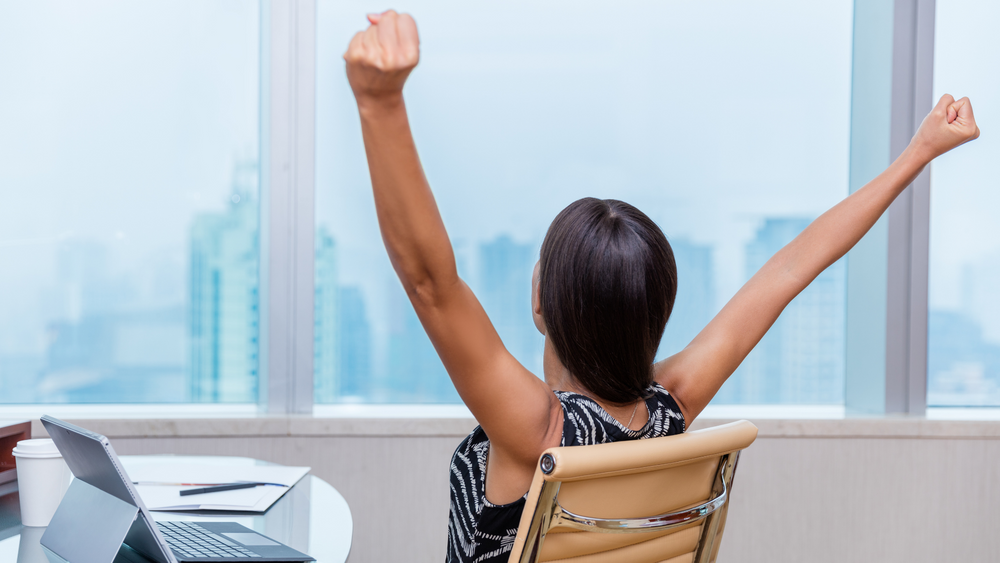 Best Practices for Efficient Digital Documentation
1. Create a single source of truth (SSOT)
Creating a single source of truth (SSOT) is one of the most effective ways to ensure documentation in a hybrid workplace is managed the right way, to keep everyone on the same page, wherever they are working.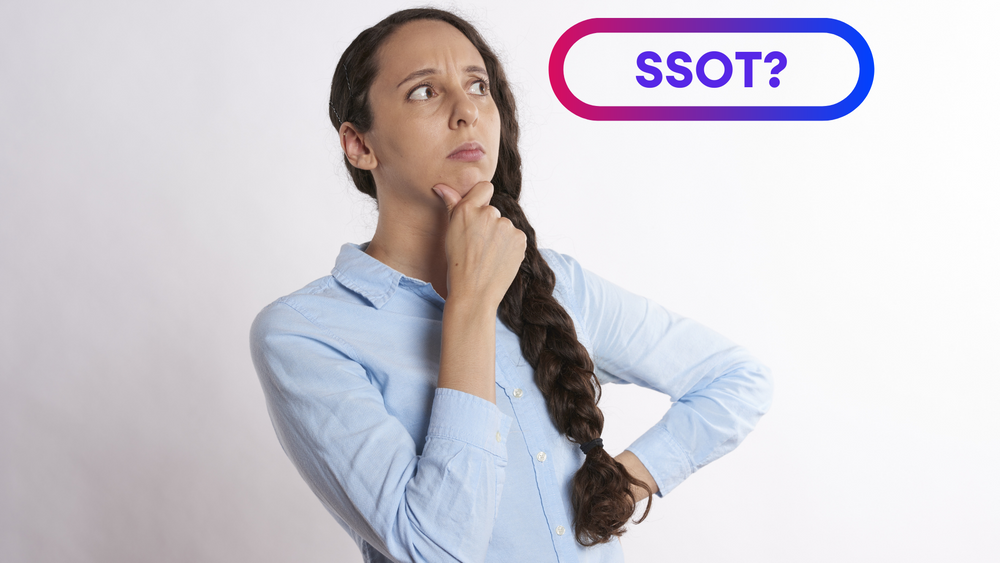 What does a single source of truth mean?
It means that there's one place, whether a shared folder, platform or software portal that everyone can use to access the information they need.  All of the information is kept in this SSOT. Access is controlled and granted carefully.
When creating an SSOT, managers and operational leaders need to ensure every stakeholder has access to everything they might need. Keeping data in a CRM that only a sales team can access isn't helpful if those delivering client services aren't aware of what clients are asking for. Look at every process across the business when creating a shared platform.
2. Ensure access and security are aligned
Digital documentation records should be kept to monitor who accessed the shared SSOT, when staff login and out, any changes to documents, and whether anything has been downloaded onto personal devices. This is essential, especially for data protection and regulatory compliance.
Don't leave anything to chance, not when customer data is concerned. More often than not, data theft happens internally. Unhappy staff can be tempted to steal data when they've secured a new job. With the right levels of access control and regular remote employee training, you can keep control and monitor every hybrid online environment in real-time, 24/7.
3. Use the right tools
Even before the pandemic, there were a wide range of tools companies could use to support remote and hybrid teams. However, as these mainly appealed to and were used by Startups, software companies (SaaS), and IT firms, many were new for small and medium businesses (SMBs) and Enterprise-level companies.
Some of the tools that have become increasingly popular — thanks to this rise in hybrid and remote working — including Atlassian's Confluence, Slack, Microsoft Teams, Basecamp, Asana, and Zoom. To name only a handful. Lovesome of these or hate them; teams everywhere have been getting used to a wider range of platforms and apps in working environments.  
One such solution that's more popular now than ever is SpatialChat, a group video chat cloud-based software app for in-person virtual meetings, anywhere, anytime.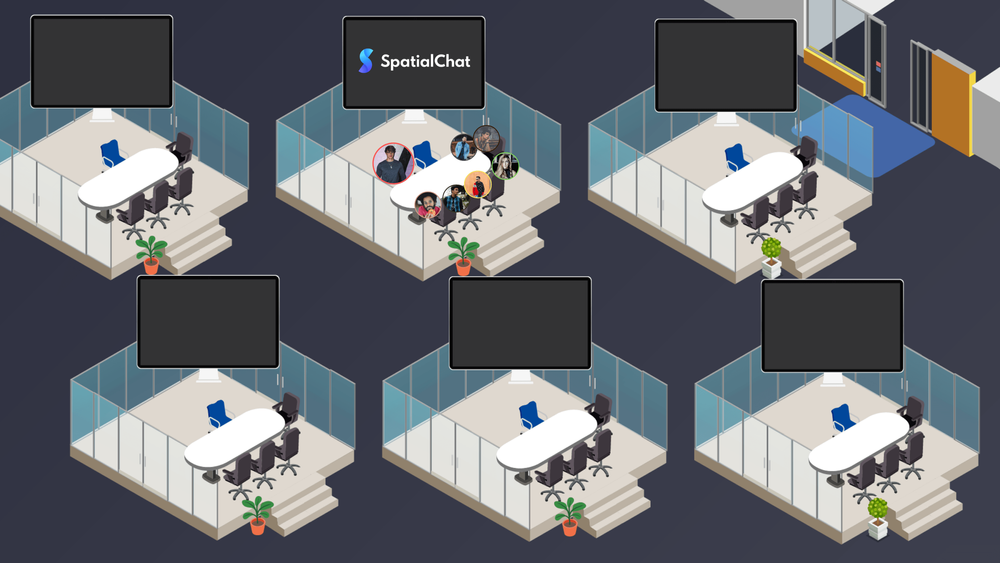 Digital documentation in a hybrid working environment is mission-critical. If businesses don't get this right, they risk shutting staff out of key systems, documents and data when they are working from home. Companies also risk processes and client services falling short of expectations.
Teams need access to every useful document and system, ideally through a shared SSOT, with the right access controls, and other software solutions in-place to make hybrid working as seamless as possible.
Helpful materials
Here are some helpful links and great resources to dive deeper into the world of SpatialChat.
Let's explore it😊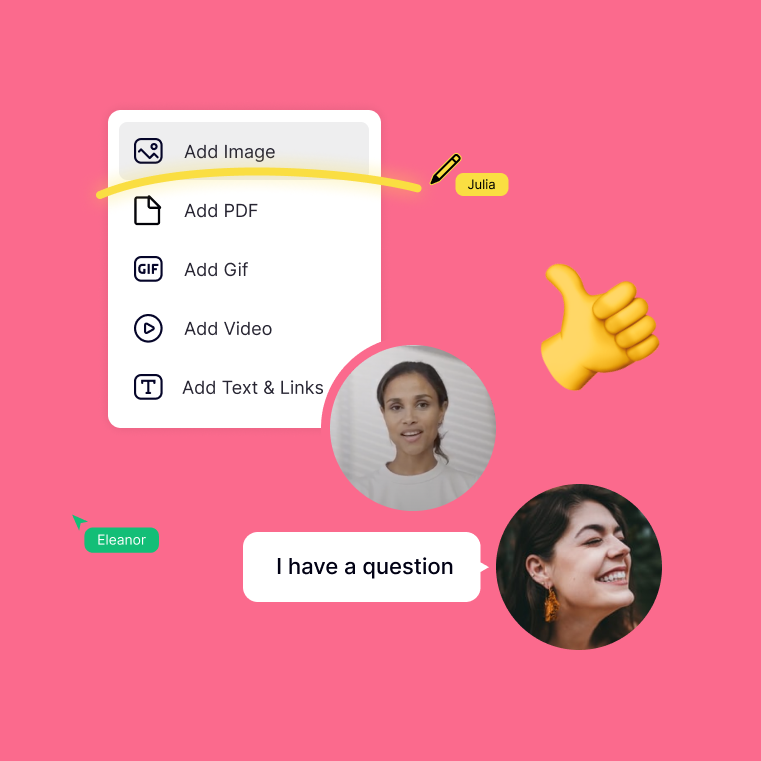 Let's kick things off with some simple guidelines to help you begin your journey of interacting.
Learn more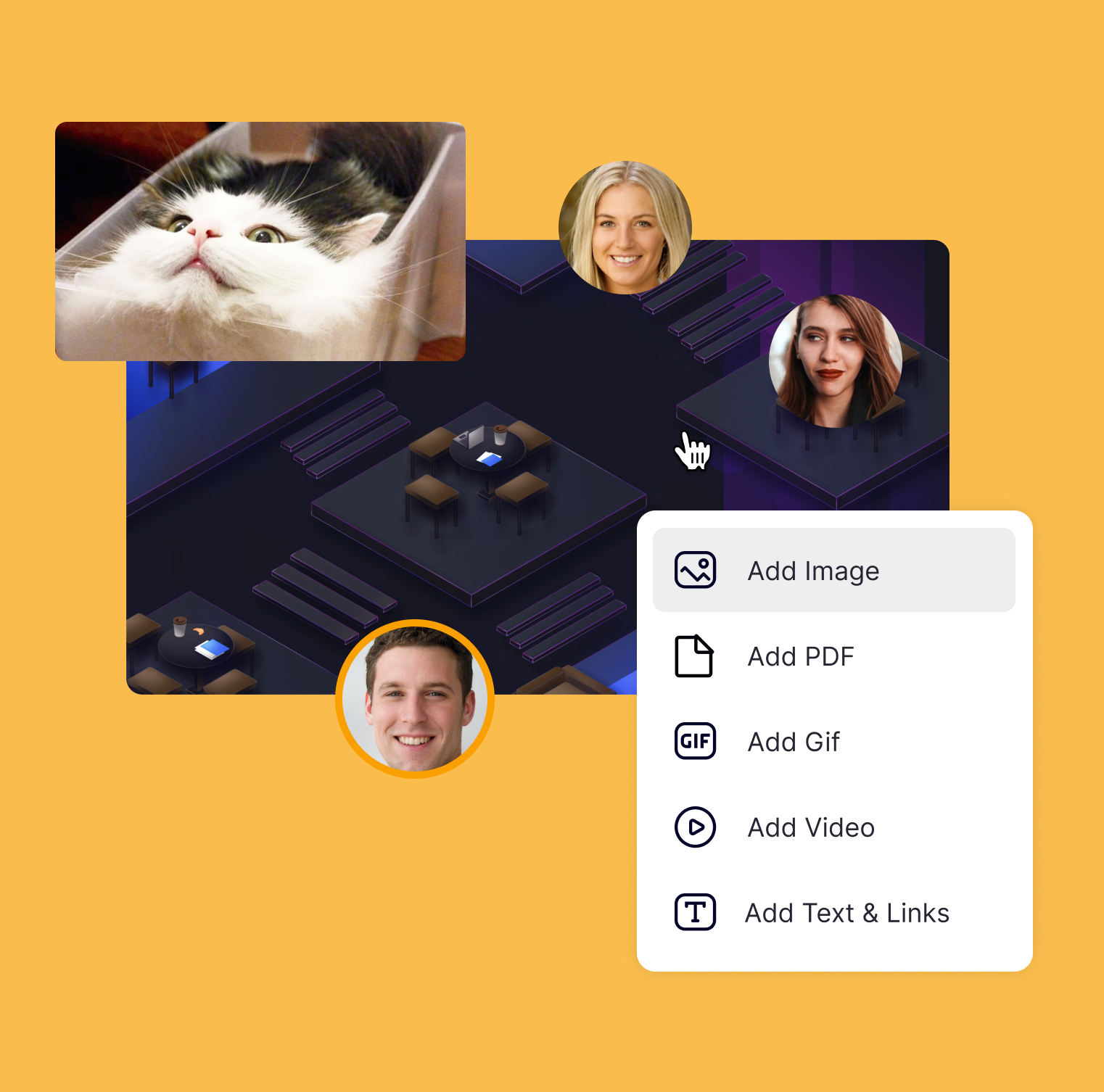 Explore, learn, and engage with SpatialChat!


Try for free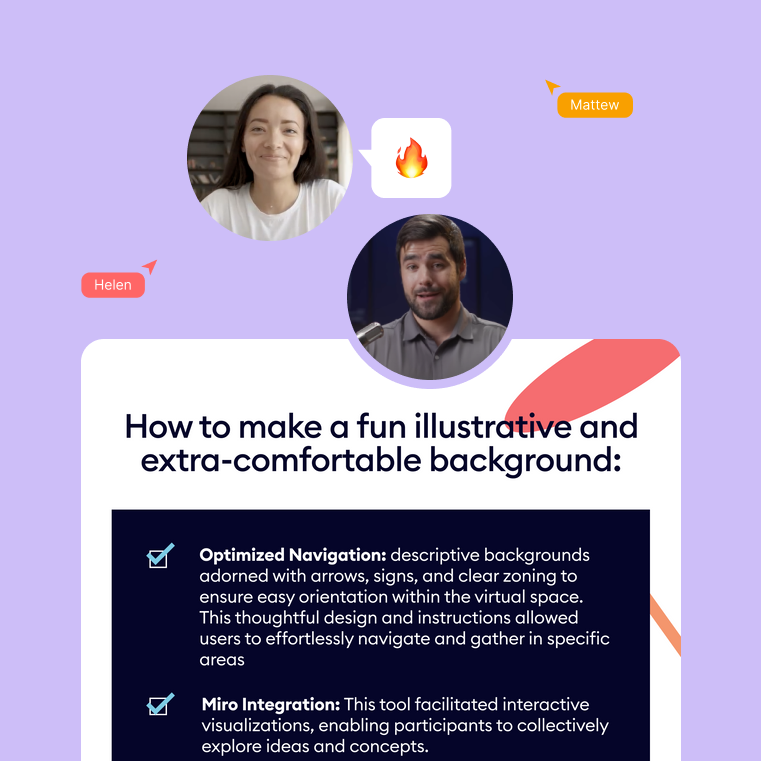 Discover creative ways to enhance your virtual interactions and collaborations..


Learn more