Guides
Build the best remote office by following this 4-step guide
A Ladders report shows that 25 percent of the American workforce will have a remote job in 2023. Nearly 40 million people in the United States will be part of this global trend. Therefore, it is necessary to understand why adapting to new work methods is important to succeed.

When it comes to remote work, there is no perfect plan since everything depends on your comfort and satisfaction. However, our ideas can help you create an efficient work environment within your home to improve the production and performance of each activity. In the paragraphs below, you will discover five steps to build the best remote office in your home.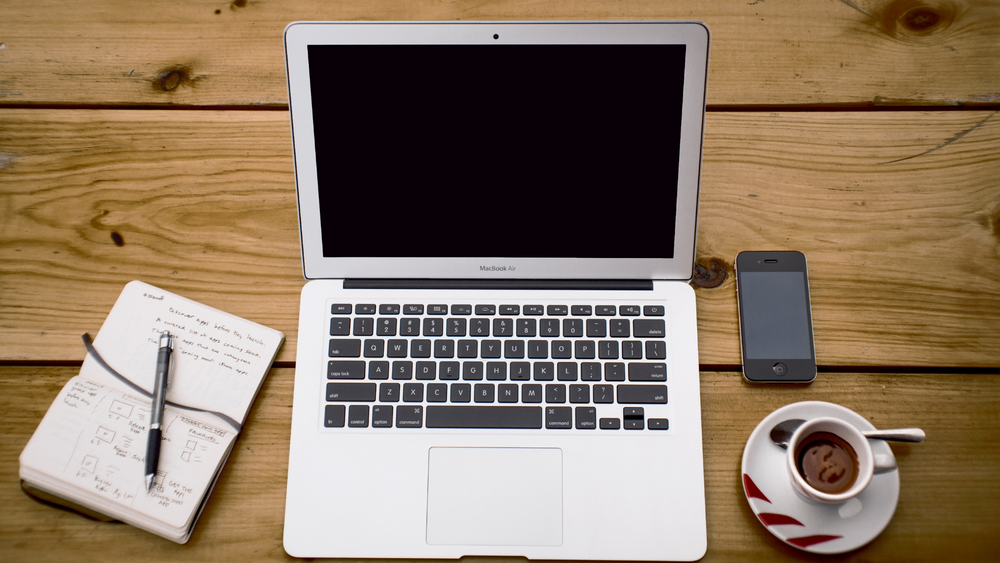 Get a PC
A computer is currently the main remote work tool. Although smartphones include more optimal functions for this process, a computer is a more comfortable alternative for everyone. You can attend meetings, participate in group chats, create and send documents, and complete thousands of tasks with your PC.
However, we recommend desktops as a smarter investment. Personalization is one of the benefits of this type of PC. That is, you can adapt better processors, high-resolution monitors, graphics cards, and hardware such as a webcam, microphones, stereo sound, among others.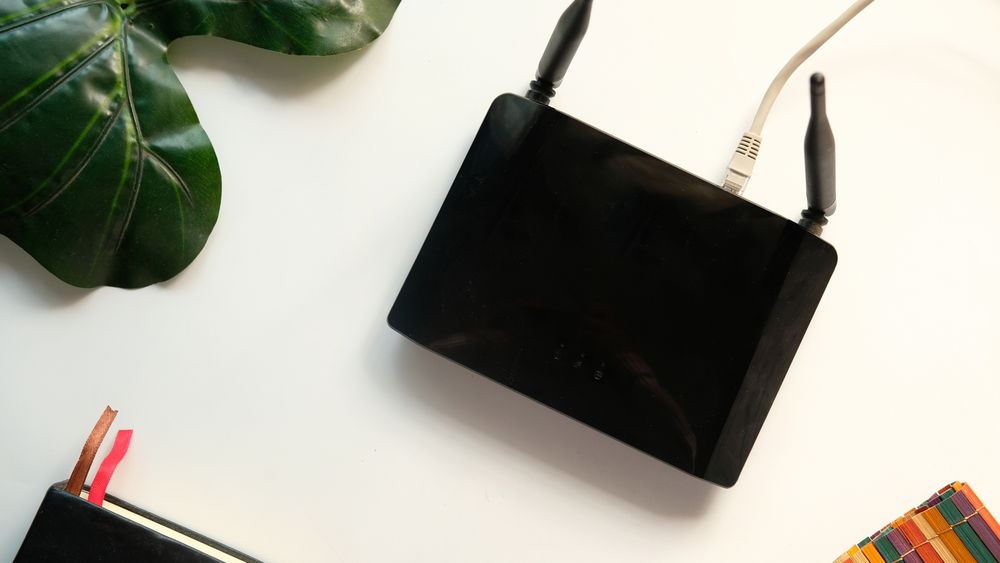 Increase the Internet Speed
The digital age brings complex challenges that are uniquely suited to stable networks. Investing in quality internet services is a strategy that will benefit your professional performance and your services as a worker. In this way, increasing internet speed will help you complete activities in less time and maintain connection during meetings, team assignments, or calls.
According to Ookla's Speedtest.net, the United States is the 13th fastest internet country in the world. The market for these services can be very varied. However, it would help to choose plans appropriate to your work activities.
For example, if you are a software engineer or web developer, you can hire basic packages, from 10 to 50 Mbps. On the other hand, jobs that require many meetings per week, content creation, file downloads, and more may require faster services.
Subscribe to Remote Work Services
Working from home can be messy since you don't have supervisors and bosses monitoring all your activities physically. For this reason, the tech industry invests in project management systems. If you are a freelancer, subscribing to remote work platforms will be the best idea for your workdays.
Platforms like SpatialChat, Mirro, ClickUp, or Trello can help you manage all the tasks on your computer. If you don't know these platforms, it's time to read about each of their functions to discover why large companies and organizations like Harvard University, McDonald's, Google, or Sony employ these services for their workers.
Another fundamental aspect of remote work is storage plans. Therefore, invest in cloud packages and make data backups constantly. The advantage of cloud storage is that you can access information from anywhere in the world with internet access.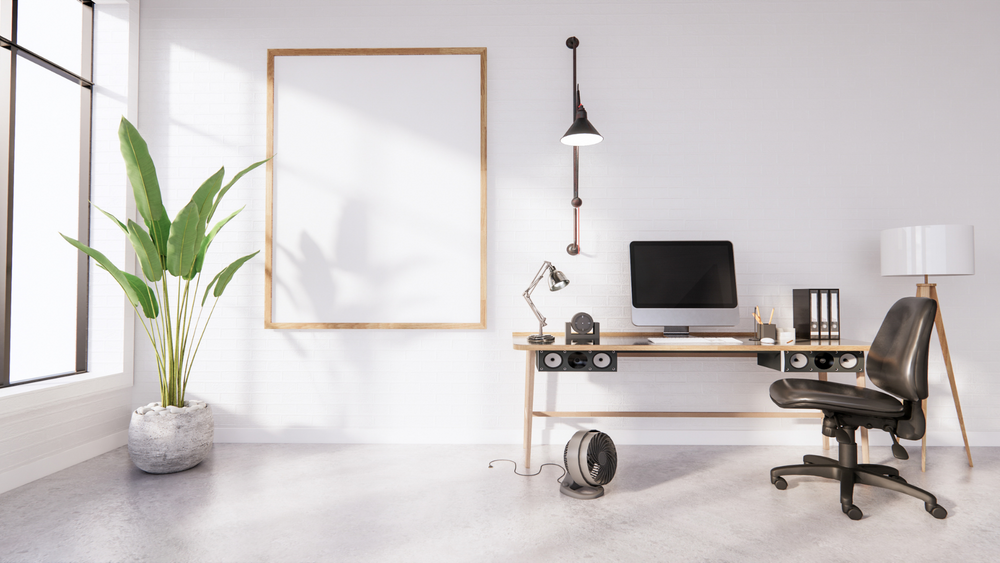 Comfortable Chairs and Desks
Believe it or not, remote work can be just as stressful as traditional jobs. It is essential to take care of your health and well-being in this era. Therefore, your home office must have the best and most comfortable furniture. Look for suitable models for your back, with measurements according to the size of the office or room.
Also, you can buy larger desks, with enough space to store files, sheets, monitors, sound systems, and all the computer accessories. Before converting a room into a remote office, always consider the location of electrical outlets and protectors. Remember that lighting is another key element in your office. Buy lights and lamps to help you see the keyboard properly.
Conclusion
You can build your own office in each using financial resources and your own labor. The investment in this work environment will help you increase and optimize your professional production. Keep the four points above in mind and build the best office today.
Author: David Torrealba
From Zulia, Venezuela, David started working with Career Karma in October 2020. He has a Bachelor's Degree in Social Communication and Print Journalism from Universidad del Zulia. He works as a journalist at Noticia Al Minuto alongside his content writing duties with Career Karma. He previously worked as a content writer with AKB Fintech. His interests include journalism and marketing.
Helpful materials
Here are some helpful links and great resources to dive deeper into the world of SpatialChat.
Let's explore it😊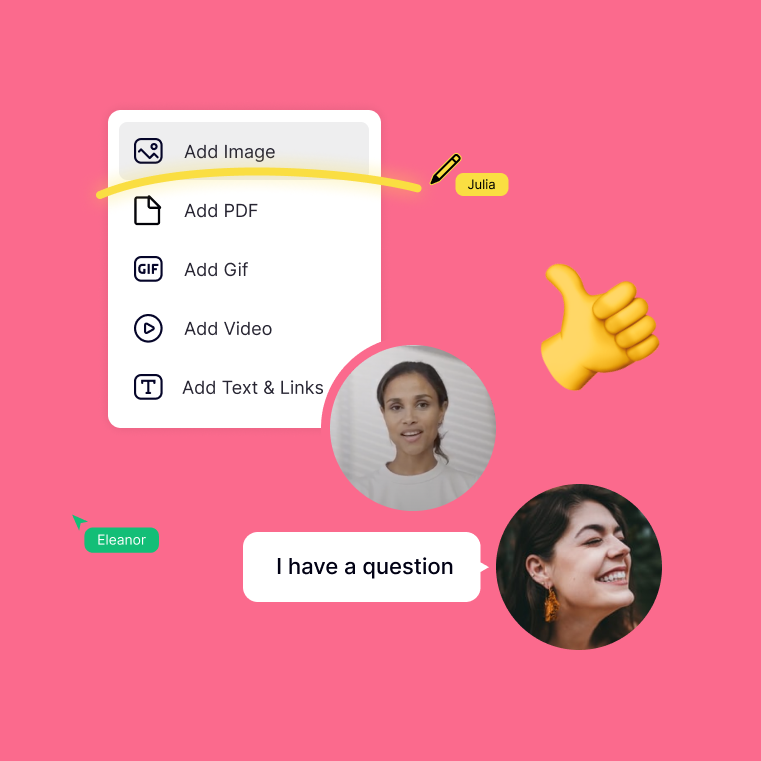 Let's kick things off with some simple guidelines to help you begin your journey of interacting.
Learn more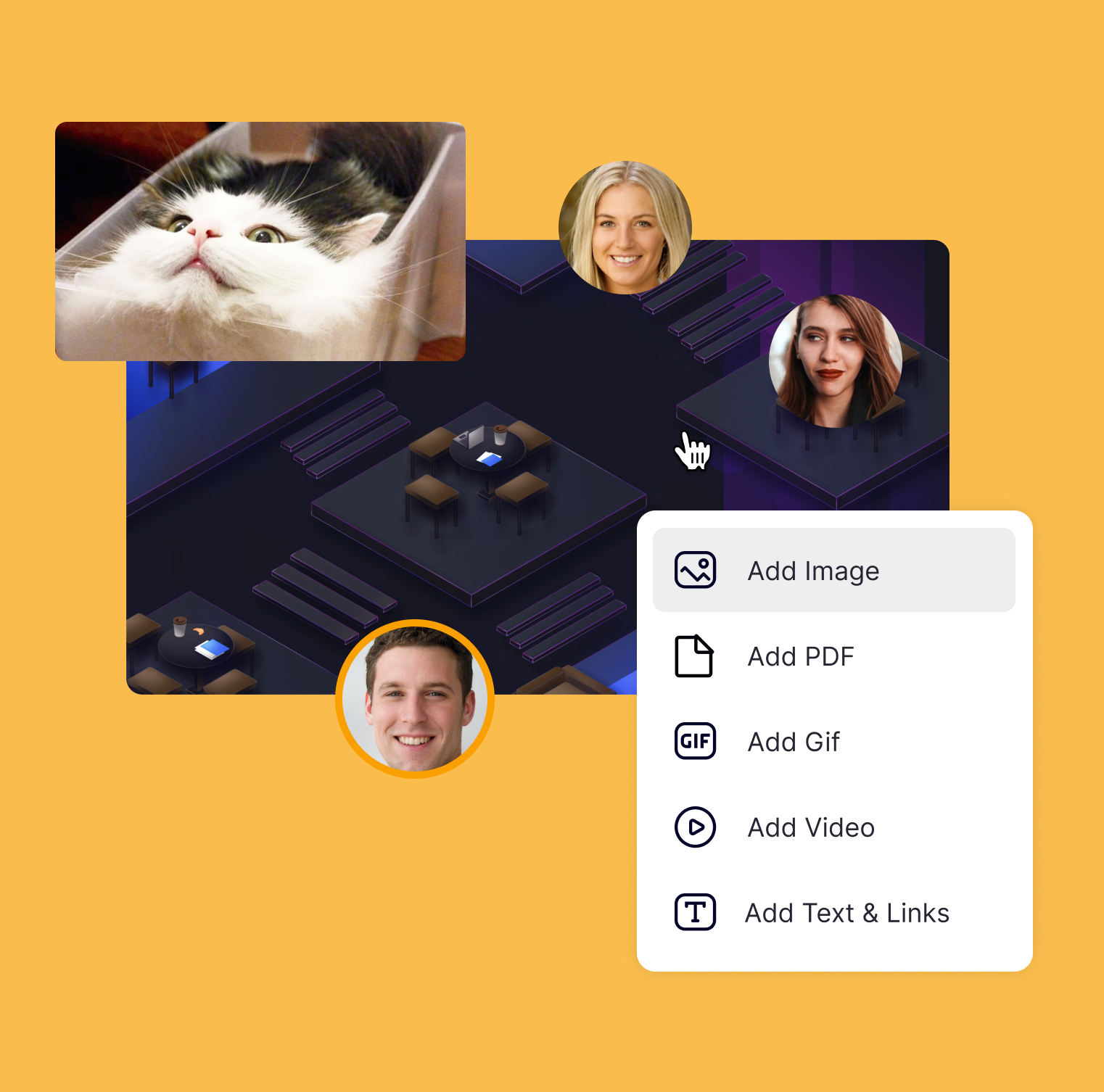 Explore, learn, and engage with SpatialChat!


Try for free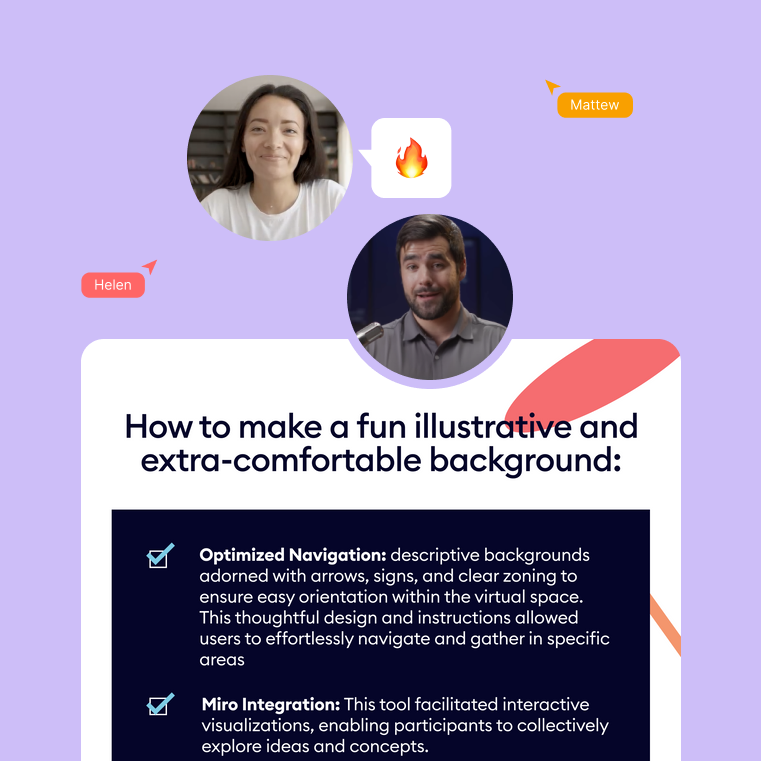 Discover creative ways to enhance your virtual interactions and collaborations..


Learn more