Best Practices
10 pros and cons of working from home in 2022 and beyond
Due to the COVID-19 pandemic, working from home has become a new reality for the majority of people today. Nearly 70% of full-time employees switched to remote work. And according to a recent FlexJobs study, 65% of respondents wish to continue working full-time from home after the lockdown.
Be ready for Remote Work in 2022
There is no need to waste time on the road. Just brew a pot of coffee and open your laptop! What are other remote work benefits, and are there any pitfalls? We crafted this post for all those who think about starting working remotely or getting ready for 2022.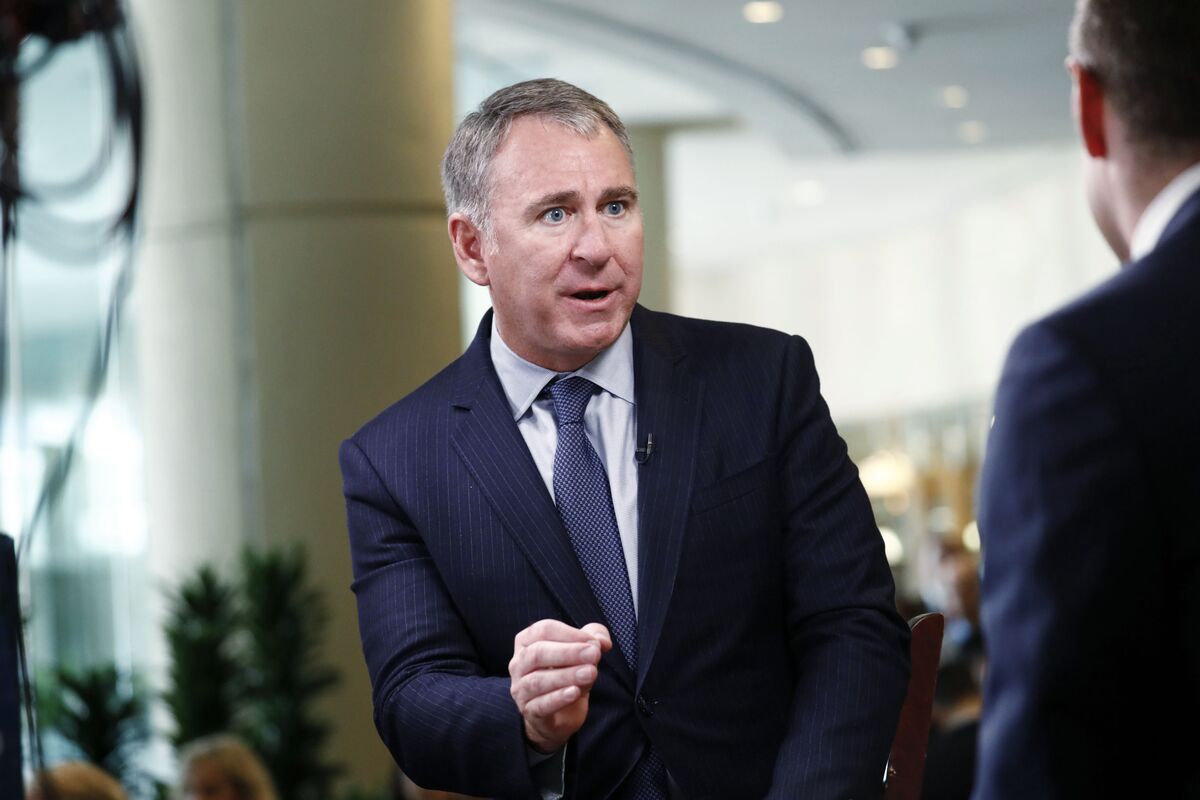 Reminder about Pros of Working From Home
Remote work provides a list of pleasant benefits and bonuses for everyone. Here are some of the most tempting things about working from home:
1. Spend less money
Did you know that when working from home, you can save a significant amount of money? According to FlexJobs, the typical employee could save $4,000 per year by working remotely.
You don't have to burn fuel every day to get to work or buy multiple professional attires to appear presentable at work. This advantage might have a wide range of implications.
For example, by eliminating commuting, you may save money on transportation. In addition, you can eliminate the expenditures on office supplies, lunches, and even childcare. Saving the budget on daycare may be especially beneficial for parents who work from home.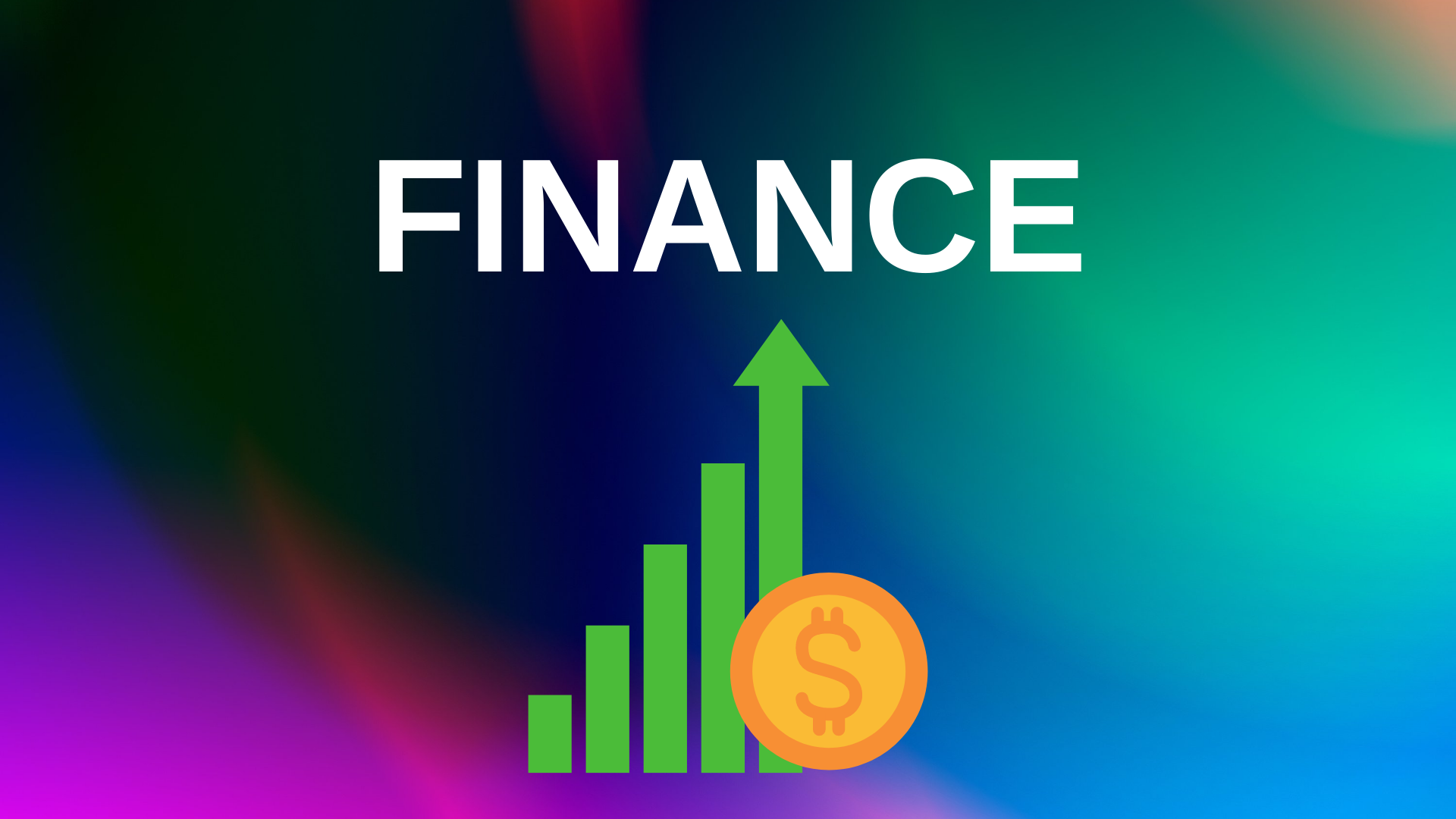 2. Work from any part of the world
One of the reasons why working from home is a fantastic option is that you get the freedom to migrate, live and work in any city or even country without attending appointments and running errands.

Remote work can be a huge benefit for multi-divisional businesses with offices all over the world. The capacity to communicate with people from other fields and countries might lead to new professional and business growth opportunities. You can significantly advance in your career as you learn from the leading industry specialists.
Distance isn't the issue. With SpatialChat, you can bring your team from all over the world together in the most effective way imaginable. Run the whole online event from start to finish, including the official part, coffee break, networking, and afterparty with the outstanding design. This tool will make your remote work not only more organized but also much more fun.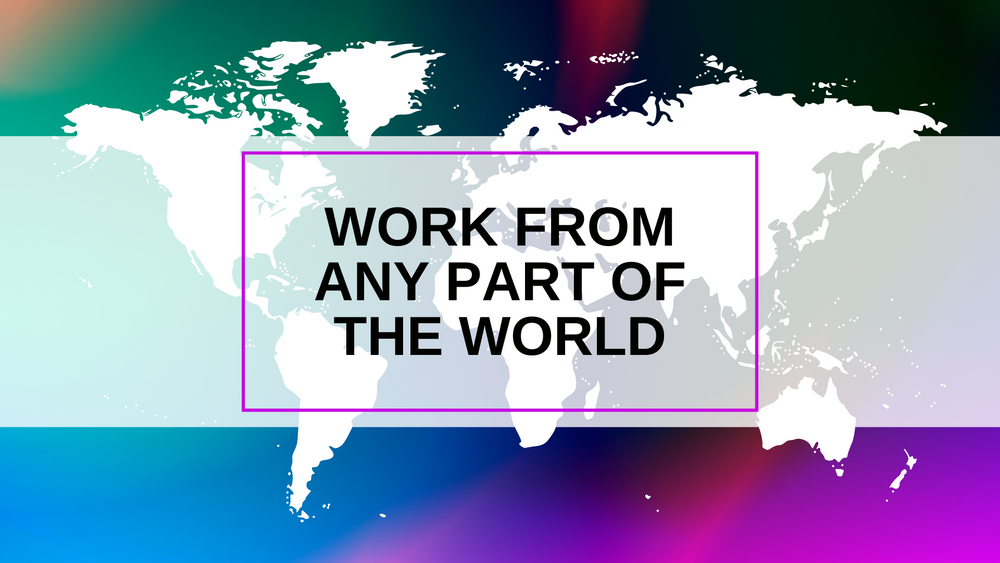 3. Significant time saving
When you work remotely, you don't need to worry about how you get to your office. This is a truly fascinating advantage of working from home! You can save the time you usually waste on the road for something useful, like a morning walk in a park or just a prolonged sleep.
The Becker Friedman Institute for Economics at the University of Chicago conducted a survey on 10 thousand employees. The study explored how much time remote workers save from commuting. Just think about it: the commute time was decreased by 62.4 million hours per day, resulting in savings of an average of 40 minutes every day. So, in general, commuting saves remote employees over 9 billion hours!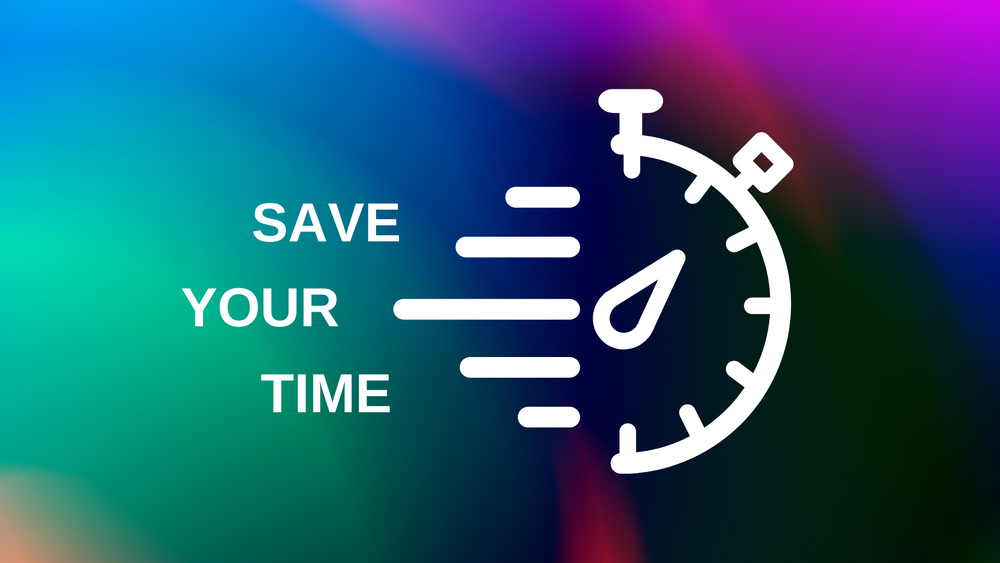 4. More employment possibilities are available
Individuals who are unable to work in traditional jobs during the lockdown may find that remote positions bring up new career options. People with impairments, for example, who can't travel or work long hours can develop their professions remotely. The capacity to work from anywhere may result in more employment openings in technology, healthcare, and education.
Companies have a higher chance to embrace diversity and inclusion by employing individuals from various socio-economic, regional, and cultural backgrounds and viewpoints. This can be difficult to do when recruiting is limited to a specific location that not everyone wants to live near or can afford.
5. Flexibility throughout the day
One of the most difficult aspects of committing to a 9-to-5 desk job is that it stops you from handling nearly everything else that happens in your personal life. Remote employees, on the other hand, have the option to create their timetables. They can establish their hours and work in the shifts that suit them most.
When you work from home, you can easily meet deadlines using a progress tracking app and take care of other tasks without endangering your career.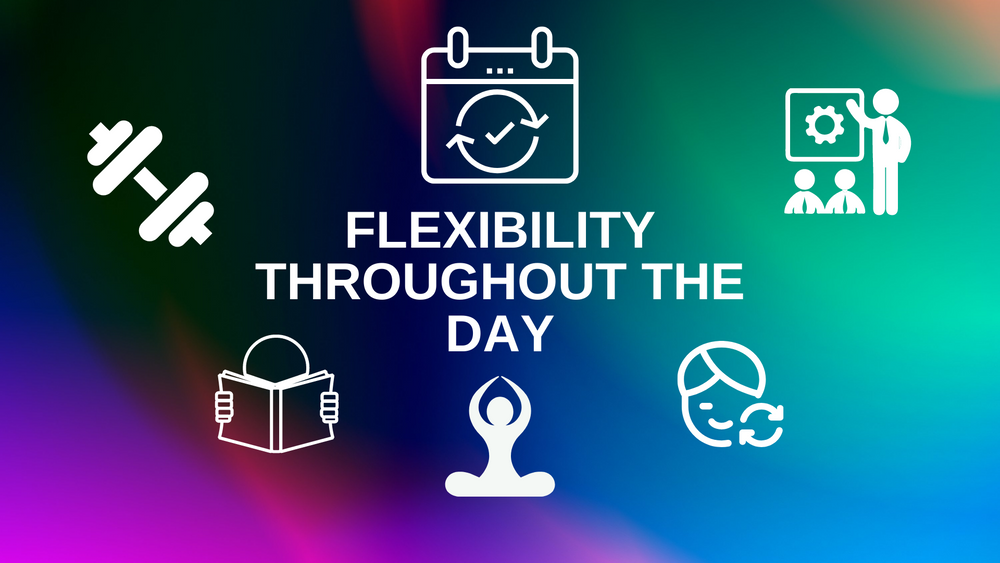 Cons of Working From Home
After learning about the main advantages of remote work, you might rush to decide,  but don't hurry! First, make sure you're aware of these disadvantages of working from home:
1. Arrangement of a home office
In the office at your job, you already have everything needed set up. But at home, it's your responsibility to arrange a workplace. Certain remote jobs require particular equipment such as headphones, cameras, or software to complete critical activities and projects. The least you will need is a comfortable chair and desk. Thus, expect to put some investments in the arrangement of a productive home office.
2. Lower productivity
Using special software for collaborative work and increased productivity is crucial. Working from home can have a bad effect on your efficiency. To ensure high performance, consider exploiting such tools as time trackers and task management apps. Again, these are all potential expenditures (unless your company gets you covered).
3. Distractions and the lack of the working atmosphere
It's not easy to get used to working from home, especially when you are just starting. If you have already worked in the office for some time and then shift to working from home, it may be difficult to manage work processes seamlessly because you are not used to treating your home as a workplace.
There might be things that distract you. You will not be able to work with maximum comfort and productivity if there is at least one other person in the house. If you live together with other adults or children, it can be a major problem if you can't get isolated from them.
4. No clear line between leisure and job
According to a British study conducted between 2011 and 2020, remote workers experience higher stress and anxiety since they must work more hours than their colleagues in the office. It may happen that you will stay late on several occasions, discussing project concerns, repairing something urgently, updating stands, and so on.
Although the working day appears to be over, you may still keep on working. Many people who work from home sometimes find themselves working around the clock since their employment has no defined start or stop periods. As a result, individuals may feel as if they are constantly at work, making it challenging to transition into the post-work leisure state that many office employees take for granted. Because there is no clear distinction between the personal and professional spheres, some remote employees become sidetracked by housework.
Another issue with remote working is possible time zone differences between you and your coworkers. You may have a feeling that you work 24 hours a day, seven days a week. Setting and adhering to boundaries is critical while working from home.
5. No office perks
If you work from home, you won't be able to enjoy all the perks you would have in the office, such as complimentary snacks, English lessons, or a gym membership. This may be more of a drawback for workers in fields like tech, which have great on-site amenities like game rooms and chef-prepared meals. Working remotely will also make you miss all the fun and reduce your face-to-face time with coworkers. To recreate real-life emotions, create SpatialChat remote office space to meet, to talk, to have fun with your colleagues.  
The Bottom Line
So, is it better to work from home or in an office? As you can see, the choice depends on your desires, requirements, and preferred lifestyle. The remote model may sound like a dream job, but you still have to keep all disadvantages of working from home in mind.
In the aftermath of the epidemic, weighing the benefits and drawbacks of working from home has become even more essential since many firms now offer their staff the option of not returning to work.
If you have an option to work from home full-time, be sure to evaluate all of the remote work benefits and drawbacks before deciding on the winning solution. After all, it's critical to select the setting in which you will be most productive, successful, and happy!
Helpful materials
Here are some helpful links and great resources to dive deeper into the world of SpatialChat.
Let's explore it😊