Welcome to SpatialChat Center
This is your go-to resource for comprehensive
and enriching journey through the SpatialChat platform.
Knowledge Base
Help Center
Customer Stories
SpatialChat Blog
Use Case Guides
What can you expect?
Our portal is packed with a wealth of information and resources to help you navigate and utilize SpatialChat effectively.
Knowledge Base and Help Center
Discover in-depth information about the various features the platform offers. These valuable resources will empower you to harness the full potential of SpatialChat, enabling you to create immersive and productive virtual environments with confidence and ease.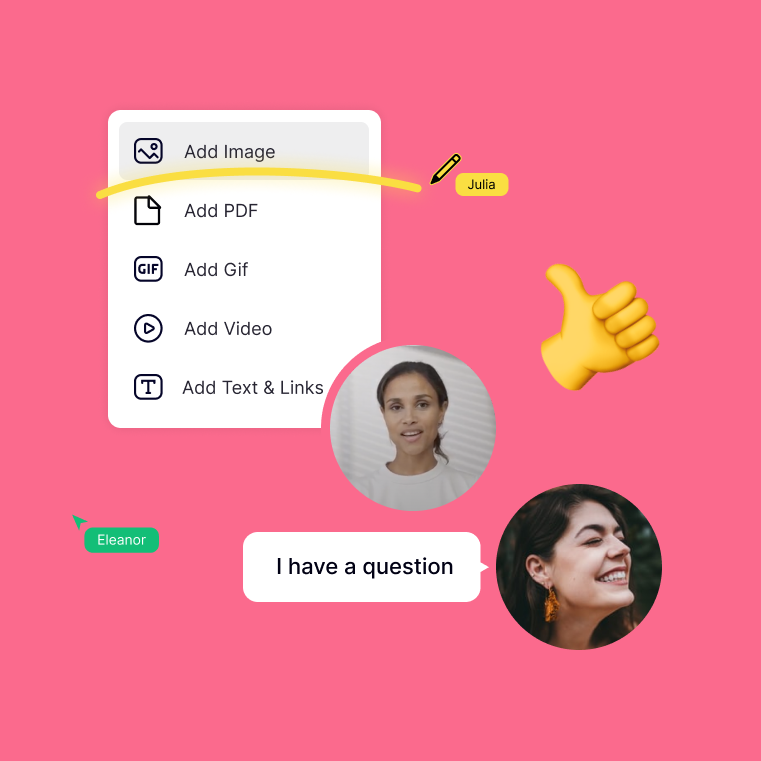 Case studies and Best practices
Learn from the experiences of other users and experts through use case guides and customer stories. Gaining invaluable insights that will enhance your virtual collaboration and communication experiences.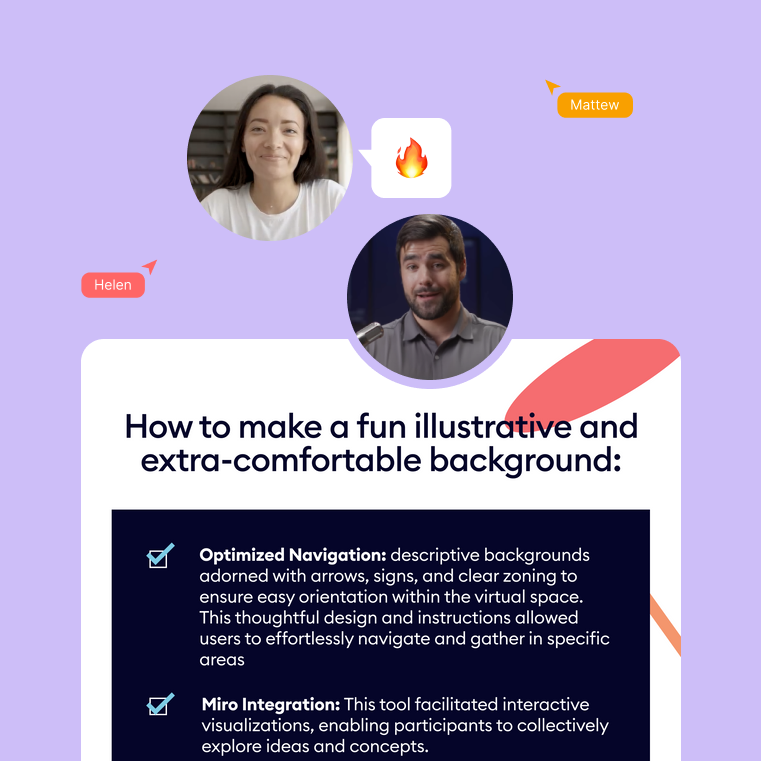 Useful content and must-have
Whether you're seeking expert tips on optimizing your virtual interactions, empower the knowledge and inspiration you need to make the most of the SpatialChat platform and elevate your virtual experiences.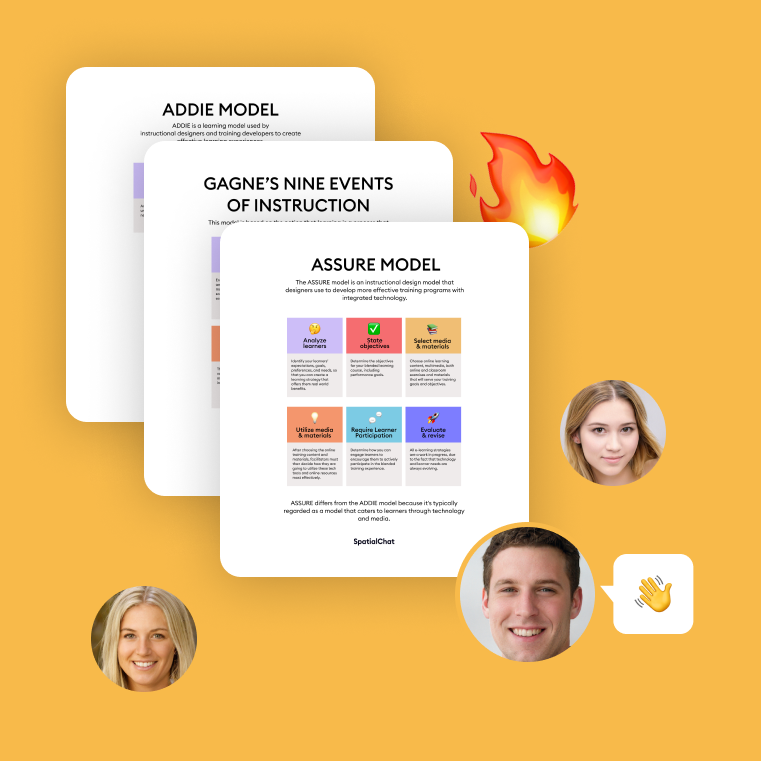 Happy learning and exploring💜
Let's embark on this educational journey together and unlock a world of possibilities within the SpatialChat universe.

No spam. Unsubscribe anytime.