Effortless and Enchanting Good-To-Go Event Spaces with SpatialChat🎄
Discover easy, festive SpatialChat spaces for Christmas and New Year's celebrations – save time and elevate your event's ambiance!
Unlock your ideal Christmas and New Year solution:
and a special holiday offer🎉
The Ultimate Christmas Event Template
This Christmas template is an all-in-one solution for hosting memorable, engaging, and hassle-free virtual Christmas events✨
Pre-designed over 15 rooms to save time and effort in event setup, offering a seamless experience.
Diverse activity spaces: Networking, Townhall, Award Ceremony, Bar, DJ Set, and Interactive Games to cater to various interests and needs, ensuring a comprehensive event experience.
Access to materials from SpatialChat Expert.
Price: $300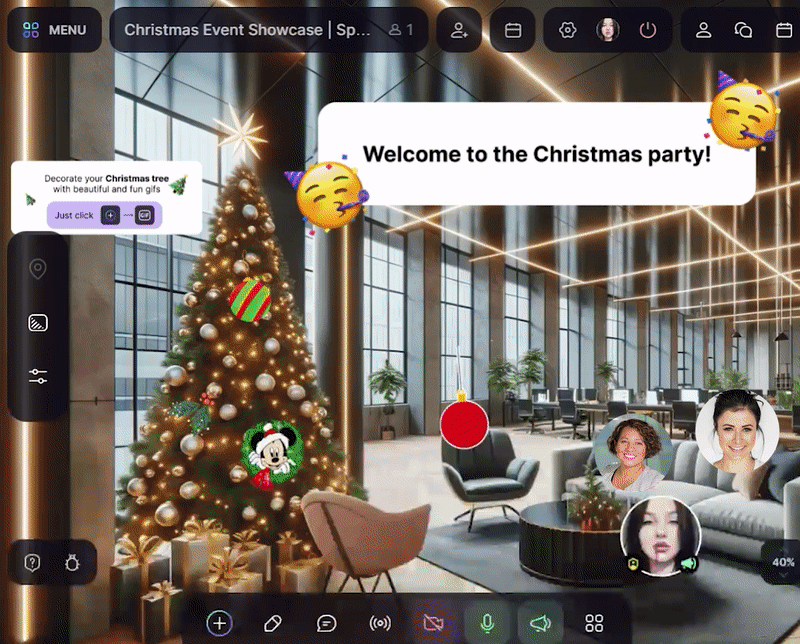 Interactive Christmas Escape Game
The Christmas Escape Game is a unique, engaging, and easy-to-implement solution for adding excitement and intrigue to virtual Christmas events🔥
Ready-to-use game space, with no need for additional setup or modifications.
Its captivating storyline, challenging puzzles, and seamless integration with broader event templates.
Duration: 30 to 60 minutes.
Participant Capacity: Suitable for groups starting from 3 people.
Price: $250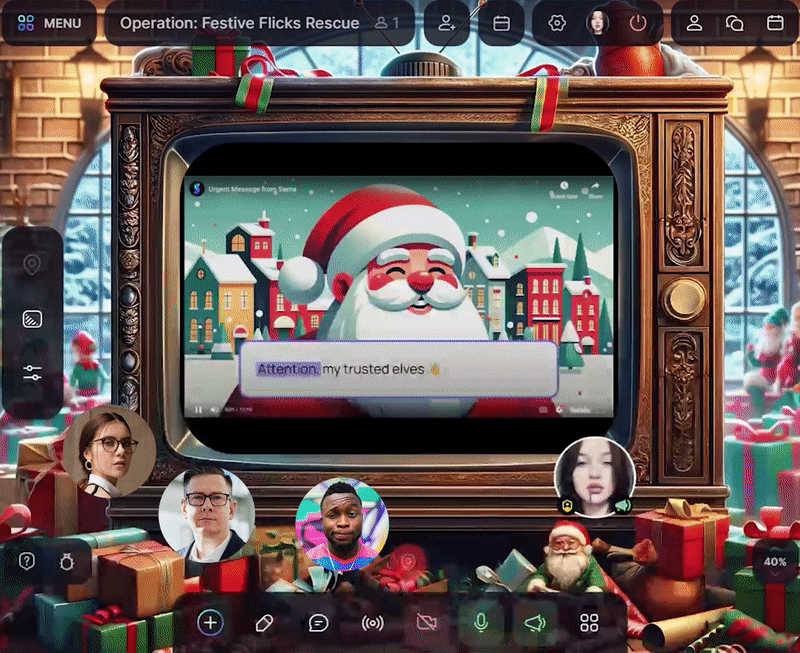 Buy Two Templates, Save More🔥
Grab our special deal: Save up to 10% when you buy two SpatialChat templates!
Enhance your events today🎉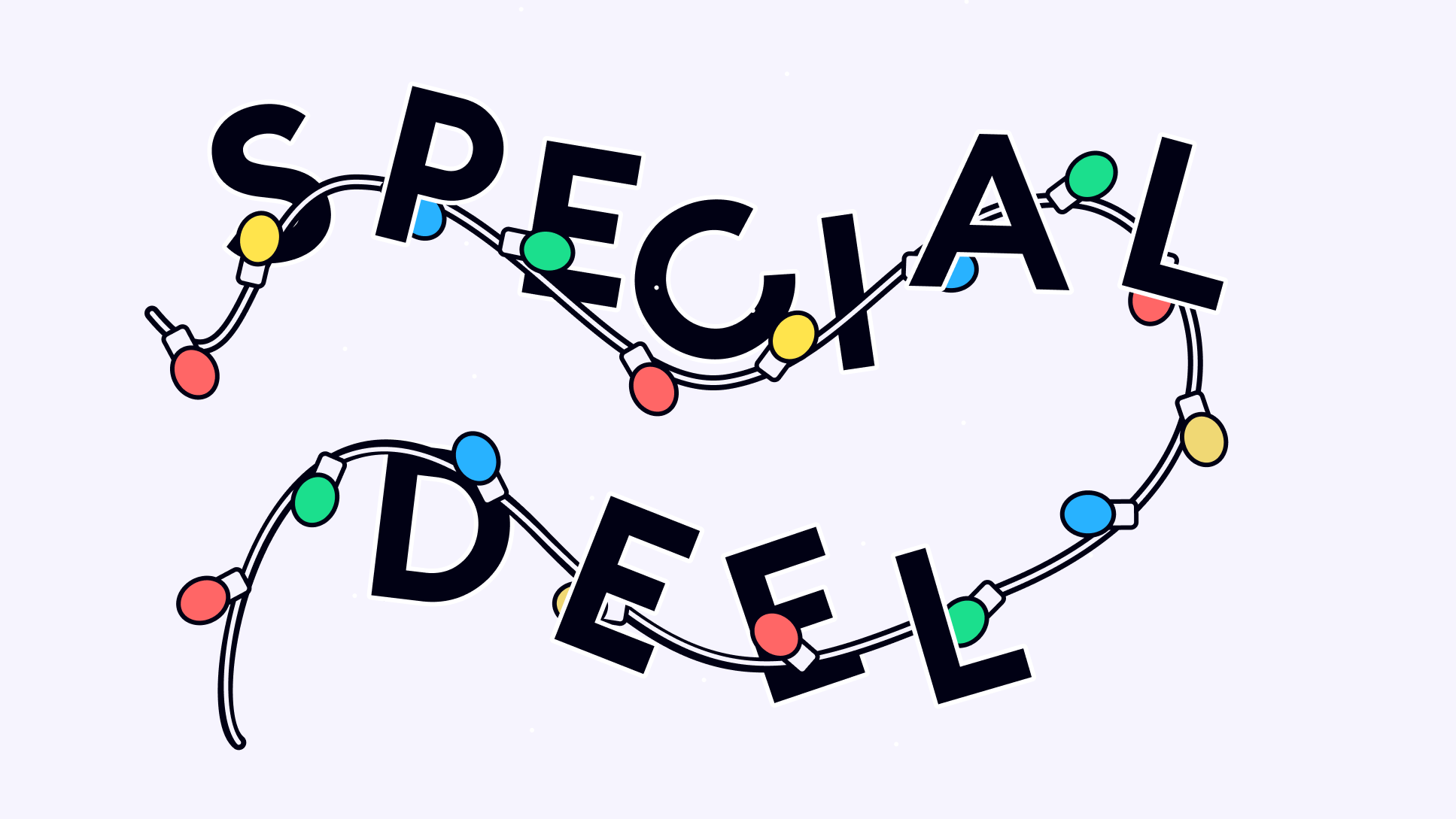 Essential Japanese New Year Template
Embrace Japanese New Year traditions with our template, perfect for virtual celebrations🎍
Over 15 pre-designed rooms streamline event planning, offering an immersive experience.
Explore varied zones: Networking, Town hall, Photo zones, Banquet Hall, Disco, Karaoke, and Interactive Games. Satisfy different tastes and create a complete celebration.
Get exclusive resources from a SpatialChat Expert.
Price: $300